American Airlines revamping AAdvantage rewards program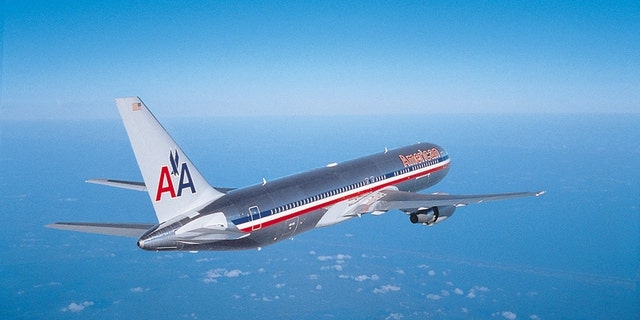 American Airlines Tuesday announced big changes to the AAdvantage loyalty program.
Following competitors Delta and United, American Airlines will now dole out member rewards based solely on the price of a ticket, not distance traveled. In addition, the airline is also changing points redemption for free flights and elite status quantification.
"We've spent a lot of time studying the competitive marketplace," Suzanne Rubin, President of AAdvantage, told reporters on Tuesday. She added that the airline is "eager to be more transparent" in the implementation of its awards for all consumers.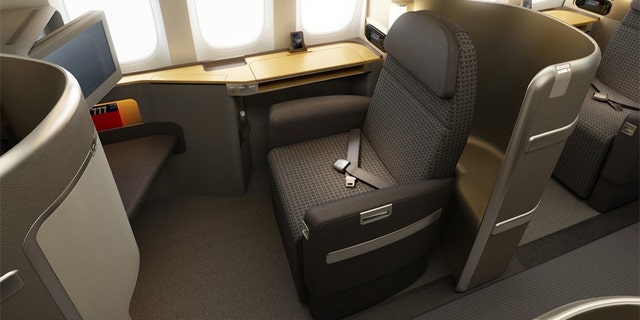 Most major U.S. carriers, including JetBlue, Southwest and Virgin America, already operate rewards programs on a cost-per-fare basis.
Under the new program, regular AAdvantage members will earn five miles per every dollar spent instead of the miles flown. For example, a $350 round-trip flight from Phoenix to Chicago will earn 1,750 miles in 2016, compared with about 2,800 miles today.
Gold members will now earn seven miles per dollar spent, while Executive Platinum members—America's highest tier—will earn 11 miles on the dollar.
Travel experts say that economy travelers flying long distances are most likely to lose out and the winners are those who frequently fly with high priced tickets.
In terms of elite status requirements, American said it would discontinue a points requirement and award elite status based on flight segments flown or qualifying miles. (United and Delta earlier added a minimum annual spending level that passengers have to meet to qualify.) And after the change, American will offer the most generous EQMs—Elite Qualifying Miles—multipliers for Business and First class fliers in the industry.
Changes in mile redemption--or the number of miles needed for flights --is either increasing or decreasing depending on the flight.
The minimum number of miles needed for a free ticket to Hawaii, available during off peak travel periods, is going from 35,000 to 40,000 round trip. A free off-peak ticket to Europe will be 45,000, up from 40,000 today.
But the minimum number of miles needed for free tickets to the Caribbean, Mexico and South American are decreasing And travelers can book a free flight on trips of 500 miles or less for 15,000 miles round trip. That trip today requires a minimum of 25,000 miles.
Redemption changes go into effect on March 22, 2016 while the other changes are set to go into effect sometime in the latter half of 2016.
AAdvantage members will continue to earn miles under current guidelines-- which include distance flown, price of fare and elite status—until further details are announced.