American Airlines denies flatulence incident at Raleigh Durham Airport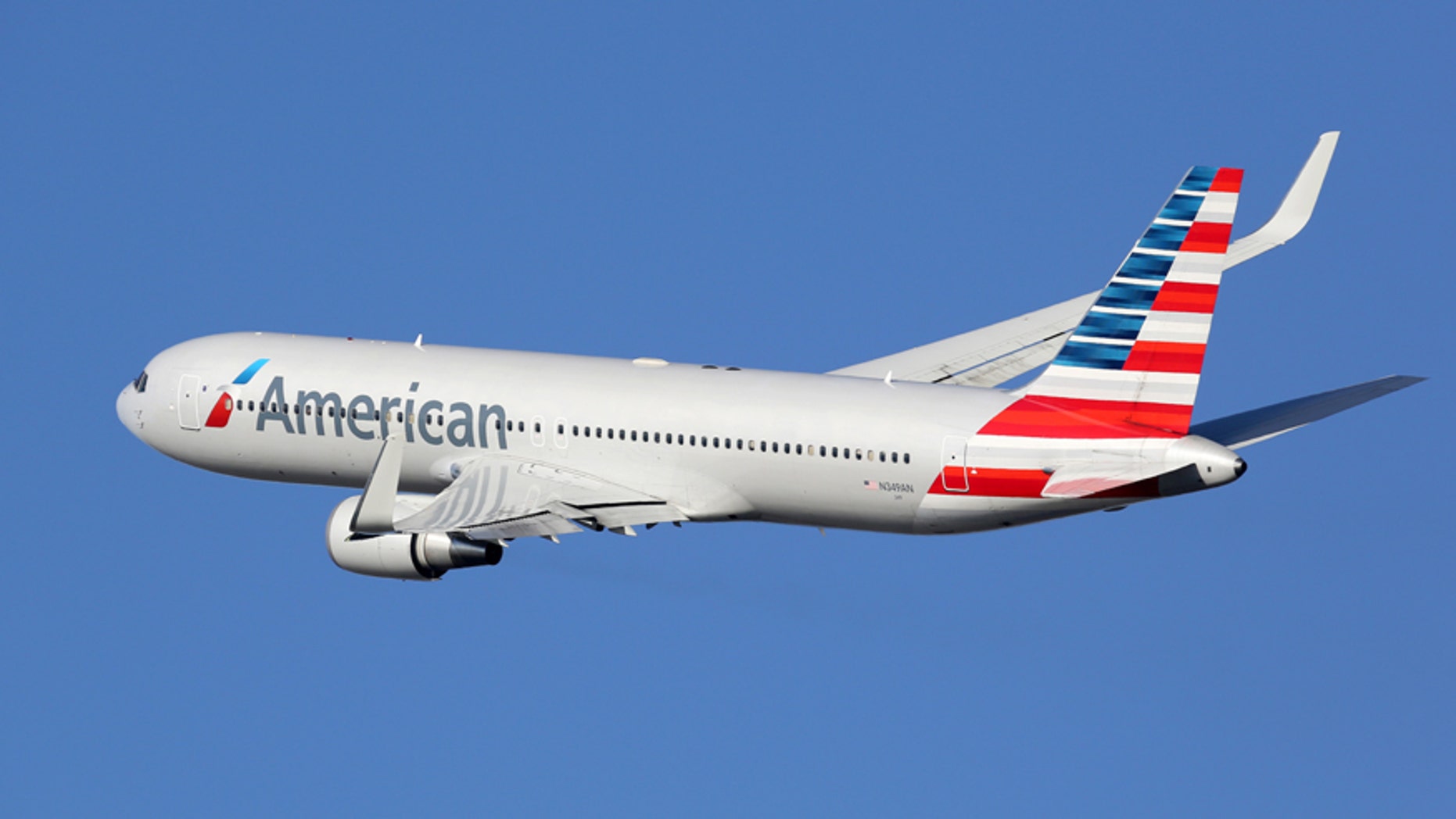 American Airlines is clearing the air after a funky news story began making headlines on Sunday evening.
According to several local news outlets, including WNCN and The Charlotte Observer, officials at Raleigh-Durham International Airport (RDU) explained that an American Airlines aircraft was forced to evacuate on Sunday evening after a passenger "passed gas" on the plane. The International Business Times, too, reported that the stench was so bad "it caused nausea and headaches" among passengers.
AA FLIGHT ALLEGEDLY DELAYED DUE TO 'URINE SMELL'
However, an American Airlines representative who spoke with Fox News claims that "none of the story is true."
Andrew Sawyer, a spokesperson for Raleigh-Durham International Airport, has also confirmed that the plane in question was never even evacuated, but deplaned "normally" after landing. The airport's comments do suggest that at least one passenger was affected by an odor issue after leaving the aircraft.
"Medical call for persons affected by an odor came in after plane deplaned normally," Sawyer told Fox News.
The representative for American Airlines could only confirm that an aircraft crew is currently evaluating the plane.
In the meantime, several social media users took to Twitter to crack jokes, with a few applauding the gassy passenger for his/her fictional feat of flatulence.
FOLLOW US ON FACEBOOK FOR MORE FOX LIFESTYLE NEWS
Sawyer did not confirm which flight, specifically, the "persons affected by an odor" had deplaned.