American Airlines apologizes after leaving grounded customer on hold for 6 hours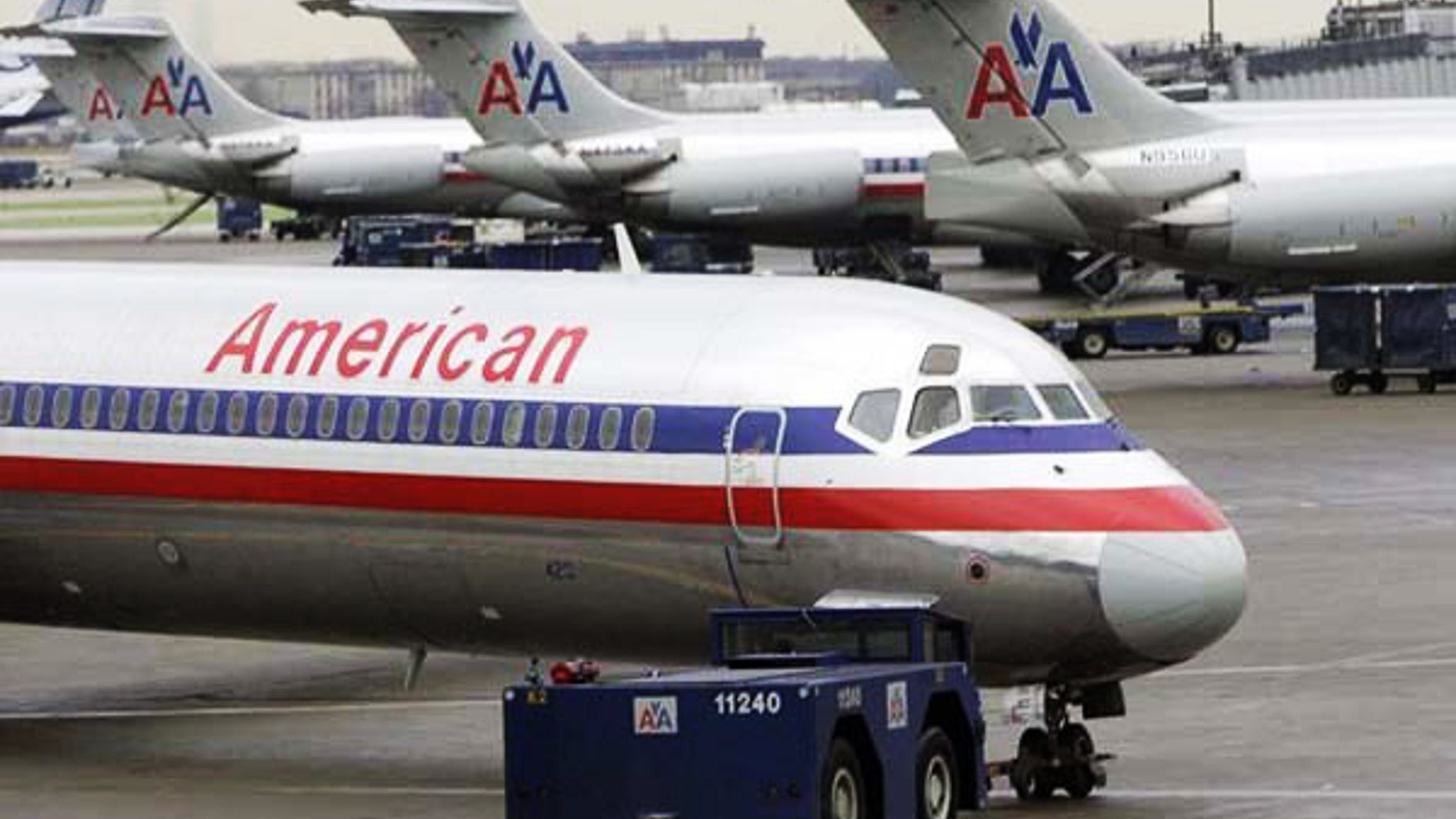 A woman traveling from Garden City, Kansas to Tampa International Airport was left on hold with American Airlines customer service for six hours after her flight was canceled due to wintry weather conditions.
On Sunday, Renee Allen received a text that her Tampa-bound flight had been cancelled and she had been rebooked to fly out Monday afternoon, Fox 13 Tampa reports.
Allen was one of many travelers around the country that faced delayed or cancelled flights with icy conditions in Dallas that grounded several flights. Tampa International Airport experienced 31 cancellations and 128 delays on Sunday. Though conditions improved Tuesday, the airport still experienced over a dozen cancellations and numerous delays.
Allen wanted to rebook on an earlier flight, so she tried the phone number she was given to call, and that's when her frustrations grew.
"I tried to call several times, only to be told that the call volume was too much, and to call back another time. And then it would hang up on me," Allen told Fox 13.
But when she tried one more time, Allen was unprepared for what happened next.
"I thought maybe 30 minutes, maybe an hour and two hours into it, I realized this is crazy but I'm not going to give up," Allen said. Two hours turned into six, and still no picked up.
Should Allen have waited so long?
Chris Chmura, a consumer reporter with the station, says no.
"Sometimes, you need to just go down to the airport and stand face-to-face with the agent and say, 'no, that's not good enough. I need this flight at this time, please,' " he says. With American and U.S. Airways now merging, customer service has been even slower.
After spending six fruitless hours on hold, Allen was happy to be on her way to Tampa but was shocked at the customer service.
"I mean, we pay a lot of money for our tickets," she said. "We kinda expect better service."
American Airlines issued an apology regarding the cancellations and delays:
"We apologize for the frustrating experience. It was a very challenging weekend due to extreme winter weather impacting the Dallas/Fort Worth area. American had more than 2,000 weather-related cancellations system wide on Saturday and Sunday. We also had extended wait times in our reservations system and social media channels. We worked to re-accommodate customers as quickly as possible based on their individual travel plans."