"Alice in Wonderland" Mansion Attracting Record Visitors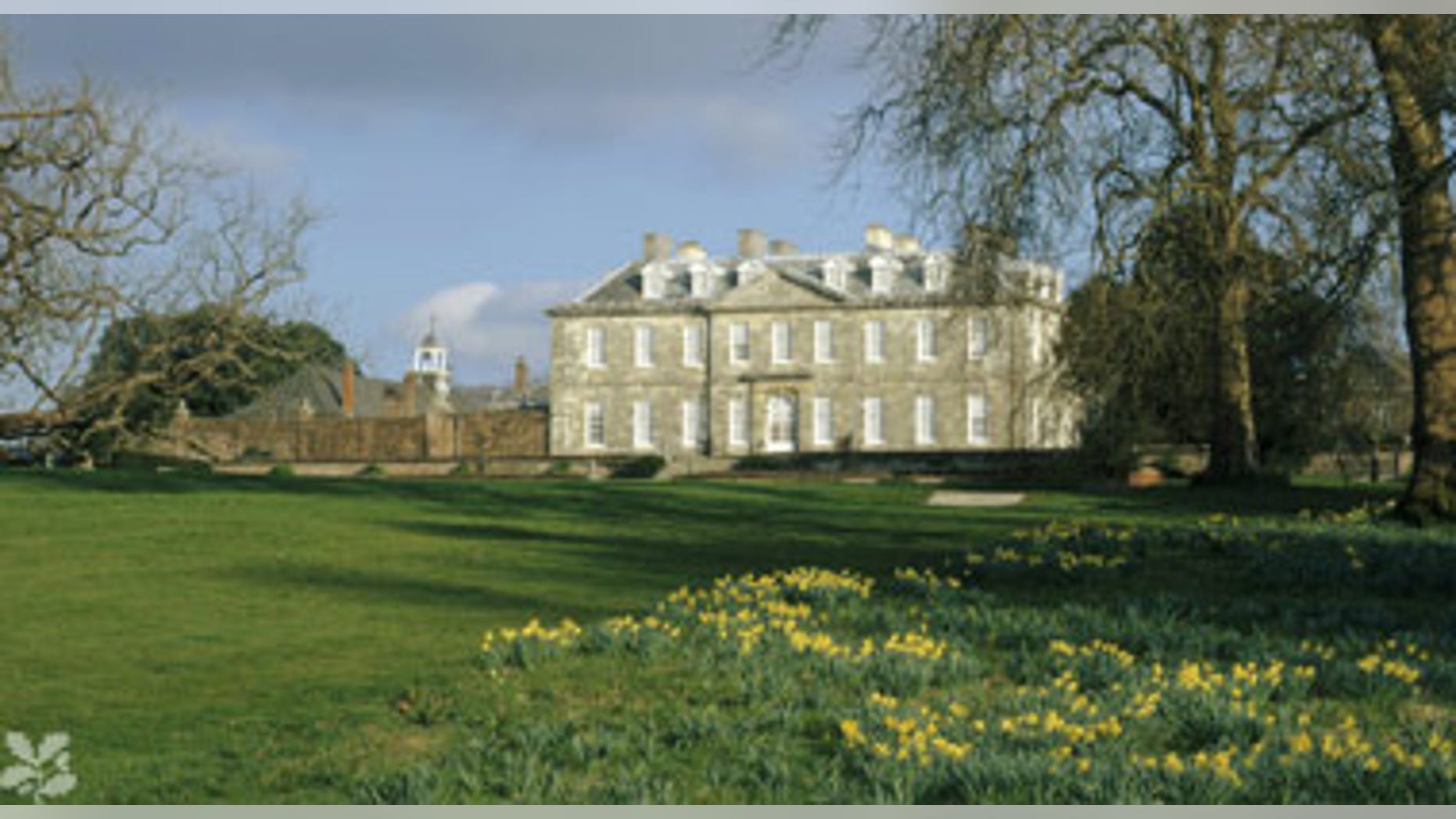 PLYMOUTH, England – The 18th century English mansion where the latest "Alice in Wonderland" movie was filmed has seen a huge increase in visitors since the box office hit was released, its owners said Wednesday.
Antony House, near Plymouth in southern England, was lucky to attract more than 20,000 visitors a year before director Tim Burton chose the mansion as the setting for his adaptation of Lewis Carroll's famous fantasy adventure.
Since "Alice in Wonderland" was released last year, more than 100,000 people have traveled to the quiet location that was previously most famous for its displays of flowers.
Emma Quan, of UK charity The National Trust, said that 2,000 people turned up on a single day during the Easter vacation.
"For us, 600 [people] is a very busy day. We had to have people at the top of the drive turning visitors away," she said.
The film, starring Johnny Depp, cost $200 million to make and has made $1 billion in cinemas worldwide.