Airport pays $7,500 for dog to chase birds from runway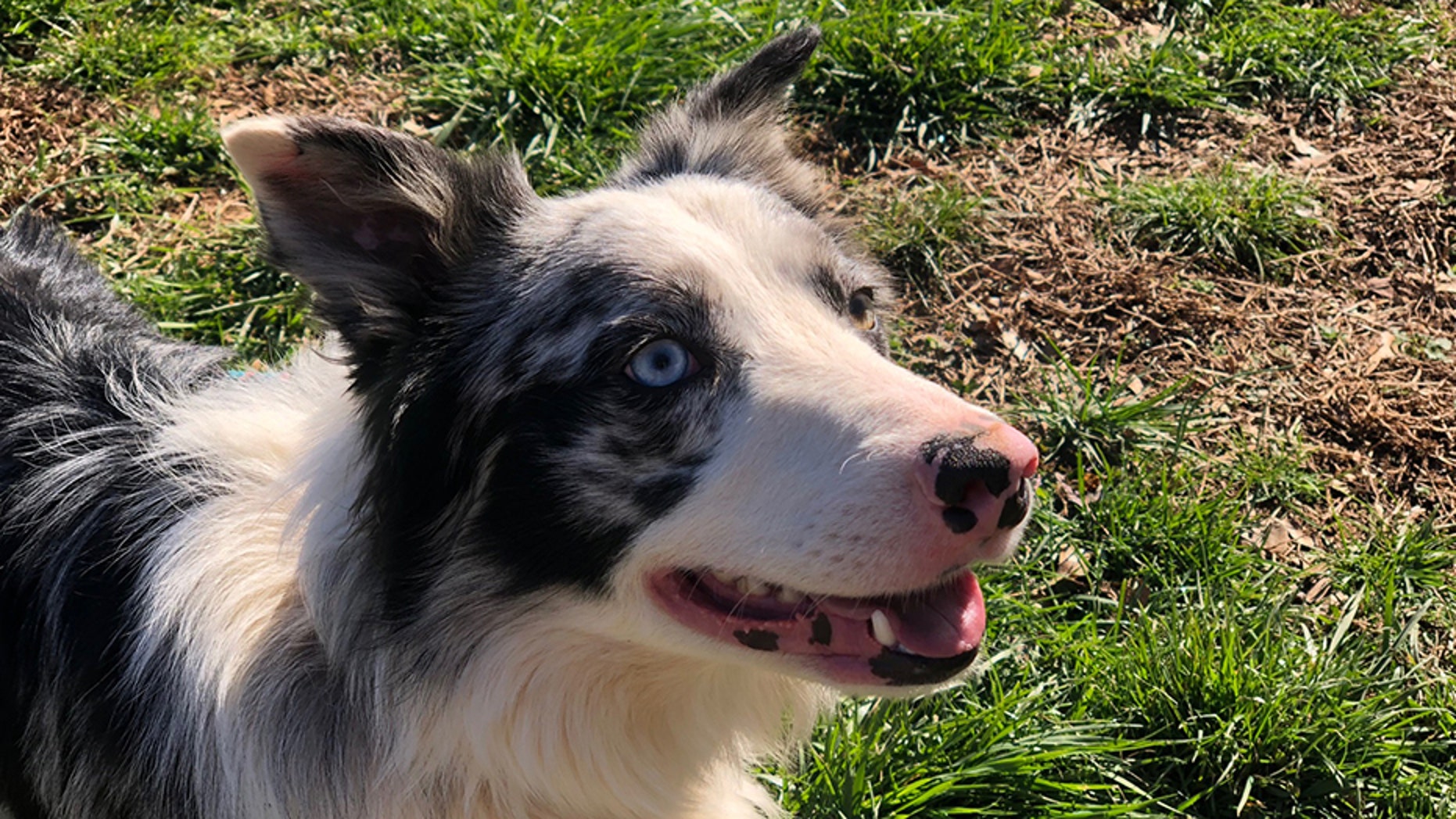 Yeager Airport in West Virginia has added a helpful new member to the team, an 18-month-old border collie named Hercules.
The pup has been hired to chase birds and other animals off the runway – a problem that has been a concern for the Charleston, W.Va., airport.
DELTA FLIGHT LOSES ENGINE TO BIRD STRIKE, FORCED TO LAND
"Every airport has problems with bird strikes and wildlife on the airfield. It's a big safety hazard, so a dog can be a real predator," Nick Keller, assistant director at Yeager, said to WV Metro News. "It will keep birds, deer, coyotes, rabbits away from the airfield."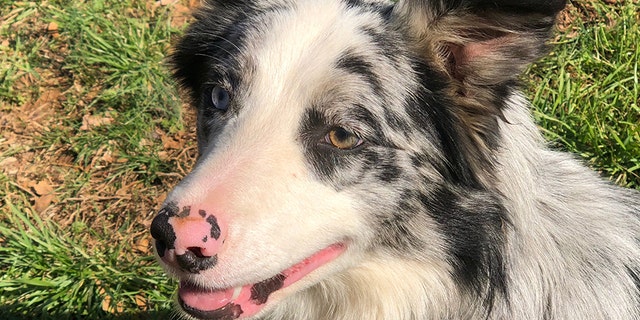 Keller said the dog could potentially reduce deadly animal collisions once trained.
Hercules is currently being trained in North Carolina on a range of verbal and whistle commands, WV Metro News reported.
Yeager staff must also be trained to handle Hercules while he is at work. While on the clock, Hercules will be outfitted with a reflective vest, safety glasses and ear protection.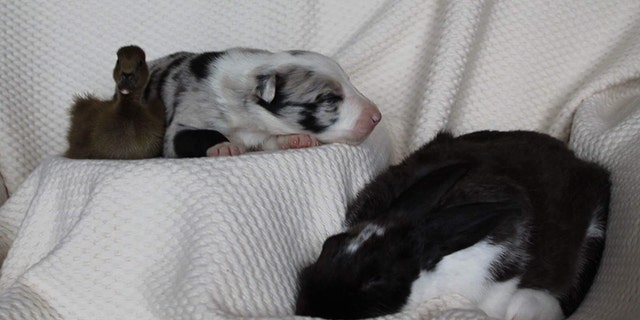 FOLLOW US ON FACEBOOK FOR MORE FOX LIFESTYLE NEWS
Buying Hercules was recommended to Keller by a U.S. Department of Agriculture wildlife biologist, the news outlet reports. However, the dog did not come cheap. Yeager Airport reportedly paid $7,500 for Hercules.
The dog is expected to arrive at Yeager Airport in May.