Air New Zealand's new in-flight safety video is 'arrogant and disrespectful,' says family of crash victim
Air New Zealand's new in-flight safety video isn't sitting so well with some New Zealanders.
The video, which was filmed in Antarctica and stars "Entourage" actor Adrian Grenier, is being criticized for bringing up bad memories of a tragic Air New Zealand flight that crashed into Antarctica's Mount Erebus in 1979, killing all 257 aboard, reports News.com.au.
SIBERIAN AIRLINES PASSENGER STRANGLES WOMEN, CALLS BABY A 'SLUT'
Air New Zealand's video — which the airline debuted on Wednesday as "The World's Coolest Safety Video" — wasn't filmed at the site of the crash and does not reference it, but instead attempts to highlight the "important climate and environmental science underway" in Antarctica. Nevertheless, it hit too close to home for families of the victims, and has been the subject of backlash since it was announced.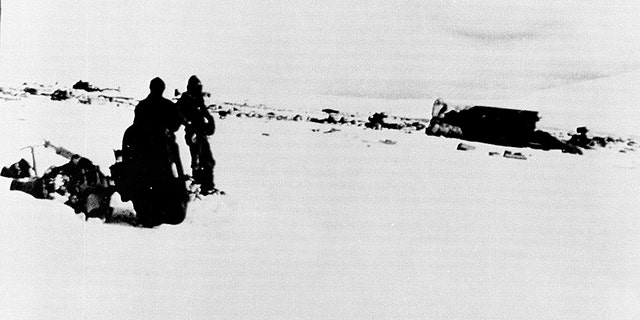 "To be on board and confronted by a safety video you're obliged to watch set in Antarctica is beyond ironic," said David Ling, the son of a woman who died in the crash, told the New Zealand Herald over a month ago, when plans for the video were announced. "It is the ultimate insensitive insult to the families, both immediate and wider."
Ling added that the idea was "crass, arrogant and disrespectful."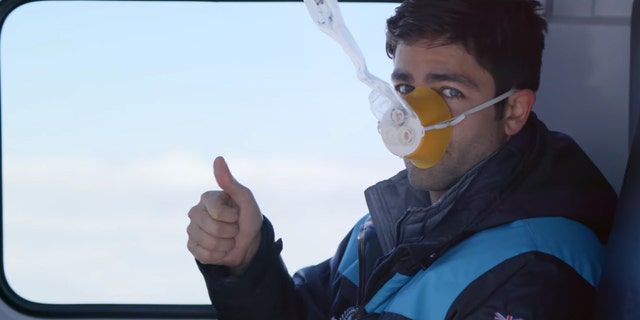 Another woman, who says her grandfather died on the flight, called it "gutting" on Twitter.
WATCH: ANGRY SHIRTLESS PASSENGER TRIES TO START FIGHT WITH GROUND CREW
Lewis Pugh, an Antarctic environmental advocate, has added that he has qualms about the video portraying Antarctica as a "recreational playground" rather than a continent that needs protection. He has also called for Air New Zealand to withdraw the "deeply disturbing" video because of its connection to the Mount Erebus disaster.
"There will be sons and daughters and mothers and fathers who now get on an Air New Zealand flight and have to watch this safety video," he said during an interview with Radio New Zealand.
"Everybody in New Zealand knows about this flight. This safety video was filmed just a few kilometers away from Mount Erebus. It's an extraordinary decision" on Air New Zealand's part, he added.
Several commenters on Twitter appear to agree with Ling and Pugh's assessments, but not everyone felt as strongly about the video.
FOLLOW US ON FACEBOOK FOR MORE FOX LIFESTYLE NEWS
Air New Zealand has since stated that it had reached out to the families of the victims and received "very positive responses" about the video. The airline noted, however, that it was not able to track down every family affected by the 1979 tragedy.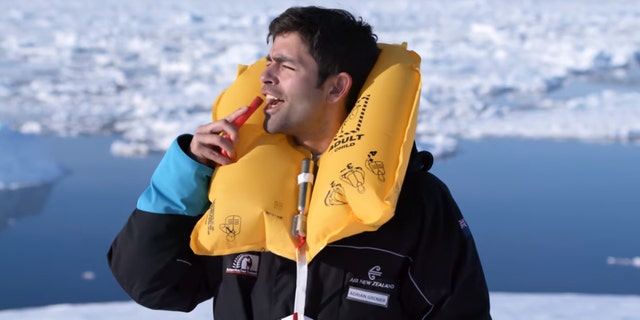 "It was important to us that immediate family members of those lost on Mount Erebus were among the first to be told about the filming project in Antarctica and we have reached out to family members registered in our database directly to share details of our upcoming safety video and the rationale behind this," said a spokesperson for the airline, per News.com.au.
A representative for Air New Zealand was not immediately available for comment.