9 major events you can attend via cruise ship in 2014
If you want to attend the hottest events of 2014, don't waste your time wading through dozens of hotel options or vacation packages. Instead, look to cruise ships that can ferry you to and from the most anticipated holiday, sporting, and cultural events of the year.
Here's a look at the some of the most popular:
1. Australian Open in Melbourne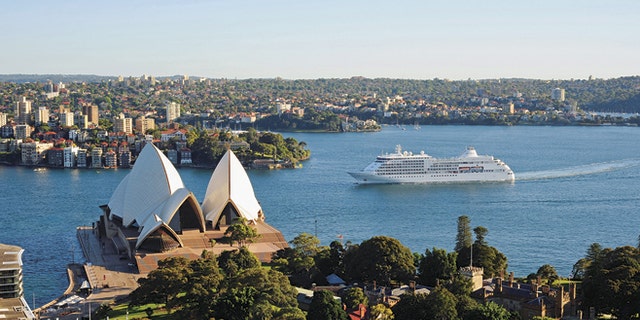 January 13–26, 2014
Tennis fans worldwide vie for coveted tickets to matches at any one of the four annual Grand Slam events: the Australian Open, French Open, Wimbledon, and the U.S. Open. In January 2014, luxury cruise line Silversea will offer fans a three-night pre-cruise package to the 109th Australian Open in Melbourne. Silversea passengers will attend third round singles matches at Rod Laver Arena on January 17 and 18 before embarking on the 382-passenger Silver Shadow for a special 15-night Melbourne to Bali voyage.
2. Mardi Gras in New Orleans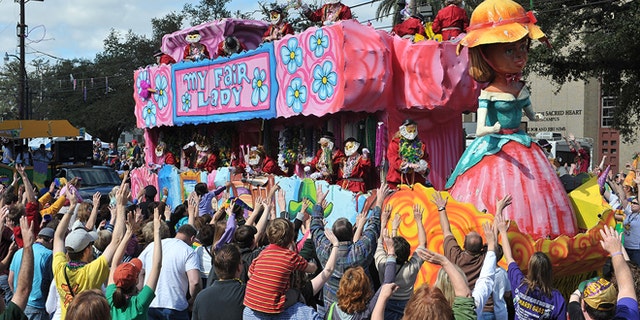 February 15–March 4, 2014
The New Orleans Carnival season spans February 15 through Fat Tuesday—the Tuesday before lent—on March 4. Dozens of cruise itineraries from Carnival, Royal Caribbean, and Norwegian Cruise Line will embark from the city throughout the Mardi Gras festivities. Spend a few pre- or post-cruise days in the city to attend a parade along St. Charles Avenue and Canal Street. Be ready to catch commemorative doubloons, strands of colorful plastic beads, decorated plastic cups, and tiny toys.
3. Carnival in Rio de Janeiro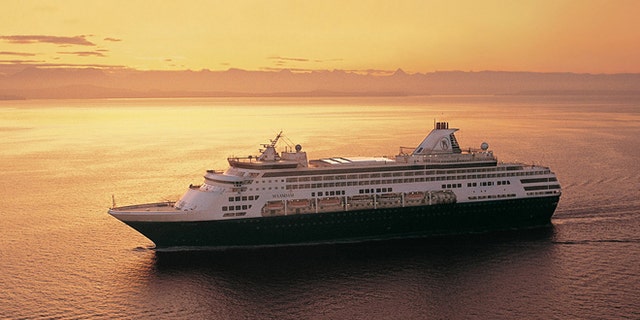 February 28–March 4, 2014
Held prior to Lent each year, Rio de Janeiro's Carnival is one of the most popular celebrations of its kind in the world, drawing two million spectators each and every day of the festivities that include parades, street fairs, and costume balls. It's all about the parade floats and dancers decked out in astoundingly colorful costumes. Holland America's Maasdam will spend three days in Rio during Carnival as part of its 26-day Amazon & Carnival Explorer journey. Shore excursion offerings include day passes to the parades. MSC Orchestra and Pullmantur's Sovereign and Zenith will also be in town during Carnival.
4. Heineken Regatta in St. Maarten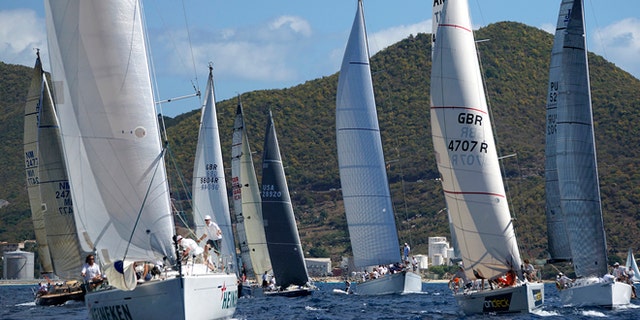 Sailing buffs take note: Windstar's 382-passenger motor-sail-yacht, Wind Surf, will be onsite for the 34th St. Maarten Heineken Regatta off the shores of St. Maarten. The March 8 "Flavors of the Caribbean" voyage will give passengers a front-row seat to all the action out on the water. More than 200 boats from all over the world are expected to participate. Wind Surf won't depart Philipsburg until 7pm that evening so you'll have all day to enjoy the races.
5. Monaco Grand Prix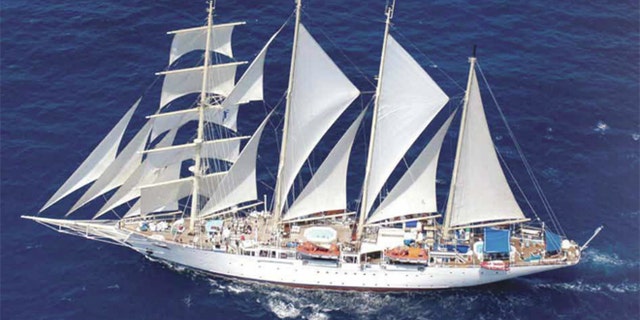 May 22–25, 2014
Star Clippers is combining its unique Tall Ship sailing experience aboard the 170-passenger Star Flyer with Grand Prix trials in Monte Carlo, Monaco on May 22, 2014. Depart Cannes, France on May 17 for this seven-night voyage that also calls on France's Corsica and St. Tropez as well as the Italian ports of Elba and Lerici. In Monte Carlo join the throngs of crowds that gather to watch one of the most prestigious Formula One motor races in the world. The course traverses the winding and narrow streets of Monaco and is always a nail-biter until the racecars speed across the finish line.
6. 2014 FIFA World Cup in Brazil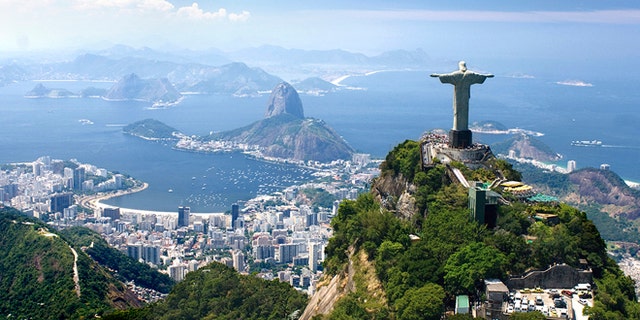 June 12–July 13, 2014
If you're a soccer fan that came up empty in the search for a hotel room for the 2014 FIFA World Cup finals in Rio de Janeiro, there's still hope. Book MSC Cruises' 18-night Miami to Rio voyage aboard Divina. The ship departs Miami on May 24 and arrives in Rio just in time for the World Cup. Warm up for the soccer matches with explorations of St. Thomas, Barbados, Grenada, and Trinidad.
7. 70th Anniversary of D-Day in Normandy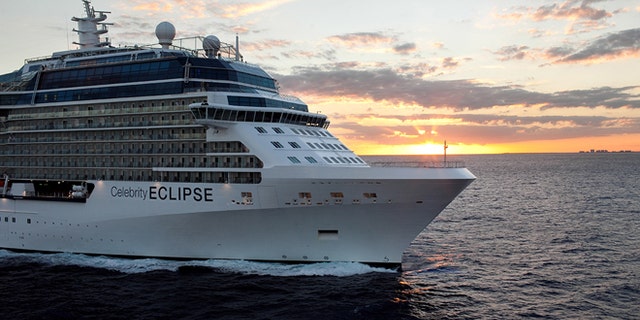 June 6, 2014
France is the destination this summer for World War II veterans and armchair historians who wish to commemorate the 70th Anniversary of the Normandy Landings, otherwise known as D-Day, on June 6. Celebrity Eclipse will dock in Le Havre on D-Day as part of its 14-night Scandinavia & Russia cruise. Eclipse will offer many poignant shore excursions to the landing beaches of Normandy, which are about two hours away.
8. Fourth of July on Boston's Esplanade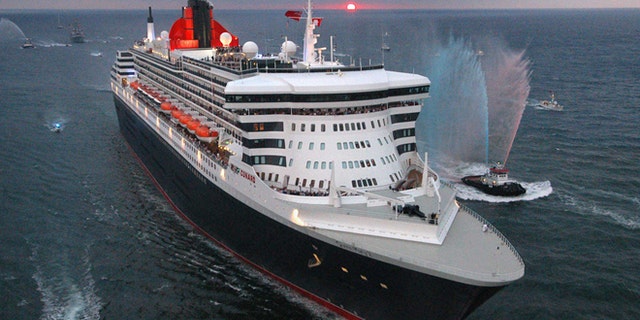 July 4, 2014
There's something special about spending the Fourth of July in Boston—the site of the Boston Tea Party and ground zero for so much history that defines the very spirit of America. Cunard's Queen Mary 2 will overnight in Boston on July 4 as part of her five-night Independence Day Celebration roundtrip voyage out of New York City. On Independence Day, join the crowd of Bostonians that head to the Hatch Shell on the Esplanade for the Boston Pops Fireworks Spectacular.
9. New Year's Eve in Hong Kong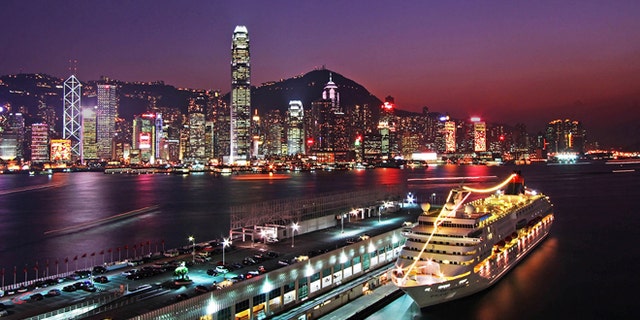 December 31, 2014
Hong Kong is a magical destination and pull out all the stops New Year's Eve festivities and fireworks make a holiday trip to that city even more appealing. Crystal Cruises' all-inclusive luxury ship, Symphony, will spend two nights in Hong Kong—and celebrate New Year's Eve Chinese-style—during its 15-night holiday voyage that departs Bangkok on December 21. This roundtrip voyage also calls on Ho Chi Minh City and Hanoi in Vietnam.