7 Ways to Avoid Holiday Travel Stress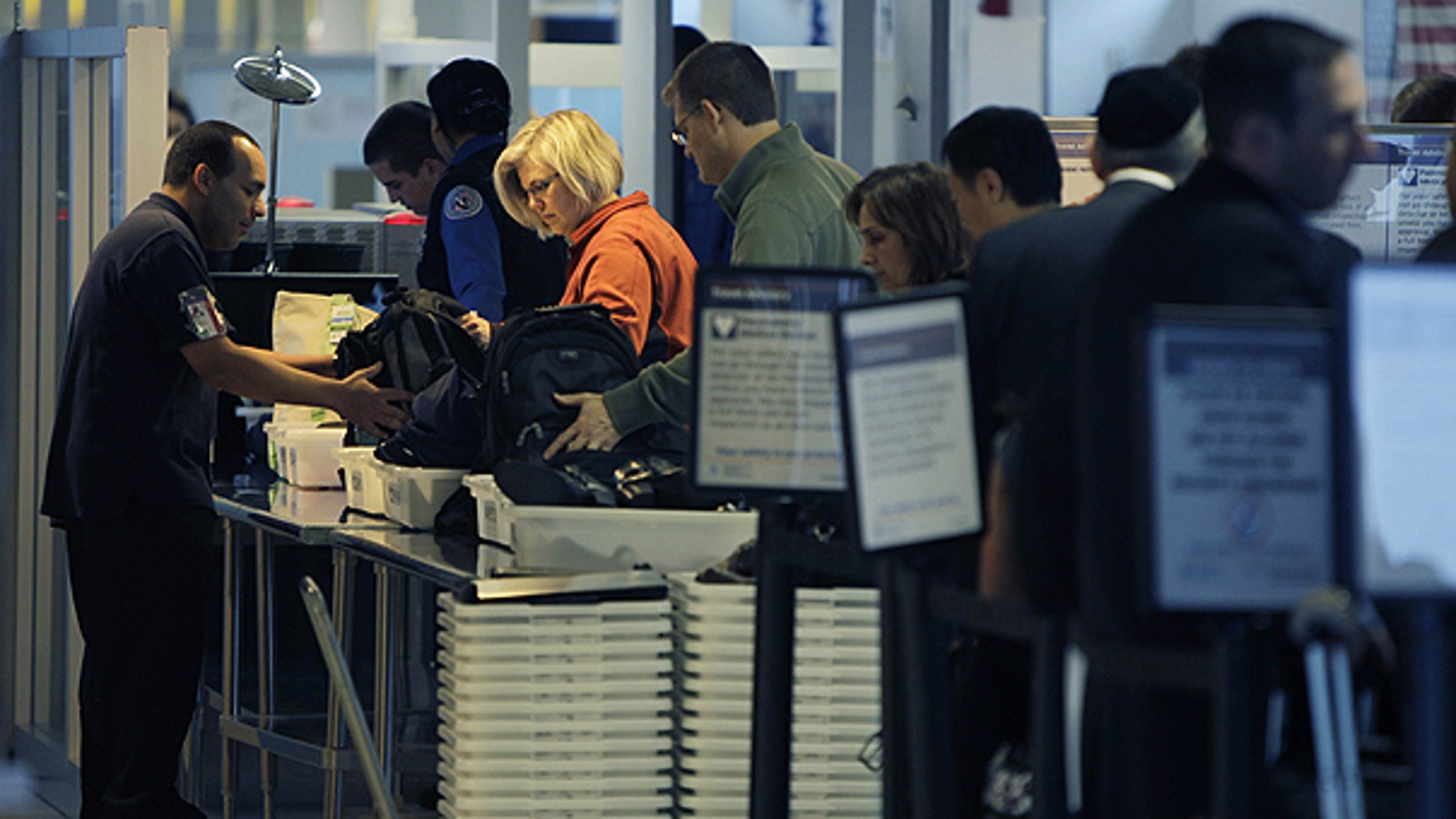 The hustle and bustle of the holiday season is upon us. And travel by air, which is never easy any time of the year, is especially hard during Thanksgiving and Christmas.
Travelers can expect fewer flight options, crowded seating and higher fares.  Nationwide people are paying an average of 6 percent more for a round-trip airline ticket this Thanksgiving compared to a year ago, according to reports. And adding to the woes is bad weather: storms the Pacific Northwest, the threat of floods in the South, rain in the Northeast  --even the possibility of snow in parts of New England.
But the high prices and threat of bad weather is not keeping people at home. AAA says some 42.5 million Americans will be on the move, traveling at least 50 miles during the Thanksgiving weekend.  This is a 4 percent increase from last year.
Fox News Traveler spoke with family travel expert Eileen Ogintz from Takingthekids.com and Priceline.com travel expert Brian Ek about how to avoid the some of the headaches of getting from point A to point B during this busy time.
1. Plan for Padding: Plan to get to the airport at least three hours early – even for domestic flights. Check in and security lines could be especially long and you may experience unusual traffic on the way to the airport. There are countless reasons why you should plan on getting to the gate extra early.
2. Cover Up: Some airlines charge $7 for a blanket or pillow. Especially in the winter, flights can be especially cold with the air conditioning running. Even if you're heading somewhere like Hawaii, bring a coat to keep you warm on the flight to avoid paying for a blanket you won't need after you arrive at your destination.
3. Hold Off On the Wrapping: Don't wrap presents - unless they're in a gift bag. TSA might need to open them early.
4. Weigh Your Bags: Especially if you're trying to squish presents into your suitcase, make sure your bag isn't over 50 pounds. It may be much cheaper to mail presents or clothes ahead of time than to pay an overweight baggage fee which could be $49 to $100 per bag - each way.
5. Pack Extra for the Kids: Don't assume there will be food on the plane or you'll have time to pick up some in the terminal before. Pack lunches for younger travelers – in case there isn't food available or time to grab some. Also, bring extra diapers, clothes, snacks and formula for babies and kids who may get stuck on an airplane longer than you anticipated.
6. Be Prepared for Delays: Check regularly to see if your flight is delayed before you get to the airport. You may show up to check in - only to find out you were rebooked hours earlier on a different itinerary.
7. Bring a Sense of Humor: Everything from weather delays to crowded parking lots to long security lines will make traveling around the holidays difficult. If you have kids with you - they will sense your anxiety and might be difficult. The holidays are supposed to be a really fun experience. Don't spoil it.