As the nation prepares for another birthday, consider a trip to one of these national parks to celebrate.
From ranger-led programs to hikes to campfire programs, there's plenty to do in America's best natural lands. And there's even more to do just outside the park gates, like festivals, fireworks, parades and classic car shows. Take a look at six must-visit national parks to inspire your true red, white and blue over the Independence Day holiday.
1. Grand Canyon National Park, Arizona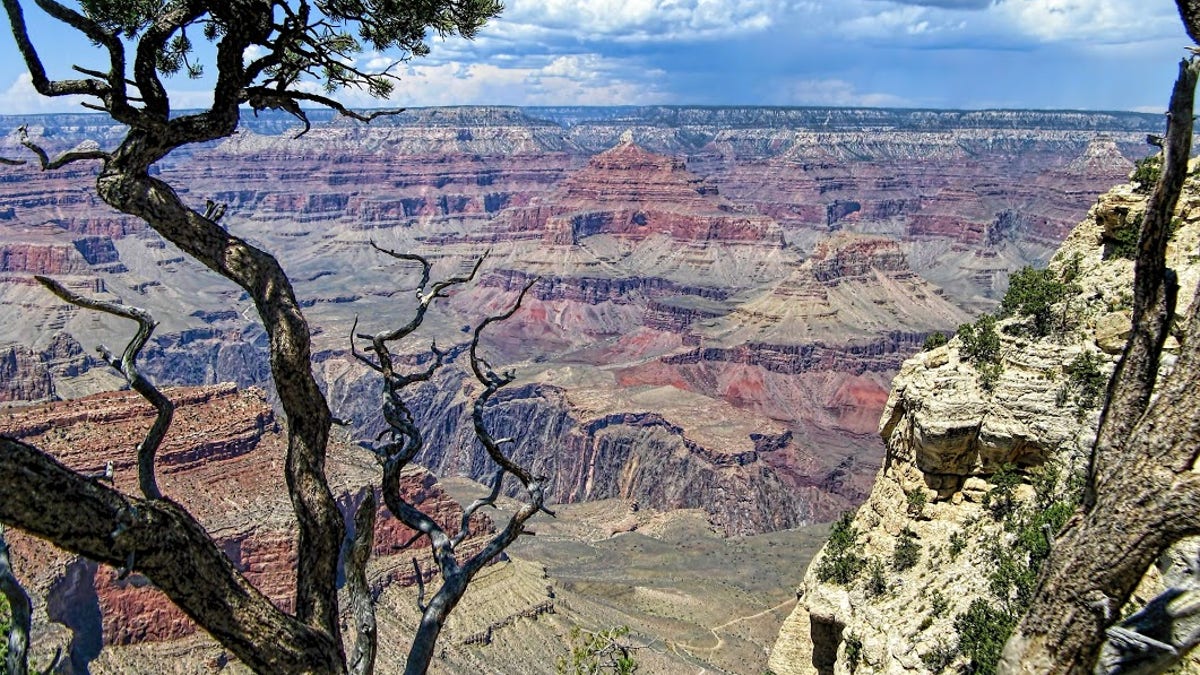 It's hard to find anything more American than the Grand Canyon. It's a symbol of America's national parks system. Spend the day hiking and taking in the views from the South Rim before heading back to nearby Tusayan for the 37th Annual 4th of July Celebration. Fire restrictions in the nearby Kaibab National Forest mean no fireworks, but the small town parade is a real crowd-pleaser. Grab a spot on the curb on the east side of Hwy 64 to grab candy as it's tossed into the crowd. There are a number of budget hotels in Tusayan, or try the Grand Canyon Hotel in Williams.
2. Theodore Roosevelt National Park, North Dakota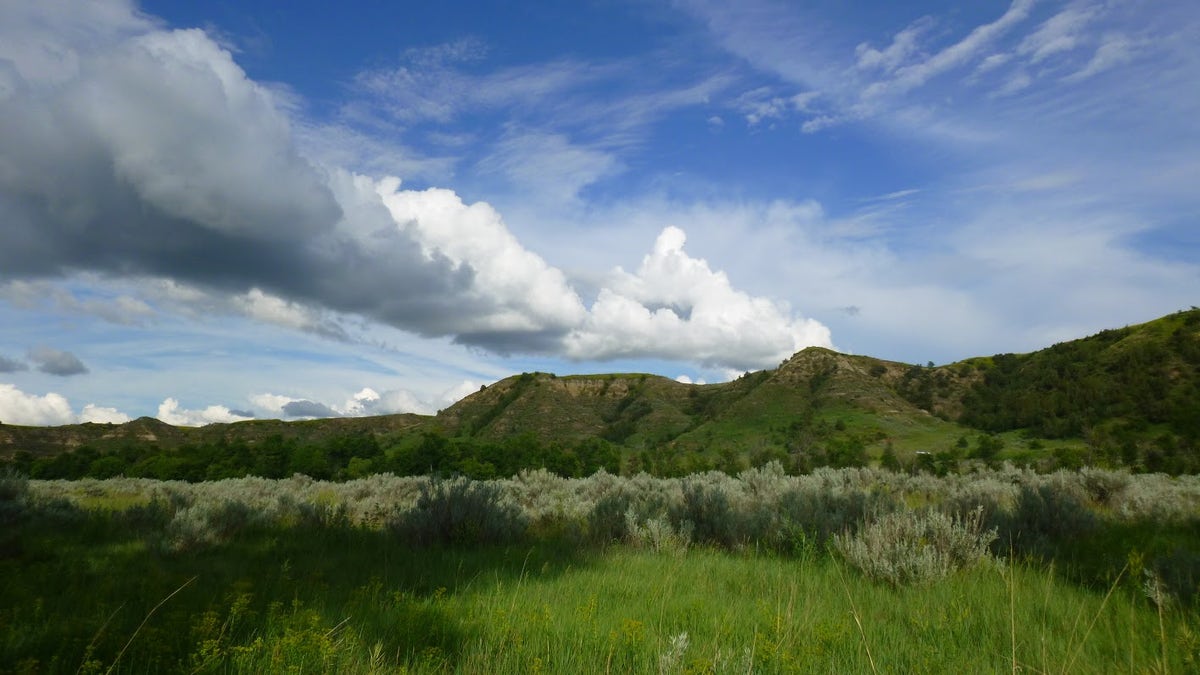 Explore Theodore Roosevelt National Park, which honors our 26th president --a man who had a greater impact on our national park system than any other U.S. leader in history. Stay in the nearby Wild West town of Medora to get some homemade ice cream, join a kids bike parade or see the Medora Musical, now in its 50th year and celebrates the history of western North Dakota. The Rough Riders Hotel is the place to stay. You can also ooh and aah at the fireworks alongside of 90 year-old Sheila Schafer, the unofficial First Lady of Medora. The front lawn of her log cabin is where to be for spectacular fireworks and free ice cream bars.
3. Rocky Mountain National Park, Colorado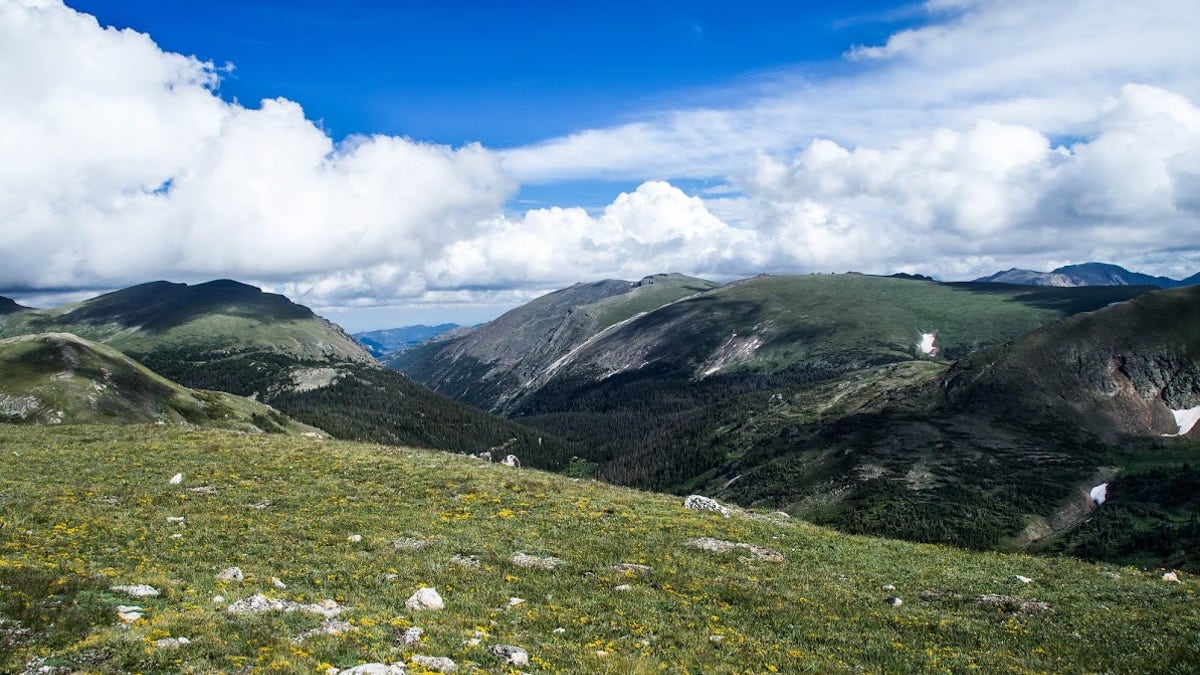 As Rocky Mountain National Park celebrates its 100th anniversary this year, go to stand atop the continental divide, fish in more than 50 lakes and keep your eyes open for wildlife, like bighorn sheep and elk. Stay in Estes Park, a resort town that serves as the park's headquarters, for one of the most awe-inspiring fireworks displays in the state, as well as professional bull riding, a "coolest car show" and an evening patriotic concert. Book a stay, as well as a ghost tour, at the historic Stanley Hotel or go kid-friendly at Jellystone Park of Estes.
4. Yellowstone National Park, Wyoming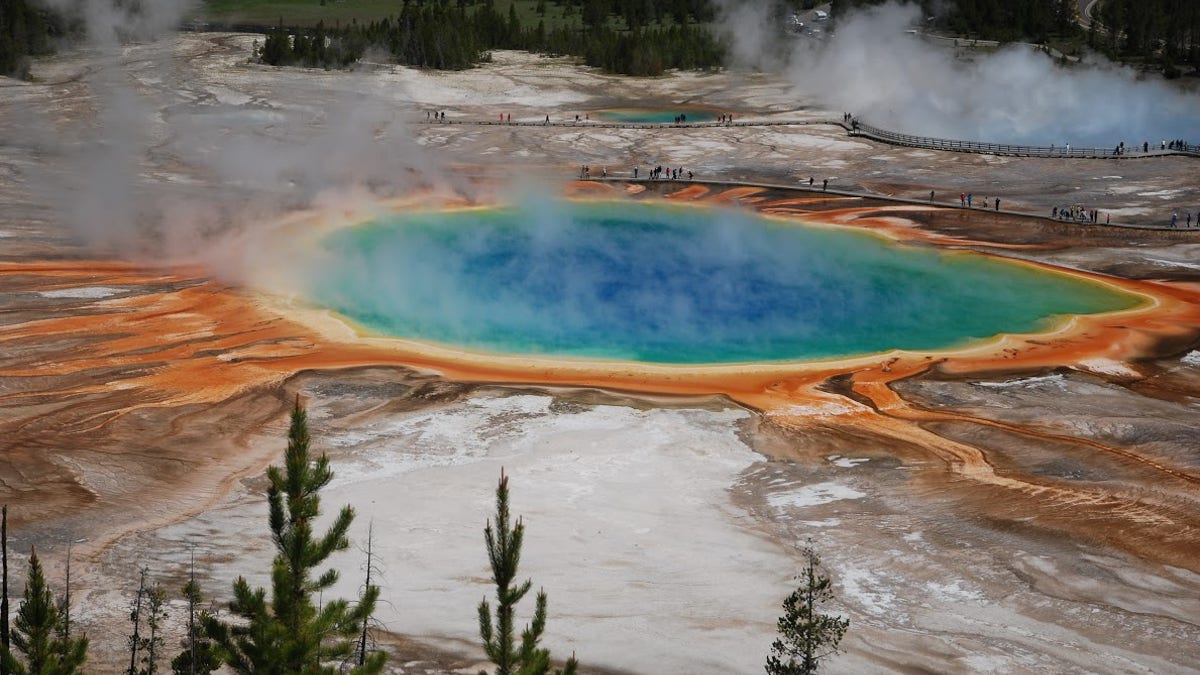 As America's first national park, it's a must to visit Yellowstone National Park. Start out at the West Yellowstone entrance in Montana for easy access to Old Faithful and the park's other geysers and hot springs. Stay in nearby Big Sky, just north of the park's entrance, for the annual 4th of July concert at Town Center Park, the biggest celebration in the area. Look for food trucks, kids' activities and a fantastic fireworks show. Relax in a vacation rental with an in-home personal chef through Big Sky Luxury Rentals or stay at a nearby mountain resort, like Big Sky Resort.
5. Great Smoky Mountains National Park, Tennessee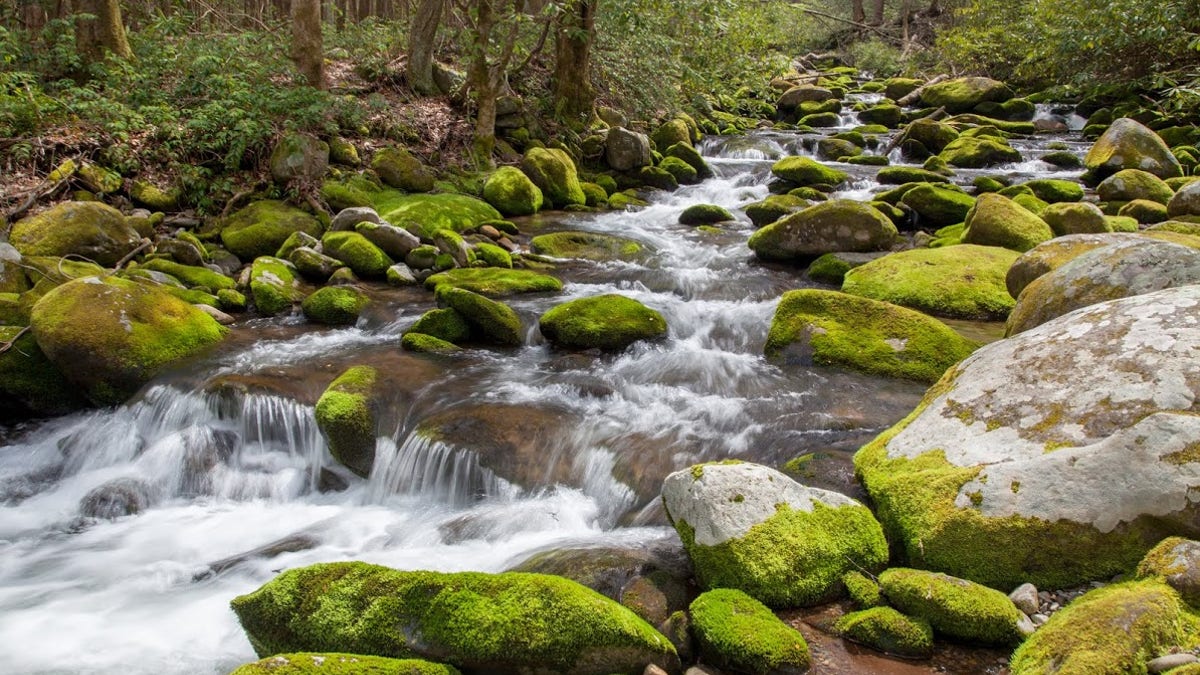 Make the drive to the U.S.'s most-visited national park to see what so many others have come to love. Great Smoky Mountains National Park is very accessible by car, making it easy to explore highlights like Laurel Falls and Cades Cove. In nearby Pigeon Forge, head to the annual Patriot Festival or ride some coasters at the Dollywood theme park. Be awed by the massive fireworks display from Patriot Park or grab a spot on the Great Smoky Mountain Wheel, a 200 ft. tall Ferris wheel, for fantastic views from the top. Book a stay at Music Road Resort or relax in a nearby vacation rental, like Forge Lake Lodge.
6. Redwood National Park, California
Giant redwoods, some of the oldest and tallest trees in the world, are a symbol of both California and our national parks. In the morning, visit Redwood National Park for a soul-stirring hike before enjoying traditional Independence Day festivities in the afternoon in the nearby town of Eureka. Look for an annual festival that spans five city blocks along Second Street and features classic cars, a carnival and a petting zoo. For fireworks, grab a spot along the Old Town boardwalk or at Halvorsen Park for the best views. Stay at an in-park campground to enjoy all the best of the giant redwood trees.