6 fab fall weekend festivals for families
With Labor Day signaling the unofficial end of summer, some of us are already planning weekend getaways that celebrate the joys of autumn. Happily, fall is chockablock with fun events around the country that combine crisp air, a big dose of classic Americana, and kid-friendly fun. Here are six weekend getaways worth marking your calendar for:
1. Oktoberfest Zinzinnati: Sept 20-22, 2013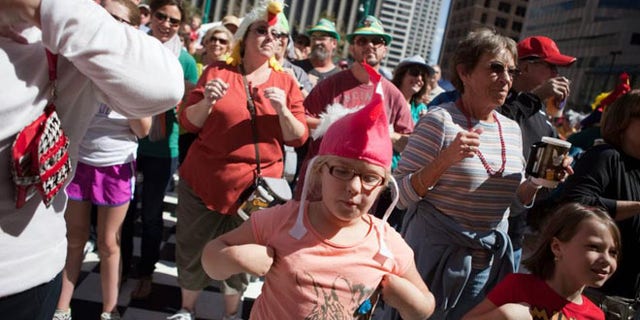 The largest Oktoberfest in the United States takes place over six blocks of downtown Cincinnati, where more than half a million folks come every year to celebrate Ohio's German heritage. There are lederhosen-wearing oompah bands, naturally, as well as pretzels, schnitzel, strudel, sauerkraut, and steins of beer. Events include a bratwurst-eating contest, a beer-stein race, and the wildly popular "Running of the Wieners," a 25-yard dash for dachshunds donning hot-dog-bun costumes.
2. Warrens Cranberry Festival: Sept 27-29, 2013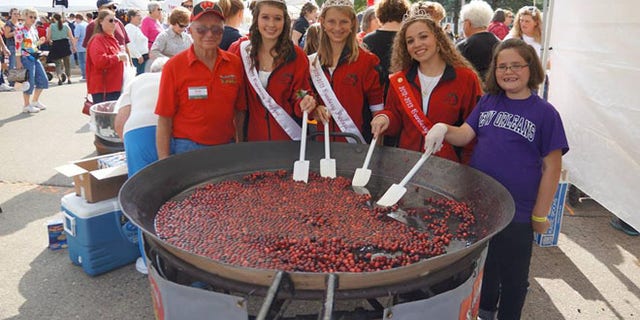 It's only fitting that America's largest cranberry celebration happens in Wisconsin, the nation's top producer of the antioxidant-rich superberry. Two hours northwest of Madison, the wee town of Warren sees its population of 366 swell to welcome over 110,000 festival-goers, who come to enjoy cranberries prepared every which way, marsh tours, a parade, and three miles of arts-and-crafts browsing.
3. Elk Fest: Sept. 28-29, 2013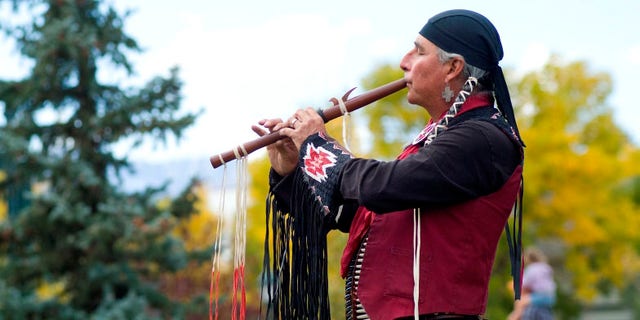 Each year come late September, herds of elk descend from the high country into the mountain town of Estes Park, Colorado, where they gather on local golf courses and parade down streets, bugling and showing off their antlers. The festival is a great way for families to learn about wild elk with bugling contests, Native American dance and storytelling, lots of elk-inspired food and drink, and afternoon elk-viewing bus tours. Can't make it there for the festival weekend? The following month is known as "Elktober" 'round these parts.
4. National Apple Harvest Festival: Oct 5-6 and 12-13, 2013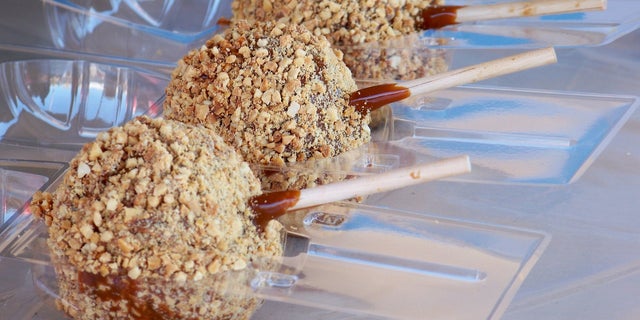 Over two consecutive weekends in October, more than 100,000 people will flock to Pennsylvania's top apple-growing region for the 49th annual celebration of the all-American fruit. Apple HQ is eight miles north of Gettysburg, in Arendstsville, where the line-up of kid-friendly activities will include hayrides, apple-bobbing, applesauce-making, a petting zoo, live music, and even a tractor square dance, where a caller commands drivers and their rigs to promenade and do-si-do. Bring your appetite; rumor has it there will be pie.
5. Albuquerque International Balloon Fiesta: Oct. 5-13, 2013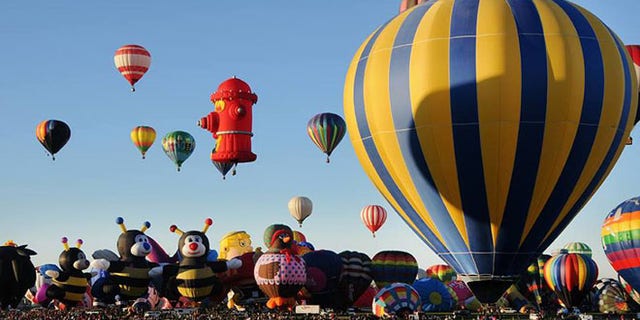 Two crisp October weekends form the bookends of Albuquerque's world-renowned balloon fest, where over 600 hot-air balloons create a colorful and dreamy display against a clear fall New Mexico sky. Highlights include balloon glows, mass ascensions, the "special shape rodeo" for uniquely-shaped balloons, after-glow fireworks, and the ubiquitous aroma of roasting chiles.
6. Wellfleet OysterFest: Oct. 19-20, 2013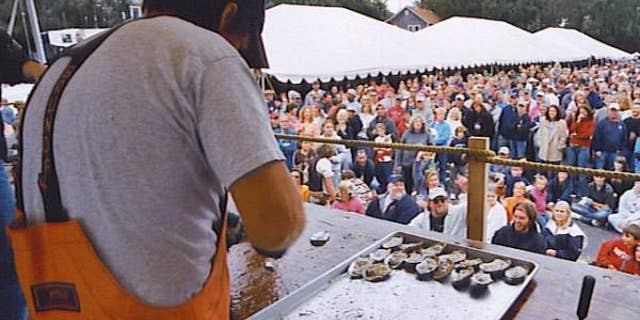 It's hard to think of a nicer way to spend a brisk October weekend than enjoying oysters in one of Cape Cod's loveliest harbor towns. Beyond the cooking demos, raw bars, and shucking contests, there will be plenty to please the kids: oyster reef tours, nature walks, live music, skateboard competitions, face-painting, and a bounce house.
More from MiniTime
Lights, Camera, Vacation: Hottest TV and Movie Locations for Teens
6 Perfect Fall Getaways for the Preschool Set
Fall Caribbean Travel and Hurricane Season
4 Ways to Save Huge at Orlando Theme Parks
8 Uncommonly Cool Children's Museums