5 nude beaches right here in the US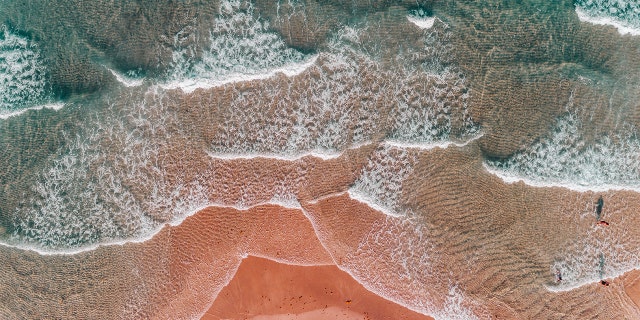 Public nudity may be frowned upon in certain spheres, but there are plenty of nudist havens around the world for those who want to celebrate the day au naturel.
These 5 clothing-optional or nude beaches are a welcoming spot for anybody who missed out on International Nude Day this past weekend, and still wants to celebrate the way that naturists would have wanted.
Gunnison Beach
Gunnison beach, in Sandy Hook, New Jersey, is the state's only legal nude beach.
Moshup Beach
Moshup Beach, in Martha's Vineyard, Massachusetts, has a history of nudism, and an unofficial "clothing optional" area.
Haulover Beach
Miami's Haulover Beach has great weather year round for nude bathers.
Collins Beach
Collins Beach, on Sauvie Island in Oregon, is a one-mile stretch of sand reserved as clothing optional.
More from Travel + Leisure
Baker Beach
San Francisco's Baker Beach is just one of the places you can celebrate Nude Day in the Bay Area.
For more nude beaches around the world, check out Travel + Leisure.