4 of the most striking skyscrapers with holes in them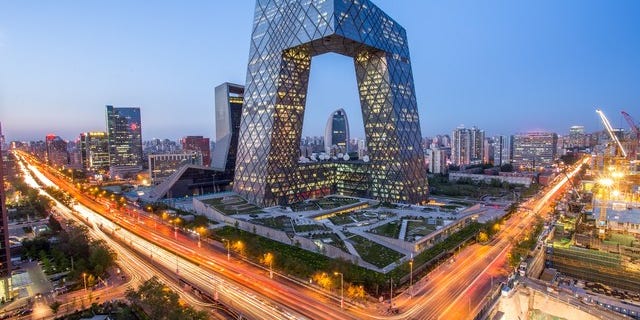 For much of modern history, skyscrapers were merely very tall structures with wholly uniform façades. Yet over time, architects began to manipulate the exteriors, sometimes removing entire sections altogether.
Not only do buildings with holes in them offer city dwellers bold new forms to admire from the outside, but tenants within can enjoy sources of light that more traditional skyscrapers preclude.
From an OMA-designed science center in Hamburg to a tower by Zaha Hadid in Dubai, AD looks at the most daring examples of buildings that celebrate the void.
1. Grande Arche de la Défense, Paris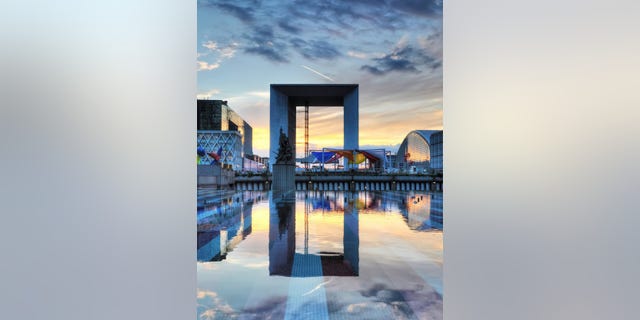 Opened on July 14, 1989, the bicentennial of the French Revolution, the Grande Arche de la Défense in Paris was built as a 20th-century version of the Arc de Triomphe — a structure that's symbolic of the country's military strength. Standing 360 feet tall, the building was designed by the Danish architect Johan Otto von Spreckelsen, after he won an international competition.
2. World Financial Center, Shanghai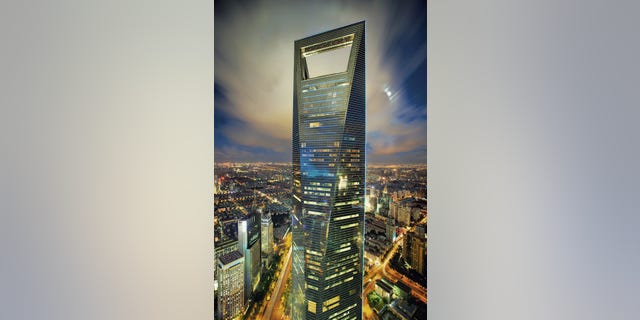 Described by the the Council on Tall Buildings and Urban Habitat as "nothing short of genius," the World Financial Center in Shanghai rises 1,614 feet. The building, designed by New York–based firm KPF, includes office and retail space, as well as a Park Hyatt hotel.
3. CCTV Tower, Beijing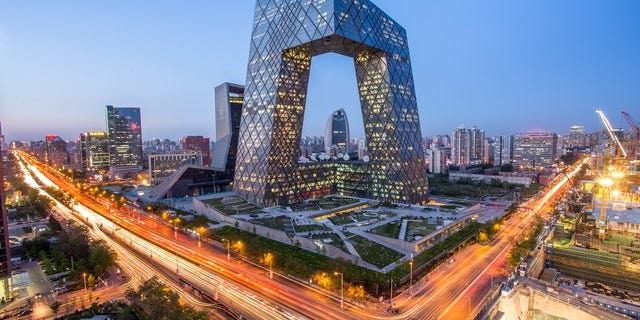 Designed in 2008 by Rem Koolhaas and Ole Scheeren, the CCTV Tower in Beijing has become an icon in the city's bustling business district.
More from Architectural Digest
This Could Be the Most Luxurious Superyacht Yet
See What's Inside Donald Trump's Former Superyacht
10 Hotels With Unbelievably High-End Amenities
The World's Best Oceanfront Hotels
4. Marina 106, Dubai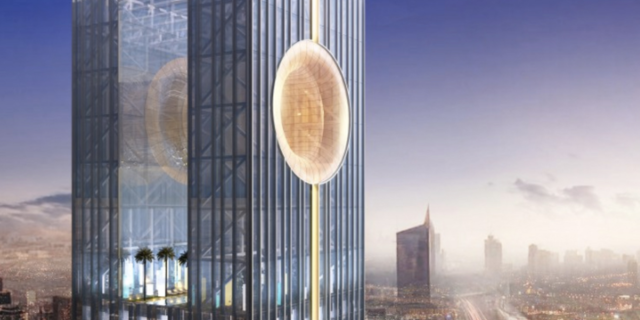 Designed by UAE-based National Engineering Bureau and set to be completed in 2019, Dubai's Marina 106 will be a luxury residential skyscraper that stretches 1,460 feet into the sky. The tower features a long vertical line on two of its sides, guiding the eye up toward larges holes at the top of the structure.
See more of the world's most striking hole-filled skyscrapers at Architectural Digest.