3 incredible island resorts without a resort fee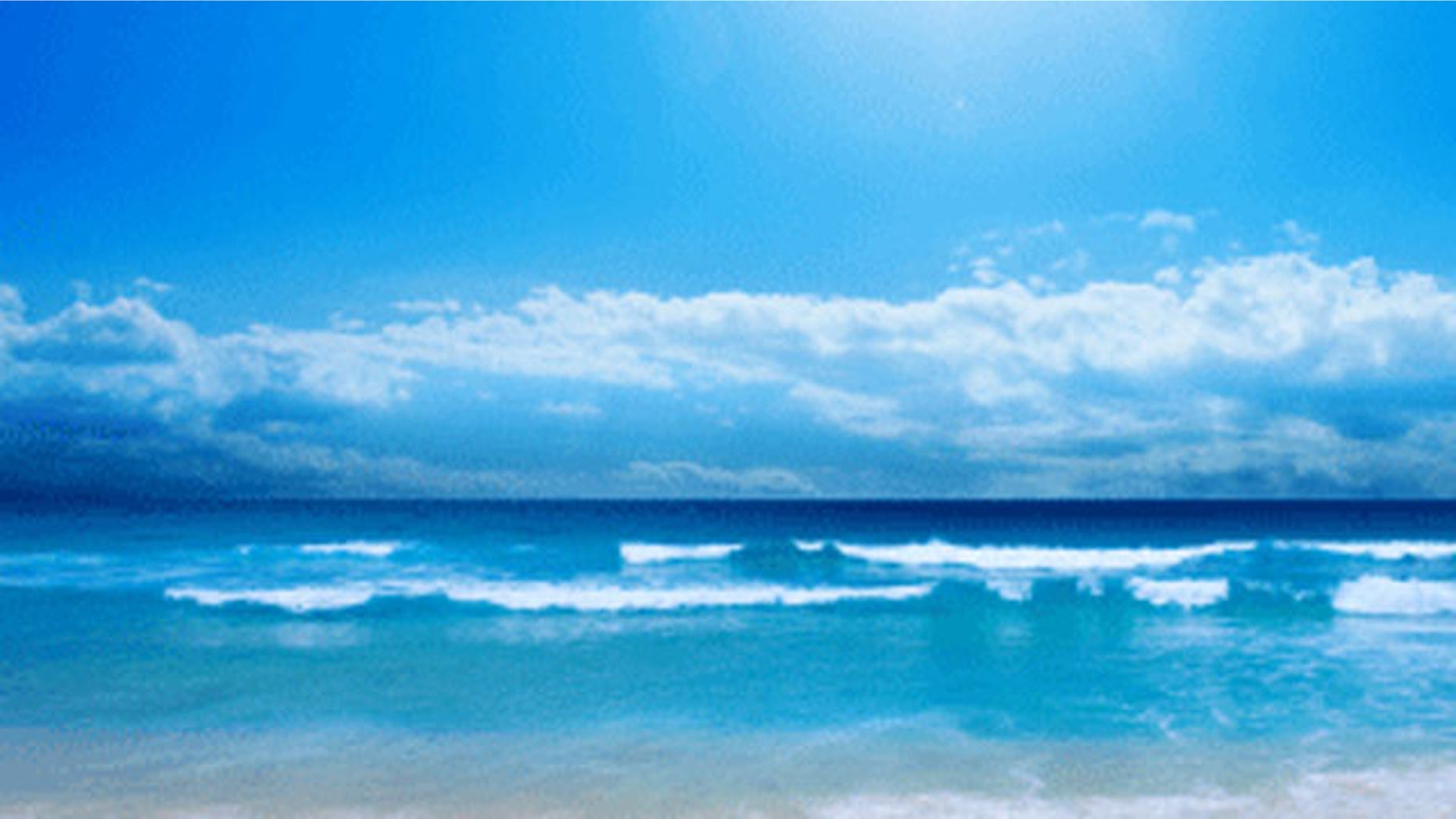 We already knew that airlines were regularly ripping us off — $25 to check a bag, $10 to board in the first group — but now we're finding more hotels charging so-called daily "resort fees," some which are obscured a bit during the hotel booking process.
Hotels will often explain these extra fees are for using the amenities, upkeep of the property, pretty much anything a concierge or bellman can think of on his or her toes.
And when we read that a guest at Walt Disney World's Swan and Dolphin Resort was fighting with the Starwood-owned property over an "unmentioned" $10 per day resort fee, we decided to go on a mini-mission: To find three super-luxurious hotels that charge the daily rate (plus tax) and that's it.
The result-- many of our favortie spots did charge said resort fee (upwards of $35 a day) — but three incredibly luxurious resorts made the cut.
(If you can't leave your cube, don't fret — the pictures alone make us feel like we're on vacation, too.)
Check out 'em out below, and then tell us: Would you pay a daily resort fee?
Punta Cana Hotel & Resort, Dominican Republic
Why We Love It: This resort is practically the definition of luxury, with not only one of the best swimming beaches in all of the D.R., but also two crystal clear pools to splash around in.
Need even more R&R? Check out the major Six Senses Spa — but make sure to book your massage in one of their beachside cabanas.
Can't you hear the ocean breeze already?
Our Favorite Free Amenity: Gourmet buffet breakfast. Yum. Fruit on a tropical vacation? Yes please!
Aruba Marriott Resort & Stellaris Casino
Why We Love It: Although it's a 30-minute drive from Oranjestad Airport, the Aruba Marriott is one of the top hotels on Aruba's premiere sandy strip and well worth the trip. Attendees will help you set up a palapa (a.k.a. beach hut) every morning, but during peak season, this means getting up super-early. In addition to offering some amazing restaurants, the Marriott also has the hottest — and most exciting — casino in Aruba.
Our Favorite Free Amenity: Non-motorized water sports offer something for everyone — snorkel masks for the kids, a kayak for your significant other, and even a little Hobie Cat you can take out before sunset.
The Ritz-Carlton Golf & Spa Resort Rose Hall
Why We Love It: Although the area of Montego Bay in Jamaica has seen better days, The Ritz in Rose Hall is a superb hotel. Order your amazing (but pricey) food anywhere you want — the room, the beach, the pool, wherever — they'll deliver it. Even to your awesome, private beach tent (like the one above). Take a dip in the resort's pool, play 18 holes or just curl up during a rainstorm in one of their wicked comfy beds.
Our Favorite Free Amenity: Simply put, the service. The employees here are not only top-notch (this is a Ritz-Carlton, after all), but also actually enjoy doing their jobs. The local staff will help you at every hallway's turn (literally!), and should you run into a maid while cleaning your suite, don't stress — ask for a handful of delicious dark chocolates instead.
RELATED LINKS: