25 percent of Americans haven't visited iconic landmarks in their own cities, study finds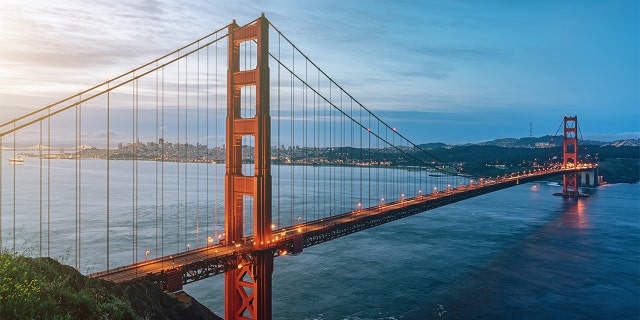 NEWYou can now listen to Fox News articles!
From the Empire State Building to Niagara Falls to the Golden Gate Bridge to Mount Rushmore, a new study of 2,000 Americans found that while many far-flung places are yet to be checked off, many Americans are also missing out on things much closer to home.
In fact, one in four admitted they've yet to go to the biggest tourist attraction in their own city and 23 percent feel they have yet to check off even one iconic landmark across the nation.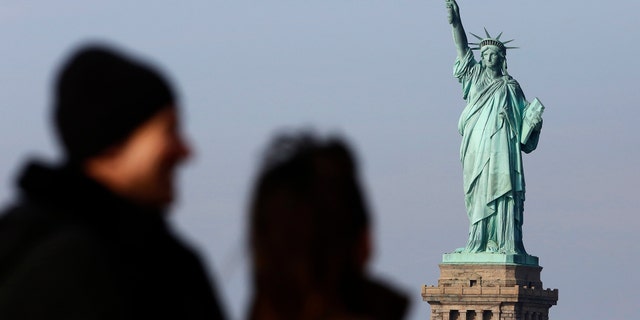 STARBUCKS EMPLOYEES, CUSTOMERS EXPRESS CONCERN OVER NEW POLICY: 'I CAN'T SEE HOW THIS WILL WORK'
Respondents were also questioned on their attendance of several of America's biggest tourist attractions and found many have a lot left to do. Just 33 percent had seen Niagara Falls and 28 percent the Grand Canyon.
The study, commissioned by OnePoll in conjunction with Zipcar, the world's leading car-sharing network, found that seven in 10 people hadn't been to the Empire State Building, while 78 percent had never managed to see the National Mall in Washington D.C.
55 percent admitted that they have a local landmark they want to check out but haven't, and a similar number (53 percent) intend to check out their local library but have never quite made it.
Although over half of those polled felt they had some spontaneity in them, just a fifth felt they were good at getting out and about at short notice or on impulse.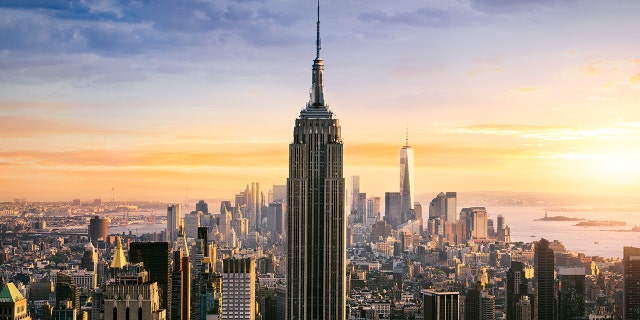 The lack of trying new things might explain why nearly half the respondents (49 percent) consider themselves a creature of habit and 52 percent wish they traveled about more.
With 43 percent of people polled finding comfort in their regular routines, it leaves little room for many to get out of their comfort zone and explore nearby locales.
FOLLOW US ON FACEBOOK FOR MORE FOX LIFESTYLE NEWS
With 54 percent of Americans craving spontaneity in their lives, it's no surprise that 52 percent wish that they traveled more frequently.
According to the study, these are the top 10 sights in the U.S. on people's bucket lists.
Grand Canyon
Yellowstone National Park
Statue of Liberty
Mount Rushmore
Empire State Building
One World Trade Center
Golden Gate Bridge
New York Aquarium
Space Needle
Gettysburg National Military Park