Woman Describes Her Abortion on Twitter, Is 'Astonished' by Backlash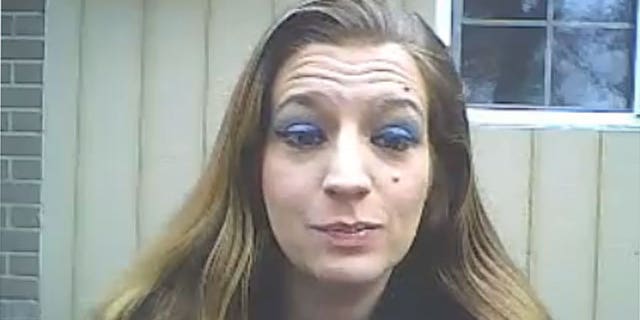 NEWYou can now listen to Fox News articles!
A 27-year-old woman who gave a running commentary of her abortion on Twitter says she is astonished by the backlash she has received.
Angie Jackson claimed she did it to "demystify" abortion. But opponents have been outraged by her decision to go public and by the graphic nature of her Tweets. One critic even compared her to a scorpion killing its young.
Ms Jackson discovered her pregnancy in time to take the abortion pill RU-486, which works by blocking the hormone progesterone. Using the username antitheistangie, she began tweeting the results.
"Okay, the pain starting to get distracting," was followed by "Definitely bleeding now." When watching a play she declared: "Had to change my pad at intermission." A short while later she tweeted: "Ugh. Puking. Antibiotics are making me sicker than misoprostol."
Ms Jackson, who lives in Tampa, Florida with her boyfriend, already has a four-year-old son with special needs. After a life-threatening first pregnancy, she was advised by doctors not to have any more children.
Within minutes of her announcement, she began receiving angry Tweets:
xalisae: "Scorpion mothers will grab one of their children from their backs and eat it if she gets hungry. So u're @ the same level?"
mrsalbrecht: "With so many pregnancies that beat the odds, how can you be sure that killing your baby is absolutely necessary?
Ms Jackson maintains Tweeting was the only way for her to get the support she needed.
For more on this story, see the full article on SkyNews.com.