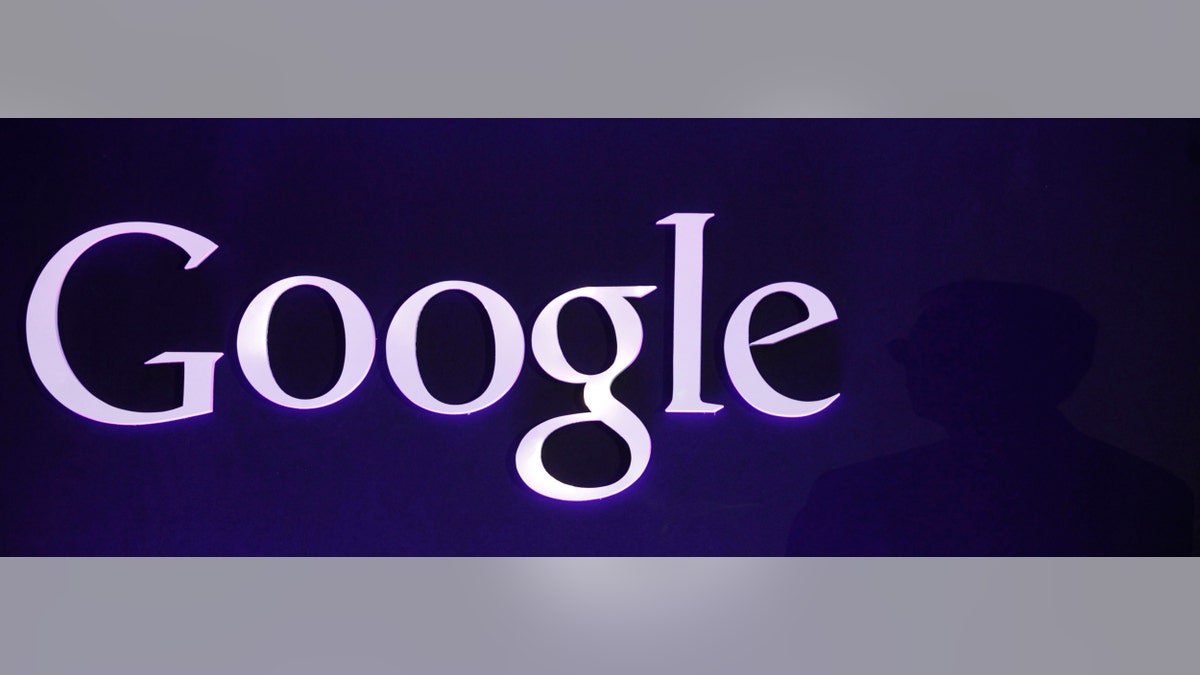 Google scheduled a keynote for September 29 at 9 a.m. PT in San Francisco, and it'll be jam packed. A deluge of leaks and rumors lead us to believe we'll see two new Nexus smartphones -- an LG-made Nexus 5X and a Huawei-made Nexus 6P, the finalized release of Android 6.0 Marshmallow, and two new Chromecast-branded devices. If that weren't enough, Android TV, Android Wear, and Android Auto updates are entirely possible, too. Fast your seatbelt.
We'll be reporting live from the event, so be sure to follow @DigitalTrends, @JeffreyVC, and the rest of the team on Twitter. In the meantime, here's everything we expect to see.
Huawei Nexus P and LG Nexus 5X
Google could reveal two Nexus phones this year: One from Huawei and one from LG. The Nexus 6P is Chinese company Huawei's take on a pure flagship Android phone. Leaked documents show a unibody with a sloping camera module, a USB type-C port, a display shielded by Gorilla Glass 4, and up to 128GB of storage -- all firsts for a Nexus smartphone. Internally, it supposedly sports an AMOLED screen that's the same size and resolution of last year's Motorola-made Nexus 6 -- 5.7 inches and WQHD (2,560 x 1,440 pixels). It may also pack 3GB of RAM, a fingerprint sensor, stereo speakers, and a radio compatible with all four major U.S. carriers (Sprint, T-Mobile, Verizon, and AT&T).
Nexus 6P's power capacity and processor are reportedly improved, too. The 64-bit Snapdragon 810 (v2.1), which is a generational leap from the Nexus 6's 32-bit Snapdragon 805, powers the handset. A 3,450mAh battery should keep the device running even longer than the Nexus 6's 3220mAh).
The Nexus 6P will come in four colors, black, white, gold, and silver, and purportedly cost $500. Although it's not as cheap as the new Moto X, it's a price point that's quite a bit less than the Nexus 6's $650.
Google may have a second Nexus phone to show, though. The Nexus 5X is the presumed follow-up to two-year-old Nexus 5. It's made by LG, and will likely sport a 5.2-inch, 1080p IPS LCD display -- the same resolution as its predecessor -- but substantially more powerful silicon than the Nexus 5's Qualcomm Snapdragon 800. Rumblings suggest a 64-bit hexa-core Snapdragon 808 processor.
In terms of other internals, the Nexus 5X purportedly features a better front-facing camera (5-megapixel versus 1.3-megapixel), a USB type-C connector, and a marginally bigger battery (2,700mAh versus 2,300mAh), while RAM and base capacity storage capacity remain unchanged at 2GB and 16GB, respectively. FCC documents suggest it, like the Nexus 6P, is compatible with all major U.S. networks.
Two accouterments round out the Nexus 5X: a fingerprint sensor and massively upgraded camera. The shooter is reportedly not only higher in resolution (12.3-megapixel versus 8-megapixel) than the Nexus 5's sensor, but also reportedly paired with the same the laser auto-focus module found on LG's G4. Less-plausible-but-somewhat-credible rumors suggest it's a dual lens design capable of mapping surroundings in 3D a la Google's Project Tango.
The Nexus 5X will apparently come in shades black, white, and blue at a relatively affordable price, about $380 (For reference, that's $30 more than the Nexus 5's debut MSRP).
Android M and Play Music Family Plan
Android 6.0 Marshmallow may not be the complete overhaul that 5.0 Lollipop was, but it confers a few useful benefits. Perhaps the biggest is a revamped permissions manager that lets users deny or grant apps access to sensitive data, such as contacts or location retroactively. Now on Tap, an extension of Google's smart assistant Google Now, analyzes the content of your screen to serve app and search suggestions -- an email about a movie might trigger Fandango results, for example. And Doze bolsters battery by using a variety of metrics, including motion and priority, to determine which apps to close and which to keep alive.
Android M's been in developer preview for the past few months, but a stable release could be right around the corner. Rumors suggest the Nexus 5, 6, 7 (2013), 9, and Player are set to receive it on October 5.
Google may also introduce a new family plan for Google music streaming.
Chromecast 2, Audio, and Android TV
Google may finally be ready to remedy the woes of Chromecast users with two new devices. The first, an upgraded Chromecast that trades the first-generation dongle's slow Wi-Fi with dual-band 802.11 ac, will apparently sport a bulbous new body and an audio out port. It should ship in multiple colors, too. The second, "Chromecast Audio," is apparently a Wi-Fi-enabled device that attaches to speakers via a 3.5mm headphone cable and supports music casting.
Older Chromecasts may be set to gain new functionality. A new feature called "Fast Play" speeds up video and audio buffering, and additions to Chromecasts' Backdrop feature will purportedly let users add social media feeds. And, according to rumors, longtime Chromecast holdout Spotify will finally announce support for music casting via its app.
Finally, a price cut on the Nexus Player, what amounted to development hardware for Google's Android TV media platform, could be a precursor of an updated set-top box.
Read more Chromecast 2 info here
Read more about Chromecast Audio here.
A new Nexus tablet and other possibilities
We could also see a new Nexus tablet, Android Auto, Nest, Google Drive, Chromebooks, and other outliers like Android Wear watches at the event. However, it seems doubtful that most of these devices will make an appearance at the event. Dell recently showed off new Chromebooks, and Motorola, Huawei, and others showed off new Android Wear devices at IFA. Regardless, keep your eyes peeled.
We'll be reporting live from the event, so stay tuned for all the news and hands-on reviews of Google's newest devices on Digital Trends.