Uber, Lyft drivers earn low pay, study says, but Uber slams 'major discrepancy' in methodology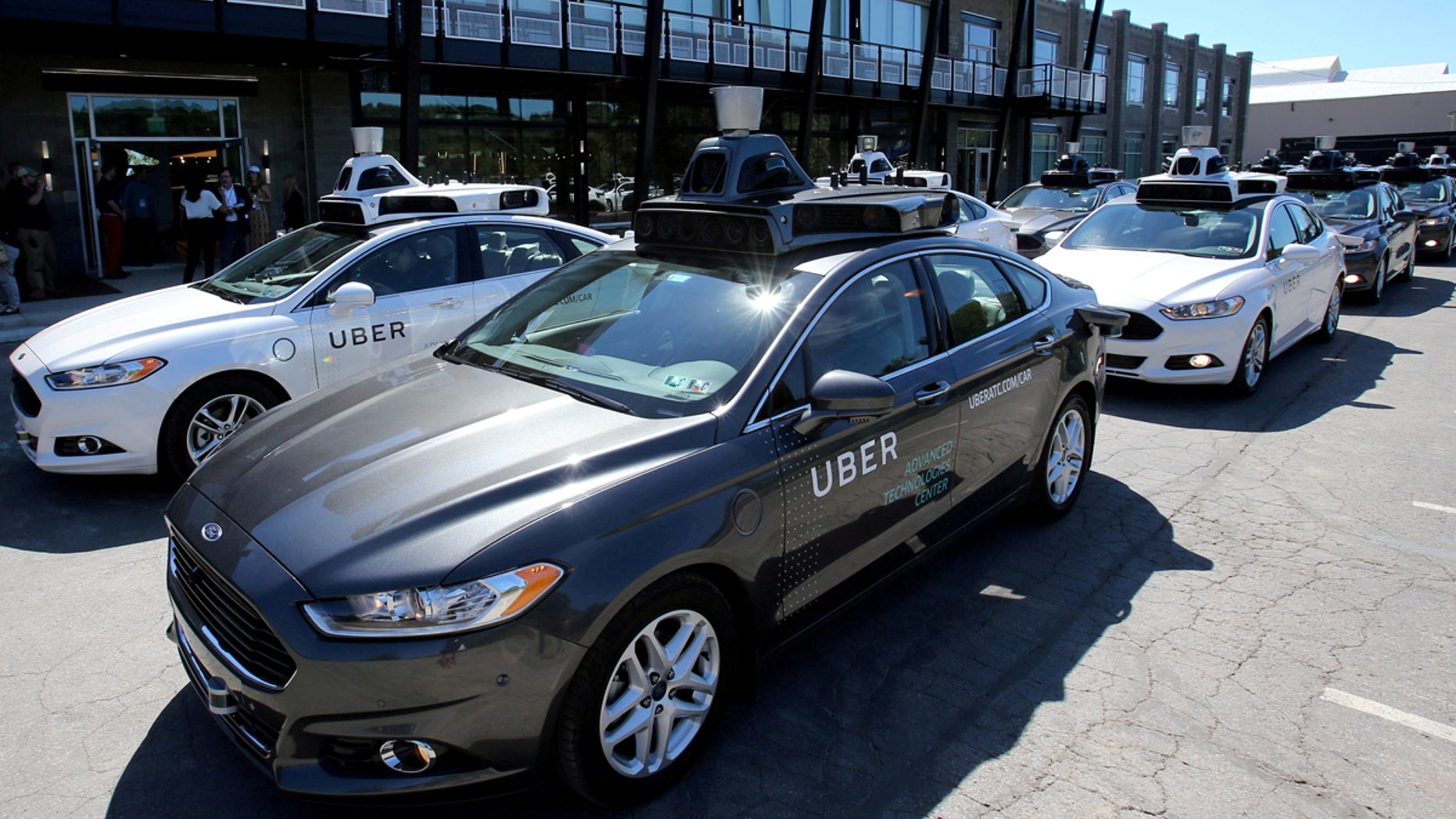 A Massachusetts Institute of Technology Study finding that almost three-quarters of Lyft and Uber drivers earn less than the minimum wage is being revisited after it was challenged by Uber's chief economist on Twitter.
The study, by the MIT Center for Energy and Environmental Policy Research, found that drivers' median pretax profit was $3.37 per hour, using results from a survey of more than 1,100 workers of the ride hailing companies. In addition, the study found that 30 percent of drivers are actually losing money once vehicle expenses are taken into account.
Dara Khosrowshahi, Uber's CEO, criticized the MIT study in a tweet on Friday as "Mathematically Incompetent Theories (at least as it pertains to ride-sharing)," and linked to a response by Uber chief economist Jonathan Hall that challenged the study's methodology.
TO GET A RIDE, UBER SAYS TAKE A WALK
Hall says the MIT study uses "inconsistent logic" to come up with its figures, which are lower than other studies—one from The Rideshare Guy showed average hourly earnings of $15.86 while the company's own survey in partnership with a Princeton University professor put average wages at $19.05 in 20 of the ride-sharing company's largest markets.
"It is important to note that we do not take issue with the paper's estimation of costs. They are very much in line with previously-reported costs associated with driving," Hall wrote in his response. "But the methodology used to arrive at the eye-poppingly low earnings numbers is deeply flawed for the reasons outlined above."
Khosrowshahi has since tweeted a thanks to MIT for "listening and revisiting" the study.
Some people took to Twitter to question the study's findings.
The MIT study's lead author, Stephen Zoepf, told Reuters in an email on Saturday, "I can see how the question on revenue might have been interpreted differently by respondents" and called Hall's rebuttal thoughtful.
"I'm re-running the analysis this weekend using Uber's more optimistic assumptions and should have new results and a public response acknowledging the discrepancy by Monday," he wrote.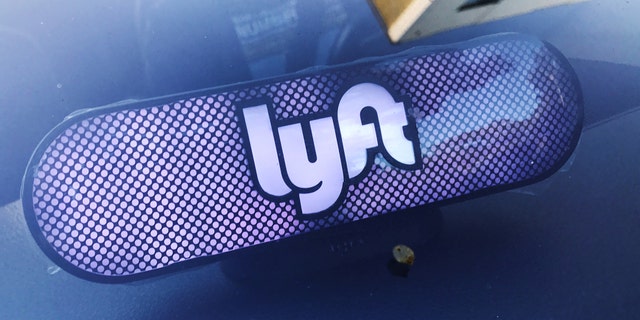 Fox News has reached out to Zoepf for comment on any updated study findings.
Meanwhile, drivers had mixed feelings about the study.
UBER IS GOING TO FORCE ITS US DRIVERS TO TAKE BREAKS AFTER 12 HOURS TO COMBAT FATIGUE
One driver in Las Vegas, Nicole Belkin, told KTNV that she usually earns around $800 per month using both apps part-time. But she then has to factor in insurance, a $300 car payment, and filling up with gas sometimes every other day.
However, another driver told KTNV that he usually makes more than $50,000 a year and never makes less than $25 per hour.