Twitter to live stream major breaking news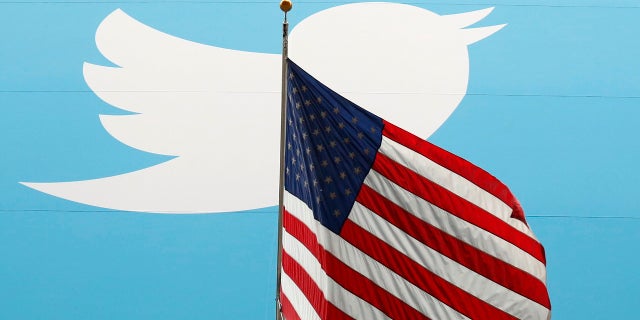 Twitter is partnering with local news stations to live stream broadcasts during major breaking news stories, a report said Wednesday.
The new initiative has already rolled out, with streaming of WSVN-TV in Miami's footage of the Florida shooting at Marjory Stoneman Douglas High School, BuzzFeed News reported.
The live broadcast was displayed next to U.S. users' timeline for hours on Wednesday.
"We're continuing to work on new ways we can surface credible and relevant information to help people stay informed," Twitter video GM Kayvon Beykpour told BuzzFeed News in an emailed statement. "By pairing live video with the conversation on Twitter, there is no faster way to see what's happening in the world,"
The move demonstrates Twitter embracing its role as a media and news organization, the report said. Users were also interested in the content, with Wednesday's broadcast at one point registering more than 50,000 concurrent Twitter viewers.