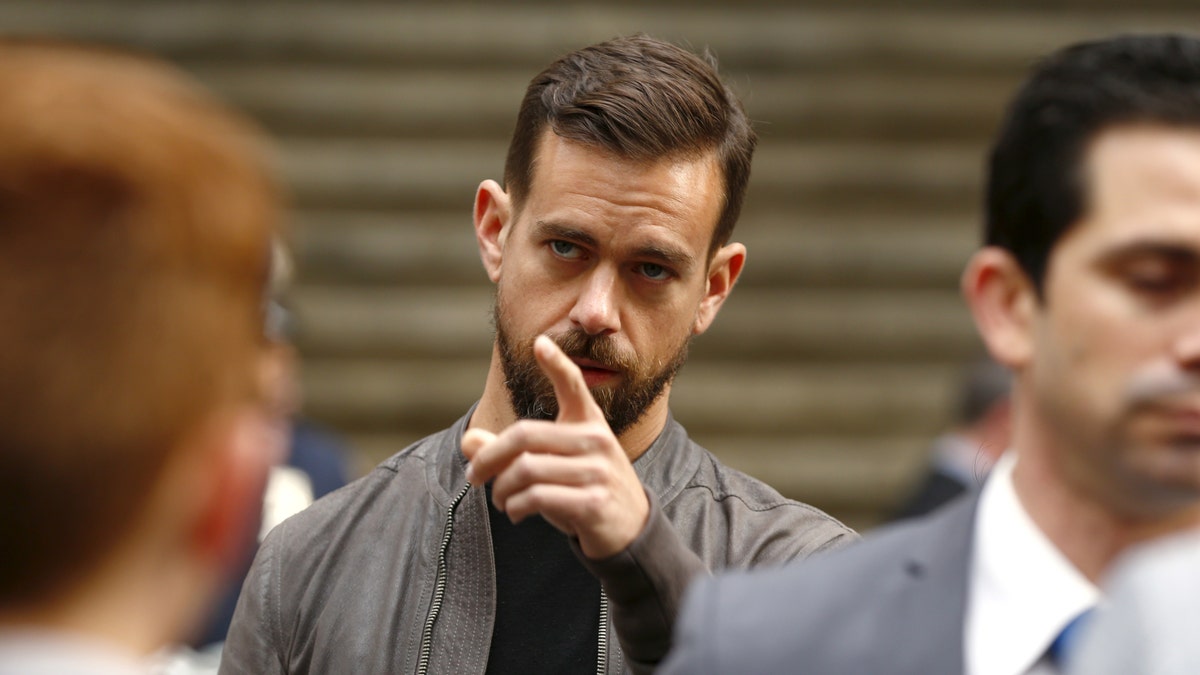 Twitter CEO Jack Dorsey has publicly apologized for a Neo-Nazi advert that made it on to the platform earlier in the week.
The promoted ad was first spotted by Twitter user Ariana Lenarsky, who shared a screenshot of it via a tweet. The ad was promoting a news article from a neo-Nazi organization known as New Order. Twitter has since removed the ad and the account that created it.
On Thursday, Dorsey tweeted out an apology, clarifying how the ad made it on to the platform in the first place. "We made a mistake here and we apologize," said Dorsey in the tweet. "Our automated system allowed an ad promoting hate. Against our policy. We did a retro and fixed!"
Twitter's hateful conduct policy, which Dorsey referred to in his tweet, states the following: "You may not promote violence against or directly attack or threaten other people on the basis of race, ethnicity, national origin, sexual orientation, gender, gender identity, religious affiliation, age, disability, or disease. We also do not allow accounts whose primary purpose is inciting harm towards others on the basis of these categories."
The fact that the ad slipped through Twitter's safety net is even more surprising considering the current climate on the site regarding abuse. The company has taken it upon itself to stamp out harassment, following years of criticism. Just this week, it introduced new tools to help its users block offensive words in tweets, and banned a number of prominent alt-right accounts -- much to the dismay of free speech advocates.
Despite its swift apology giving off the impression that it was quick to admit its error, its initial response seemed to shift the blame on to Lenarsky. Twitter told the Motherboard website that the screenshot in the tweet looked like it had been "photoshopped."
Lenarsky reacted with a tirade of tweets condemning the company, and its failure to spot the ad in the first place. "I am heartbroken that my favorite site is a coward and loves Nazis and told the news I am a liar and a photoshopper," she wrote in one of her posts. After Dorsey apologized, she tweeted that she appreciated Twitter's acknowledgement.