Turkey moves to block YouTube, following similar move against Twitter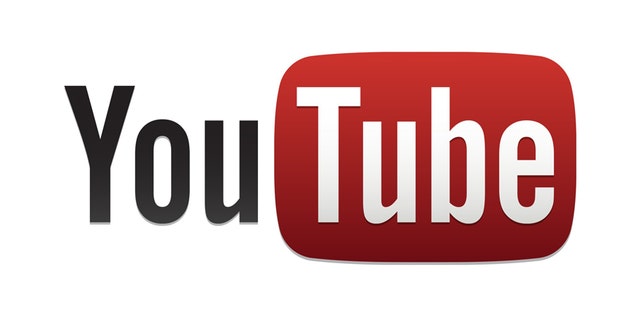 ISTANBUL – Turkish authorities were moving to block access to YouTube on Thursday following similar action against Twitter, the country's state-run news agency said.
The ban comes after an alleged audio recording of a meeting between the Turkey's foreign minister, intelligence chief and top military and foreign ministry officials was leaked on YouTube. The four are allegedly heard discussing a military intervention in Syria.
More: Twitter to take a second shot at music service, report claims
While state-run Anadolu news service said the national telecommunications authorities had instituted the block, the website was still accessible following the announcement Thursday.
A telecommunications authority webpage gave the following information for YouTube.com: "After technical analysis and legal consideration based on the law, administrative measure has been taken for this website."
The earlier attempted crackdown on Twitter came after links to other wiretapped recordings suggesting corruption were spread on the microblogging site, causing Prime Minister Recep Tayyip Erdogan's government major embarrassment before local elections on March 30.
The move against YouTube is likely to provoke further outrage in Turkey, where social media is widely used. Key allies, including the U.S. and the European Union, had criticized the earlier move against Twitter as a restriction of free speech and a step backward for Turkish democracy.
More: Google video reveals how the company handles search warrants for user data
Erdogan later confirmed that he personally ordered the block on Twitter, alleging that the company wasn't following Turkish laws. Despite the block, many Turkish users have found ways to access Twitter.