Time to get a smartwatch? Here are 5 of the best for summer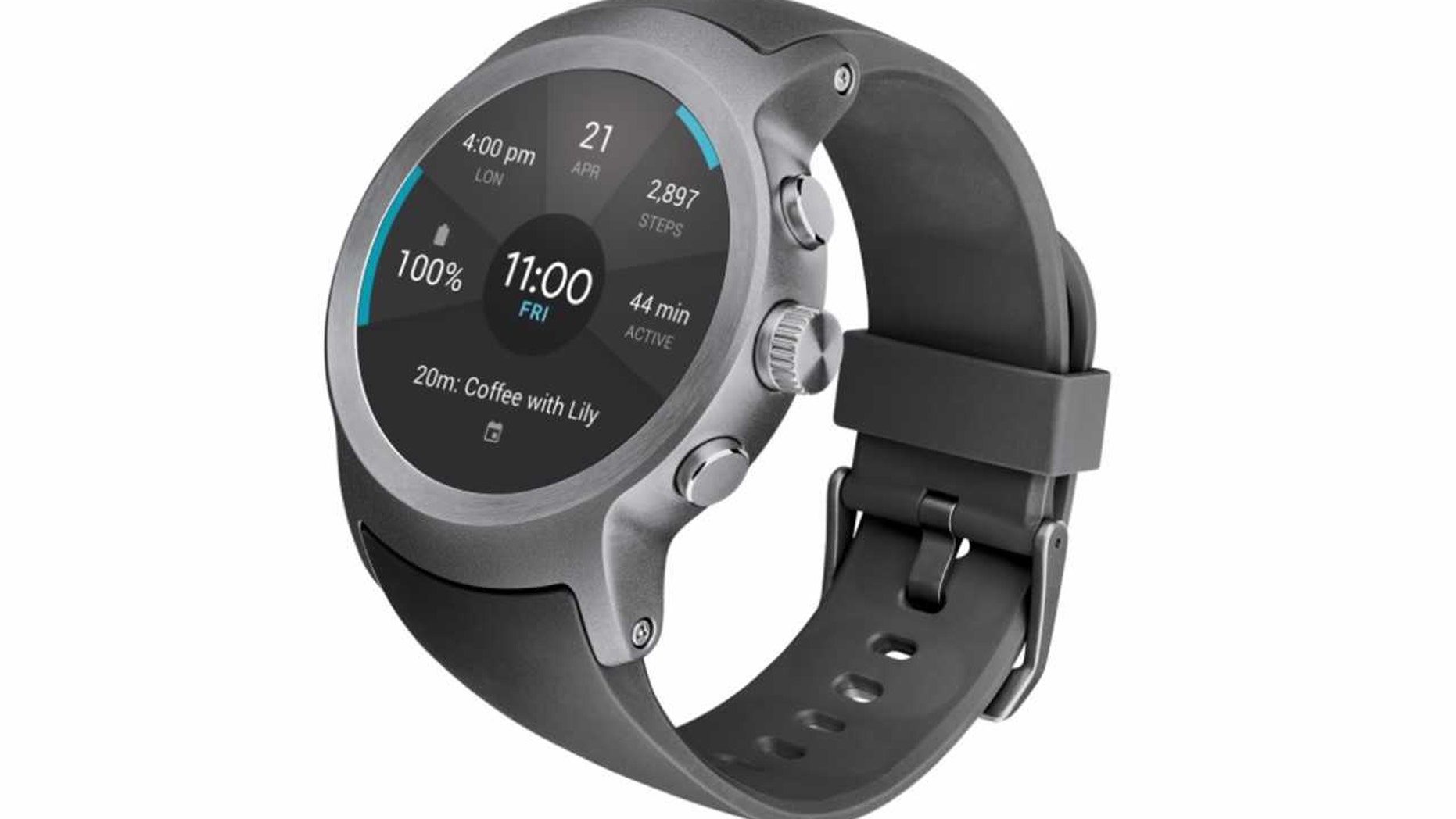 Smartwatches are great for checking messages, weather, daily schedules, making payments, and taking quick phone calls. That alone covers a lot of smartphone territory, allowing you to keep your smartphone pocketed much of the time.
They're also great fitness and health trackers. Is it time to put one of these devices on your wrist?
Here are five of the best for this summer.
LG Watch Sport developed with Google
As the first watch that Google had a hand in developing, it's a solid alternative to the popular Apple Watch.
The stainless steel Watch Sport running Android Wear 2.X can be synched with phones like the Google Pixel and LG G6 as a companion device or used as a standalone "smartphone," due to the fact it has built-in 4G/LTE – something the Apple Watch doesn't offer.
So when you're exercising, you can use the watch to make phone calls, get/respond to messages, use Google Assistant (the voice-activated AI) and do pretty much everything the watch is meant to do – on just the watch.
But if you need it for long stretches of time, it's probably best to use it as a companion to an Android phone because turning on the watch's 4G/LTE can drain the battery more quickly than some users would like.
Health/fitness: Google Fit has been overhauled for Android Wear 2.X on the LG Watch Sport and now includes a wider range of workouts like walking, running, treadmill, biking, stationary biking, and stair climbing. It also tracks steps and runs, monitors heart rate, can customize goals, and allows a variety of upper-body gym workouts with rep counting.
Android Pay is available too, which lets you make payments securely on the watch.
The LG Watch Sport is available from the Google Store for $349.
BEST LAPTOPS FOR SUMMER 2017: MACBOOK, HP ELITEBOOK, ASUS RANK HIGH
Apple Watch Series 2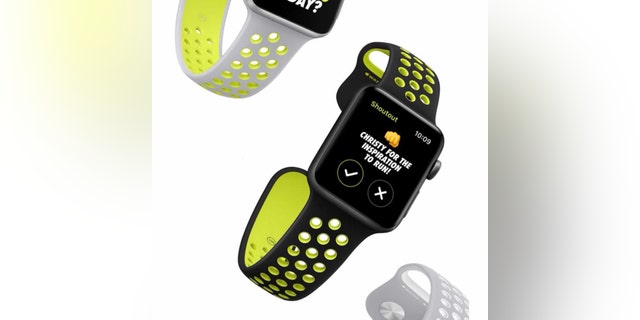 The most popular smartwatch worldwide got a much needed update last year.
Apple Watch Series 2 now includes built-in GPS (you can track your runs without the iPhone), water resistance, a heart rate sensor, brighter display, a faster processor, and a better selection of apps, as developers continue to take to the platform.
Apps are probably Apple's biggest advantage because of the relative popularity of the Apple Watch. And that applies to fitness and health apps too. Apple provides up to a dozen indoor and outdoor workouts such as swimming, biking, running, and elliptical. And it lets you set multiple metrics to view at once.
The Apple Watch is also very aggressive at giving you goal updates and reminding you to do things like stand and breath when you've been inactive for too long. And Apple itself is putting increasing emphasis on health tracking and monitoring. There are four metrics the watch uses to track health: activity, mindfulness (e.g., taking deep breaths and other ways to relieve stress), sleep tracking and nutrition.
The Apple Watch doesn't have built-in cellular but it's also smaller than the LG Watch Sport and other Android watches, an important consideration for people with smaller builds.
The Apple Watch also has Apple Pay, which is even easier on the than using it on the iPhone.
Pricing for the Apple Watch Series 2 starts at $269.
Samsung Gear S3 
The Samsung Gear S3 has a stunning round design, unlike the Apple Watch, which is squared off. But like the LG Watch Sport it is bigger than the competition.
It also has optional 4G/LTE and other goodies include Samsung Pay, a spinning bezel interface, GPS and an app that streams Spotify music. The downside is that it runs Samsung's Tizen-based software, which doesn't attract a ton of apps.
Pricing typically starts at around $349.
NEW SURFACE PRO KEEPS BEST OF PRO 4, IMPROVES WHERE IT COUNTS: HANDS-ON REVIEW
Asus ZenWatch 3
The ZenWatch 3 is a solid third-generation refinement of the Android Wear-running watch. It boasts good battery life, a gorgeous display and is well-built.
It lacks a heart rate monitor and GPS so it's aimed at consumers looking for a basic, good-looking smartwatch, not a top-notch fitness tracker.
It starts at a reasonable $229.
Fitbit Blaze
This is a watch for the fitness-tracking crowd.
It doesn't have a flashy design that you might wear with your best new duds. But it has multi-day battery life and is built for fitness tracking.
And it's relatively cheap, starting at $229.95.