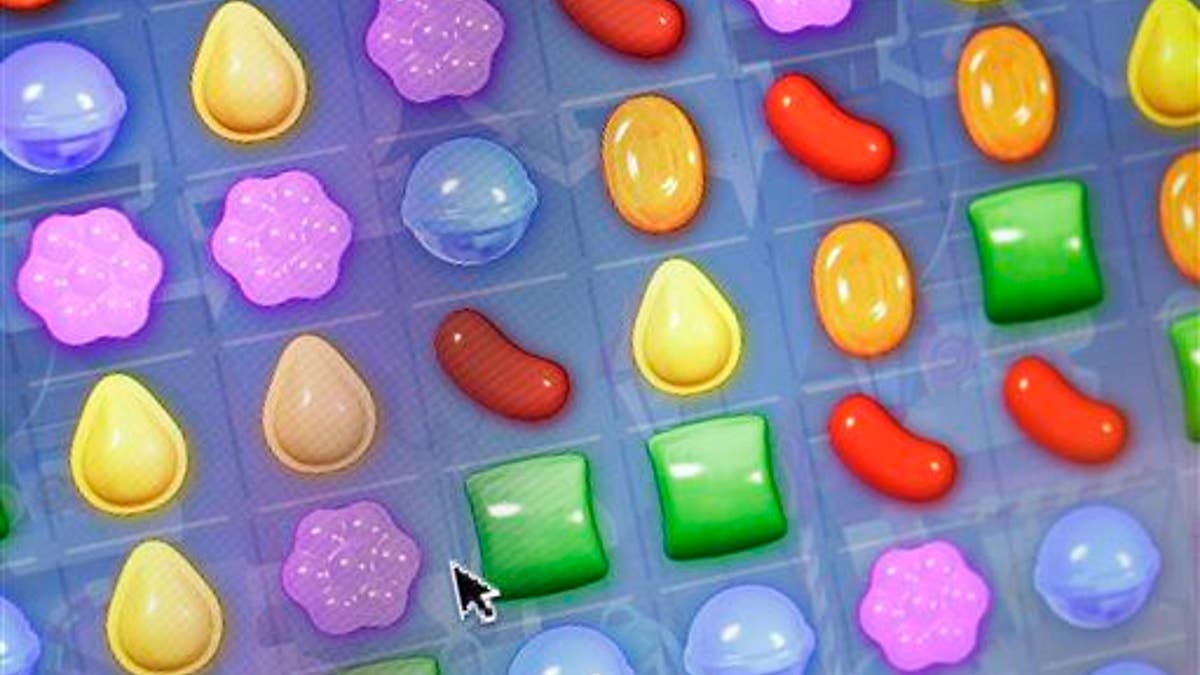 Popular mobile game Candy Crush, which the Verge notes is typically played "while passing time on the toilet or the subway," will soon be played on your television.
CBS is developing Candy Crush, a one-hour game show based on the game. Candy Crush, which tasks players with matching groups of candy to score points, is pretty boring to watch, so here's hoping the TV version will use the name and little else.
E! News, quoting a statement from CBS, says Candy Crush will feature teams of two using their "wits and physical agility to compete on enormous, interactive game boards featuring next generation technology to conquer Candy Crush and be crowned the champions." Other than that brief description, CBS is being fairly vague on details, including how Candy Crush is played, what contestants are competing to win, who will host, and when it will premiere, TechCrunch reports.
However, the fact that it comes from the same executive producer as Wipeout and Fear Factor might give some idea of what the finished product will look like.
"We hope our players will be entertained by what is set to be a high-energy, challenging game show," an executive at King—maker of Candy Crush—says in a statement.
And while TechCrunch says Candy Crush the TV show is "surely one of the early signs of the end times," the Verge thinks it "could be a very good idea" if it's "basically a video game played in real life by a human." (This video game is being made into a movie.)
This article originally appeared on Newser: Candy Crush to Become TV Game Show. Somehow
More From Newser