The Zuckerberg manifesto: How he plans to debug the world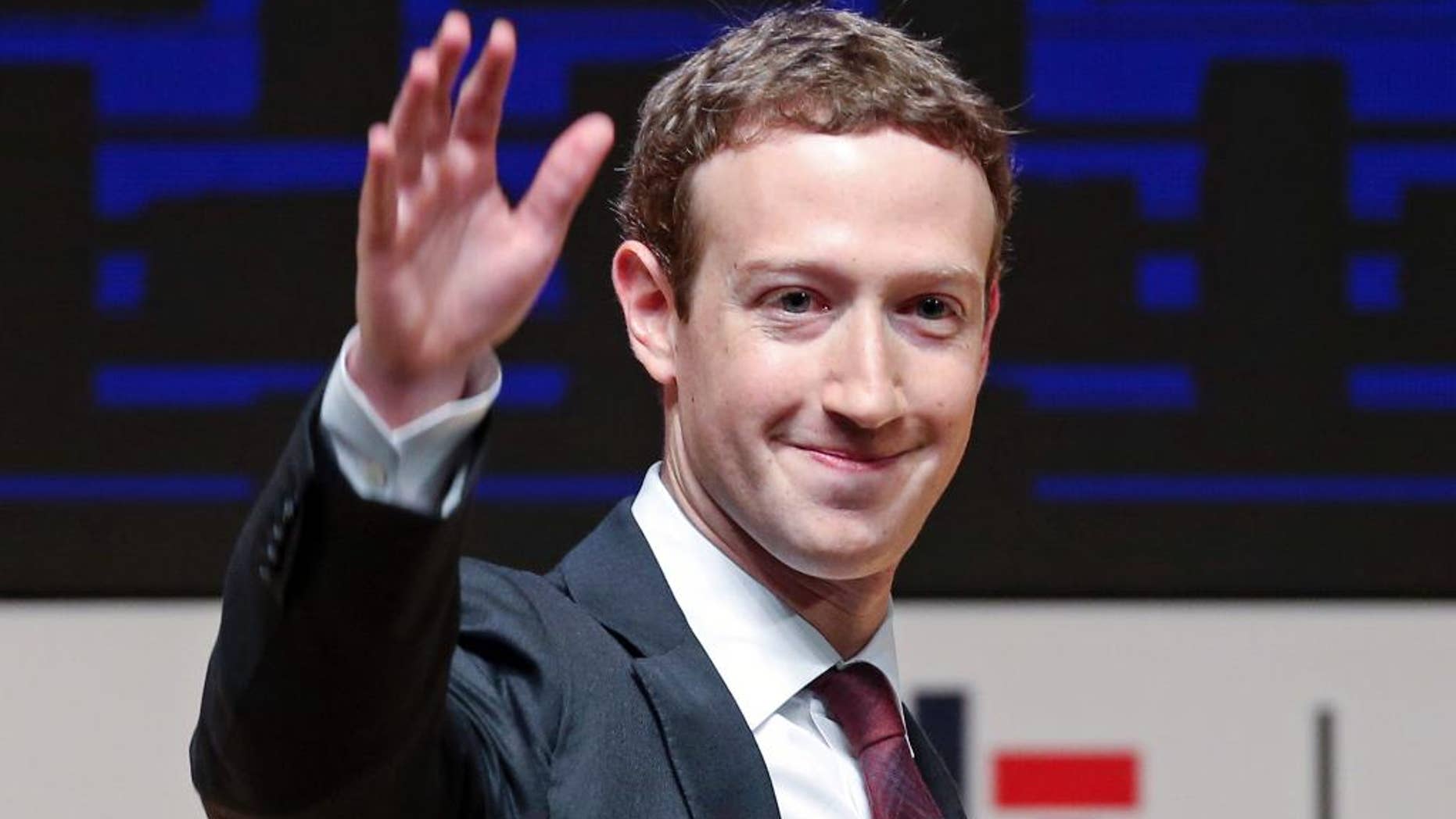 NEW YORK – Mark Zuckerberg's long-term vision for Facebook, laid out in a sweeping manifesto, sometimes sounds more like a utopian social guide than a business plan. Are we, he asks, "building the world we all want?"
Most people now use Facebook to connect with friends and family. But the Facebook CEO hopes that the social network can encourage more civic engagement, an informed public and community in the years to come. Facebook now has nearly 2 billion members, which makes it larger than any nation in the world.
In a 5,500-word missive, Zuckerberg writes that Facebook should build new "supportive communities" as traditional institutions — like churches and labor unions — fade. And he says Facebook should help make the world safer at a time when relationships between countries are "uneasy."