Smartphone gold: Tokyo to tap recycled gadgets for Olympic medals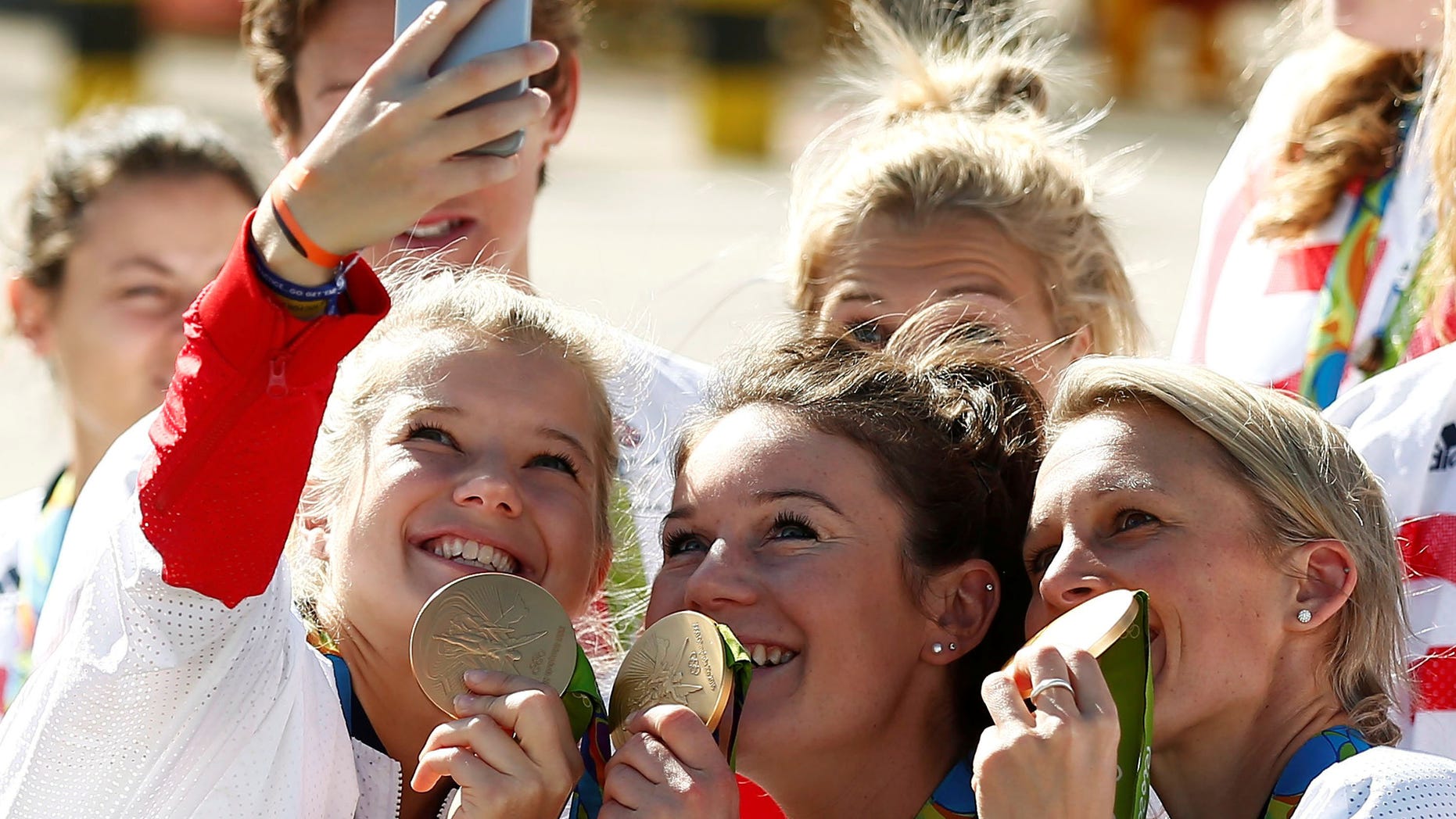 There's gold in them there (e-waste) hills!
While the worldwide afterglow of this year's Rio Olympics continues, officials in Japan, home to the 2020 games, have unveiled an ambitious plan. They will harvest gold, silver and copper from castoff smartphones and consumer electronics for competitors' medals.
According to a recent article by Nikkei, in the past, countries have turned to mining companies and asked them to donate the medals. Japan's 'harvesting idea' was presented on June 10 at a meeting in Tokyo. Representatives gathered from the Tokyo Olympic and Paralympic organizing committee, the Ministry of the Environment and the Tokyo Metropolitan Government.
In addition, executives from mobile company NTT DoCoMo, precious metals company Tanaka Kikinzoku Kogyo, and recycling companies joined the conversation. Together, they looked over "cooperation proposals for the Tokyo 2020 operation plan" with an eye toward a "sustainable future," according to Nikkei.
Although Japan has widespread recycling for everyday items, such as plastics, the entire country is being called upon to assist with the project. Nikkei reports that the country disposes of 650,000 tons of small electronics and appliances annually. Moreover, gold and silver found in small electronics in Japan makes up 16 percent and 22 percent of the world's total reserves, respectively.
In 2014, Japan harvested 315 lbs. of gold, 3,452 lbs. of silver and 1,112 tons of copper. For context, London used 21 lbs. of gold, 2,667 lbs. of silver and 1,543 lbs. of copper in the 2012 Olympics.
Despite the large number of disposed electronics and small appliances, Nikkei notes that less than 100,000 are collected under a system based on the country's 2013 small home appliance recycling law. The law calls on municipalities to collect 2 lbs. of small consumer electronics per person annually, yet many have not been able to collect a pound per person.
Takeshi Kuroda, president of ReNet Japan Group, a company that purchases and sells used home appliances told Nikkei "We need a system that makes it easy for consumers to turn in used consumer electronics."
He continued, "A collection system should be created by the private sector, and central and local governments should be in charge of publicizing such private services. If this public-private cooperation progresses, the collection of electronic waste should also progress."
Tech companies have also been noted for their harvesting efforts. This past spring, Apple made headlines on the announcement that it had recovered $40 million in gold from recycled electronics last year.