Senior Facebook exec arrested in Brazil after blocking authorities' access to private data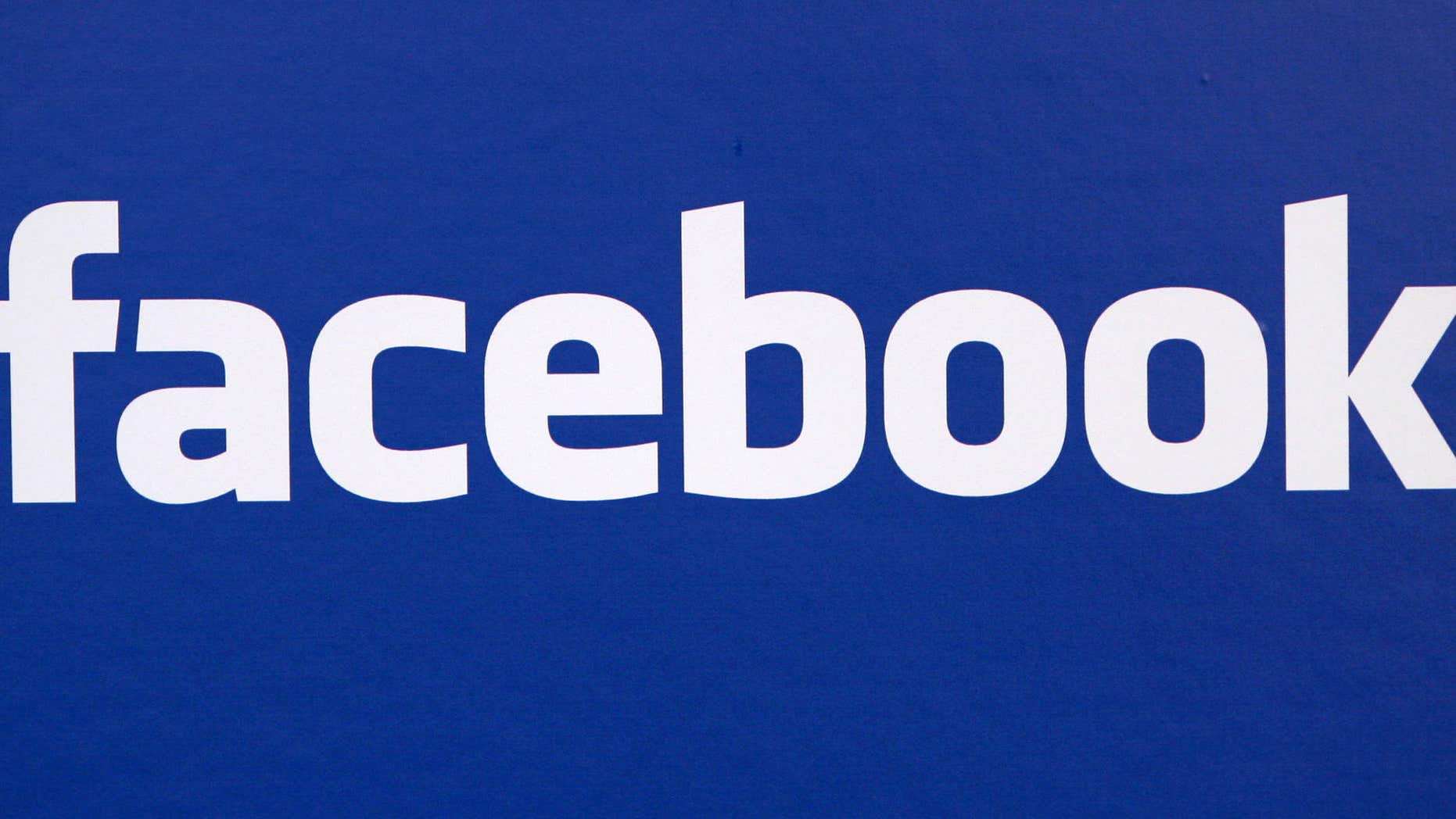 Brazilian authorities arrested a senior Facebook executive in Sao Paul Tuesday in the latest clash between the social media giant and the government over the company's refusal to provide private information about its users to law enforcement.
Diego Drozdan, Facebook's vice president for Latin America, was arrested on an order from a judge in the state of Sergipe, according to a news release. Dzodan is accused of ignoring a judicial order in a secret investigation involving organized crime and drug trafficking.
Facebook has refused to release information from the WhatsApp messaging service to the Brazilian authorities. Judge Marcel Montalvao issued the decree.
Facebook said in a statement that the two companies operate independently "so the decision to arrest an employee from another company is an extreme and unwarranted step". WhatsApp said in its own statement that it had "cooperated as much as we could given the architecture of our service." It said the company was "unable to provide information we do not have".
But Monica Horta, a police spokeswoman in Sergipe, said that the arrest was made because neither Facebook nor WhatsApp responded to the request for information first issued four months ago. Two months ago, Montalvao started to fine the company $12,700 for every day it ignored the order, an amount that rose to 250,000 daily over the past month.
With more than 100 million users to its service, WhatsApp has said it is moving to strong encryption to protect its users' security and information, according to The Washington Post.
The company had previously been blocked in Sao Paulo in December for not providing information to authorities in a separate investigation. It was also blocked briefly in February for not helping officials in a pedophilia investigation.
The Associated Press contributed to this report.