Sega will let you play Sonic the Hedgehog and other games for free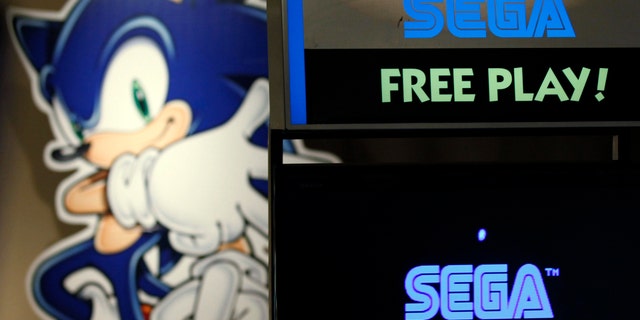 NEWYou can now listen to Fox News articles!
Heads up, 90s kids: Get ready for a walk down memory lane because your favorite Sega games are heading to mobile devices.
Sega on Wednesday launched five of its most famous games on iOS and Android: Sonic the Hedgehog, Altered Beast, Phantasy Star II, Kid Chameleon, and Comix Zone. Best of all: they're all free.
If that's not exciting enough, Sega plans to release "nearly every" game it has ever launched from "every console era" on mobile as part of its new Sega Forever initiative. That includes games originally released on Sega Master System, Genesis/Mega Drive, Dreamcast, and more.
You can play for free, save your game progress, and compete with people around the world for high scores and a slot on the Leaderboard. You can even play the games with a wireless controller via Bluetooth. The ad-supported games also support offline play, so you can keep gaming when you lose your internet connection.
Sega Network's Chief Marketing Officer, Mike Evans, tells GamesIndustry.biz that players can get rid of ads with an in-app purchase of $1.99. But ads won't interrupt your gaming, he said.
"We've spent a lot of time looking at the analytics from the soft launch in the Philippines to understand how we can get this model to be the best for the game experience itself whilst balancing the commercial needs we have," he said, according to the report.
Sega promised to release new games every month, so stay tuned. You can also sign up on the Sega Forever site with your email address for new game alerts.
This article originally appeared on PCMag.com.