Samsung Gear S2 vs. Apple Watch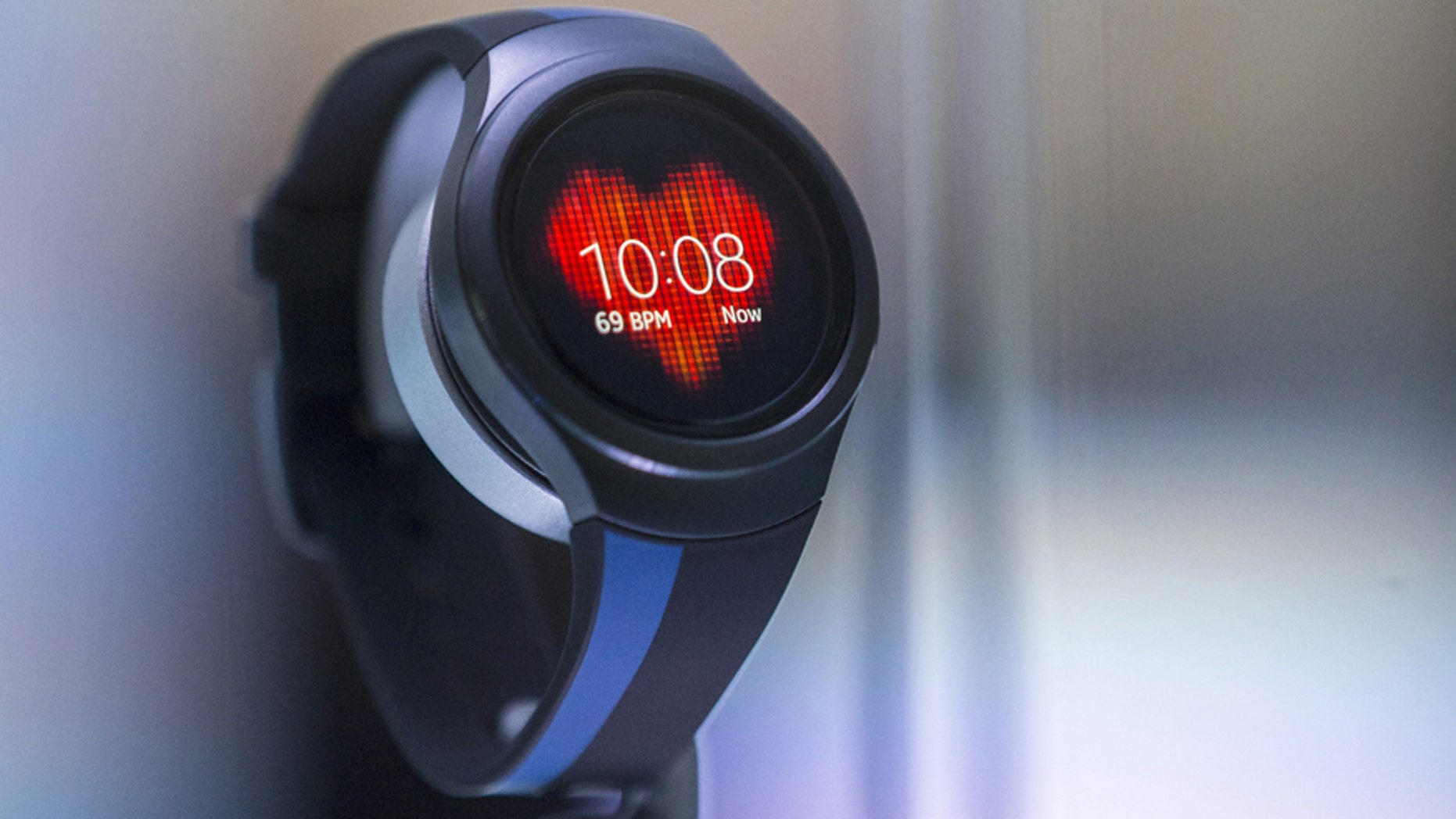 Samsung appears to have gotten its latest Watch right, based on a canvassing of a number of hands-on, first-take reviews.
Should Apple be worried this time?  Probably.
But first, let's take stock of Samsung's standing in the smartwatch world.  To date, its Watch offerings have been unimpressive, despite beating Apple to market by a year and a half.  And even after releasing a series of watches since then, Samsung has languished in the market. Last week, IDC released second-quarter 2015 wearables market share numbers and Samsung was a very distant fifth, behind Fitbit, Apple, Xiaomi, and Garmin, respectively.
Fast forward to this week and the announcement of the Gear S2, however, and things get brighter.  The S2's aesthetics and traditional round design are garnering kudos across the board. Arguably, the S2 is better looking than the squarish Apple Watch.  And, at least at first blush, it appears to do a better job of combining traditional analog watch design with the latest digital wearable tech, according to a number of brief hands-on reviews (full reviews will come later).
Related: Samsung, others seek piece of nascent smartwatch market
Without diving into too many hands-on specifics, there is one standout feature that may upstage the Apple Watch: Samsung's use of a rotating bezel to navigate through menus and apps. This compares – in the opinion of some reviewers – favorably to the Apple Watch's digital crown.  First indications are that Samsung's rotating bezel may be a compelling alternative to Apple's crown (essentially a small dial) since the rotating bezel is bigger, surrounding the entire watch face.
A hands-on by Pocketnow provides a quick tour of the S2 and the rotating bezel.  The reviewer calls it a "really nice experience" when navigating menus, controls, notifications, and widgets.
Another new tack by Samsung to take on the Apple Watch is broadening the S2's appeal.  Until now, Samsung's smartwatches have been confined to pairing with Samsung smartphones.  But the S2 can be paired with other Android phones – as long they're running Android 4.4 and up.
Specs, styles and features
The Gear S2 – with its relatively small 1.2-inch display -- comes in two styles: the minimalist Gear S2 and more traditional-looking Gear S2 Classic. A 3G-enabled version of the Gear S2 will also be available, meaning it could be used more like a standalone mobile device without the need to tether it to a phone.  The Apple Watch -- whose functionality is largely tied to the iPhone -- does not offer a 3G option.
In the specs and features department, the S2 boasts an AMOLED screen, a dual-core 1GHz processor, Blutetooth 4.1, NFC, 4GB of storage, an on-board music player, and support for Samsung Pay.  Battery life is rated by Samsung at two to three days.
Related: Here are all the products Samsung just announced at IFA 2015
Now for a piece of bad news.  Samsung is sticking to its guns by its refusal to use Android Wear, the operating system of choice for other Android watches and wearables.  Instead, Samsung uses its own Tizen operating system, which some reviews have called "laggy" in the past.
And IDC is cautious about Tizen. "In general we're not bullish on Tizen as a whole as it still lacks a complete ecosystem that's comparable to those offered by Apple or Google," IDC analyst Jitesh Ubrani told FoxNews.com, in an email.
The Gear S2 and S2 Classic will go on sale in the U.S. in October, with the 3G version to follow later.