Samsung executive confirms plans to move appliance manufacturing to the U.S.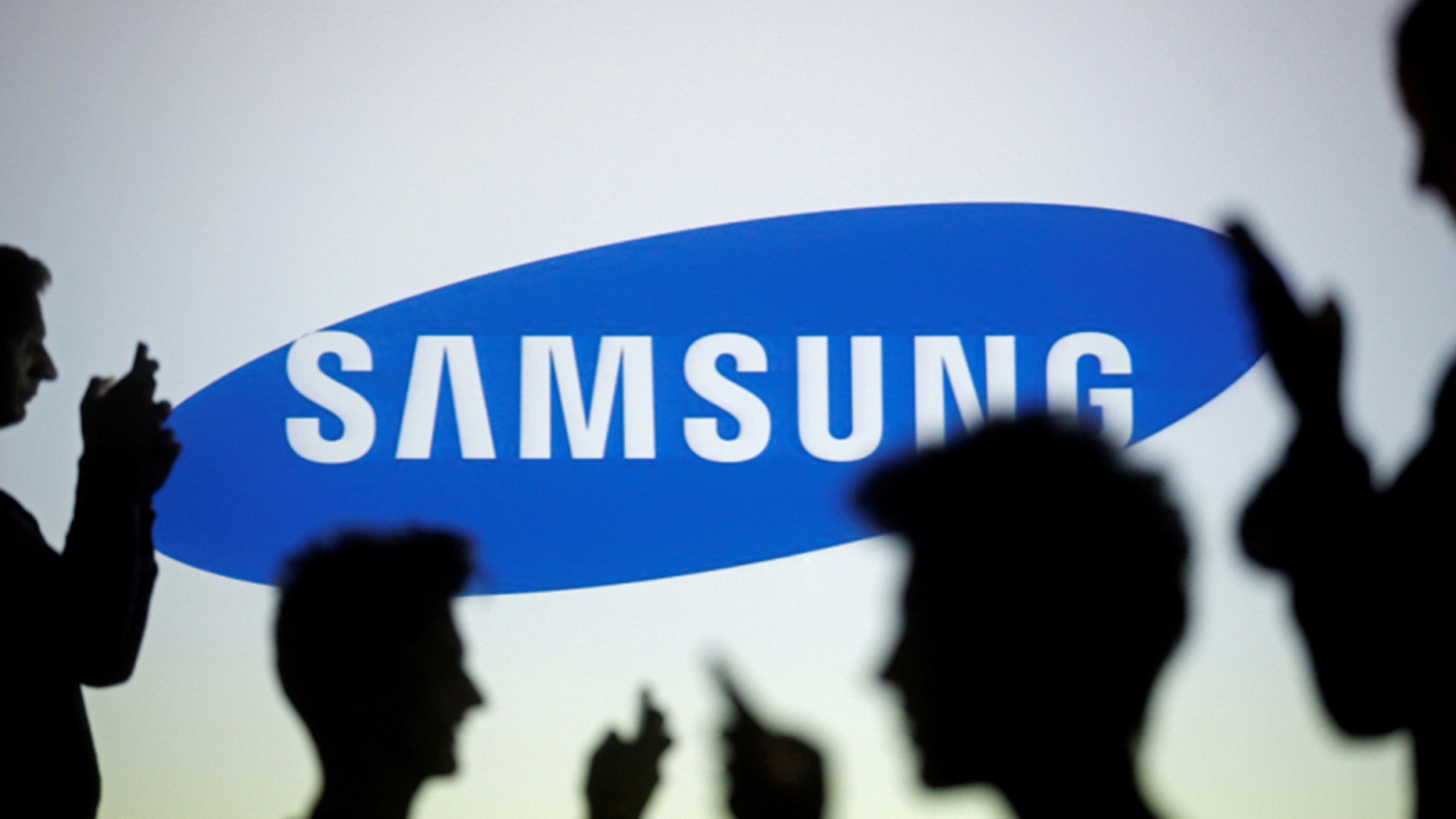 Samsung looks to be making moves … right on over to the United States. According to a new report from the Korea Herald, the South Korean tech giant is looking into relocating its manufacturing facilities for home appliances to the U.S. A senior Samsung official confirmed the previously reported rumors on Thursday, which would bring the home appliances division north out of its current location in Mexico.
The confirmation came at a media event at which Samsung debuted its newest premium washing machine known as the "Flex Wash." At the unveiling, Suh Byung-sam, executive vice president of the digital appliances business of the consumer electronics division at Samsung, noted that the electronics maker is "seriously reviewing" its options.
"The company is observing recent global trends in order to enhance competitiveness abroad," Suh said. "It is considering a plan to open a plant in the U.S. as part of mid- and long-term strategies."
More: Apple, LG rise in U.S. smartphone market share as Samsung falters, report says
As per a Wall Street Journal report, Samsung is looking at no fewer than five different states to become the new home of its American facilities, with South Carolina is allegedly the most likely candidate. Samsung is planning an initial capital investment of about $300 million. At present, everything remains in planning stages, and specifics have yet to be agreed upon.
Should Samsung indeed move a portion of its manufacturing process to the U.S., it could mean an increase in production of refrigerators, washers, dryers, and other home appliances, which could result in Samsung pouring more money into the country. The company says, "This is a complex process that, like all strategic business decisions, will not be made final until it is determined through proper due diligence and planning that it is the best option for Samsung."
Samsung is by no means the only South Korean company looking to expand its operations in the U.S. Just last week, LG announced plans to build a new home-appliance manufacturing factory in Tennessee. And it looks like Samsung is feeling the pressure to follow suit.