Samsung and LG head to court over 'vandalized' washing machines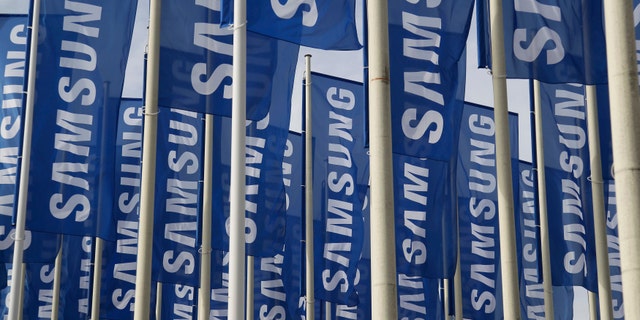 NEWYou can now listen to Fox News articles!
Court action involving titans of the tech world more often than not revolve around the somewhat dry subject of patents, but Samsung and LG's upcoming courtroom showdown involves the far juicier matter of a senior LG executive allegedly vandalizing several Samsung-made washing machines during a trade show in Europe last year.
A spokesperson for LG confirmed on Sunday that Jo Seong-jin – the president of the company's home-appliances division – and two other executives have been indicted by Korean prosecutors in connection with the matter.
The alleged incident took place at a shopping mall in Berlin last September as the German city was hosting the IFA tech fair.
Related: Samsung's latest washing machines have built-in sinks
At the time, Jo denied any wrongdoing, but footage obtained from security cameras apparently showed him "pressing down on the doors of the machines until they would not close properly."
Speaking to Korea's Yonhap news agency soon after the alleged incident, LG claimed some of the washers stopped working after LG representatives "tested" them in the electronics store as part of a regular market research exercise.
The official told Yonhap: "The executive was only checking Samsung's washing machines…when the shop clerks accused him of damaging the products," adding that it was "just one of those common incidents that occur ahead of electronics shows."
Related: LG's twin wash system adds mini washer pedestal
Despite claiming that the "accidental" damage was the result of "weak hinges" on the Samsung machines, LG offered to pay its rival for the ruined washers. However, after considering the details of the incident, and following a breakdown in mediation talks, Samsung decided to take the matter to court.
LG's lawyer appears confident of the case's outcome, saying in a statement released over the weekend: "It is questionable whether there is sufficient evidence to prove that the president of a global company deliberately destroyed the machines where employees of the competing company were present. The truth will be revealed in the courts."
The current spat between the two Korean tech companies is just the latest episode in a rivalry that stretches all the way back to the 1960s.
[Source: Reuters]