Purchased an Apple TV recently? Apple may need to replace it due to a faulty part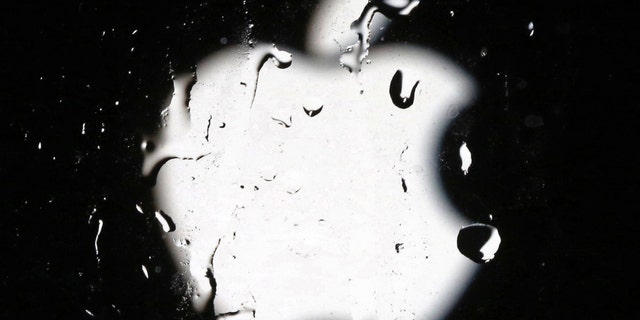 The third generation Apple TV has been in circulation for some time now, meaning that Apple should have the manufacturing process down pat by this point. With that said, manufacturers sometimes swap out small parts over a generation of a product, looking to cut costs and streamline the manufacturing process. It seems that Apple may have done that, as the company appears to be recalling a small number of recent Apple TVs.
On Tuesday Apple began contacting customers who had recently bought an Apple TV, notifying them that some units had shipped with an unspecified faulty part, according to MacRumors' Mitchel Broussard. In Broussard's case, the Apple TV in question had only been purchased within the last few weeks, so it seems that the faulty part is a recent issue.
Related: Too hot to handle: Apple recalls Beats Pill XL after speakers cause burns
Apple has not yet posted any information related to the Apple TV recall on its website. This, combined with the relatively small number of customers who seem to have been contacted so far, points to only a small amount of units being affected.
Since it appears that Apple is being proactive with the recall, it's possible that the affected customers may not have noticed any issues with their Apple TV. Unlike Apple's recent recall of the Beats Pill XL, it doesn't seem that there is any risk of overheating or any other danger in affected Apple TVs.
Apple appears to be reaching out to each affected customer individually, so even if you haven't been contacted yet, you still may be. If your Apple TV is among the affected units, Apple will replace it with a brand-new model straight from the factory.
Related: New Apple TV slated for September, streaming TV service will take longer
According to recent reports, Apple is planning to announce a new model of Apple TV this September, featuring a remote with a built-in touchpad and Siri integration. There is currently no official word on when this may occur, but a recent rumor suggests the date may be September 9.