NSA Program Targets Domestic Cyber Attacks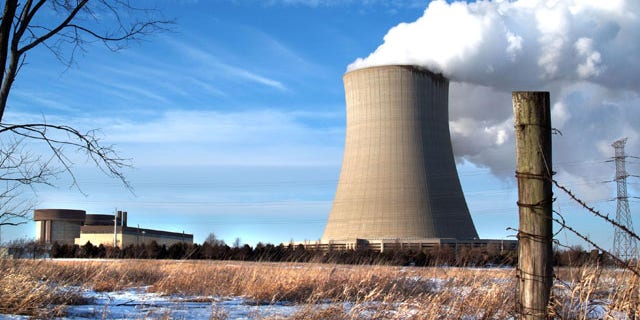 The U.S. government is launching an expansive program dubbed "Perfect Citizen" to detect cyber assaults on private companies and government agencies running critical infrastructure such as the electricity grid and nuclear-power plants, The Wall Street Journal reported late Wednesday.
U.S. intelligence officials have grown increasingly alarmed about what they believe to be Chinese and Russian surveillance of computer systems that control the electric grid and other U.S. infrastructure.
Officials are unable to describe the full scope of the problem, however, because they have had limited ability to pull together all the private data.
Perfect Citizen will look at large, typically older computer control systems that were often designed without Internet connectivity or security in mind.
Many of those systems -- which run everything from subway systems to air-traffic control networks -- have since been linked to the Internet, making them more efficient but also exposing them to cyber attack.
The surveillance by the National Security Agency, the government's chief eavesdropping agency, would rely on a set of sensors deployed in computer networks for critical infrastructure that would be triggered by unusual activity suggesting an impending cyber attack, though it wouldn't persistently monitor the whole system, according to people familiar with the program.
Defense contractor Raytheon Corp. recently won a classified contract for the initial phase of the surveillance effort valued at up to US$100 million, said a person familiar with the project.
A spokeswoman for the NSA said the agency had no information to provide on the program. A Raytheon spokesman declined to comment.
Some industry and government officials familiar with the program see Perfect Citizen as an intrusion by the NSA into domestic affairs, while others say it is an important program to combat an emerging security threat that only the NSA is equipped to provide.
Click to continue reading at The Wall Street Journal