Notorious LulzSec Hacker 'Tflow' Released on Bail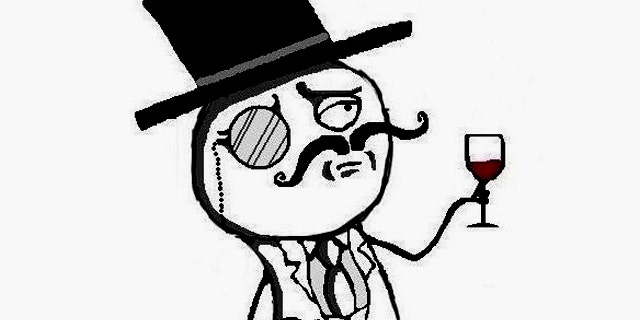 A 16-year-old British hacker fingered by law enforcement sources as a "significant figure in the investigation" of the notorious hacker group LulzSec and its parent group Anonymous was released on bail on Wednesday, FoxNews.com has learned.
A U.S. law enforcement official told FoxNews.com that the teenage suspected hacker, known online as Tflow, was "a significant player" in the international hacking network alleged to have carried out coordinated attacks on websites belonging to the CIA, Visa, Mastercard, Sony, Fox.com and others.
"In respect to his capability and alleged membership in this group that can cripple online entities, and the alleged act he accused of committing -- carrying out coordinated DDoS attacks -- yes, he's a significant subject of the investigation," the official said.
"He was significant enough to be arrested in an international, coordinated, law-enforcement takedown."
FoxNews.com exclusively broke the news Tuesday that the 16-year-old suspected hacker goes by the online user name Tflow. In online posts and tweets Tflow is labeled one of the masterminds and founders of LulzSec.
"Not sure who IS LulzSec really... tflow/Sabu/myself/kayla started," one member of the group apparently wrote.
Officers from the Metropolitan Police's E-Crime Unit in London arrested the youth in South London Tuesday afternoon, part of an international sting. As FoxNews.com first reported exclusively, sixteen suspected members of Anonymous were arrested across the United States, as well as five people elsewhere in the world -- largely stemming from an alleged cyberattack on the website PayPal over its action against controversial group WikiLeaks.
A spokesman for the Metropolitan Police told FoxNews.com that the boy was due back in court sometime in August, after spending between 12 and 24 hours in custody on suspicion of breaching the Computer Misuse Act.
The name of the 16-year-old youth was not released.