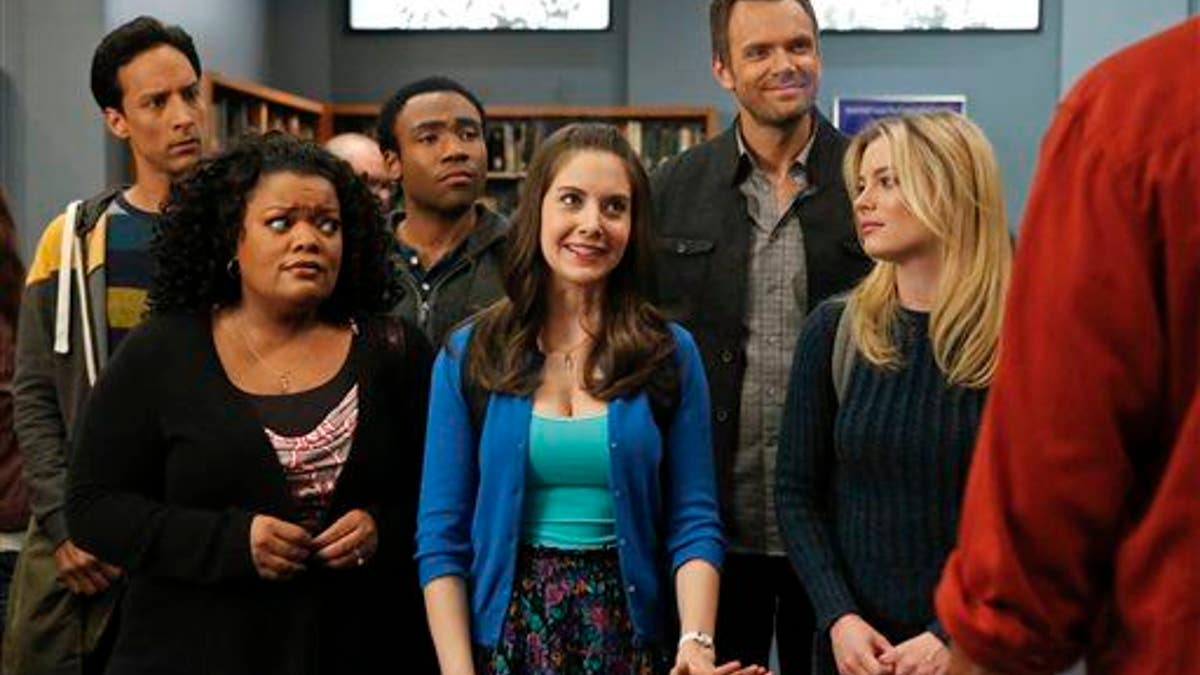 It's too late to save Community, but Nielsen is finally entering the 21st century. The ratings company announced this week it will start taking streaming and social media into account when looking at a TV show's viewership, the New York Times reports.
The new system is called "Social Content Ratings." The change "seems long overdue," notes Mediaite. Nielsen, which issues the only ratings that really matter to TV executives and advertisers, still bases its data on Nielsen boxes put into a small number of homes.
This has led to years of complaints about inaccurate ratings, especially for cable programming. Nielsen's new ratings system will include TV viewership and digital streaming at the time a show airs, as well as conversations on social media 24/7, the Times reports.
"Today when people are watching TV, they are not watching alone on their couches or waiting until the next day to go into work and talk about programs," USA Today quotes one Nielsen executive.
"They are doing it immediately on their second screen across social platforms." Nielsen will start by measuring Twitter and Facebook conversations and plans to add Instagram in the near future.
(You may have 150 Facebook friends, but you can probably rely on just four of them.)
This article originally appeared on Newser: Nielsen Will Use Social Media for New TV Ratings
More From Newser