NH Burglary Ring Found Victims on Facebook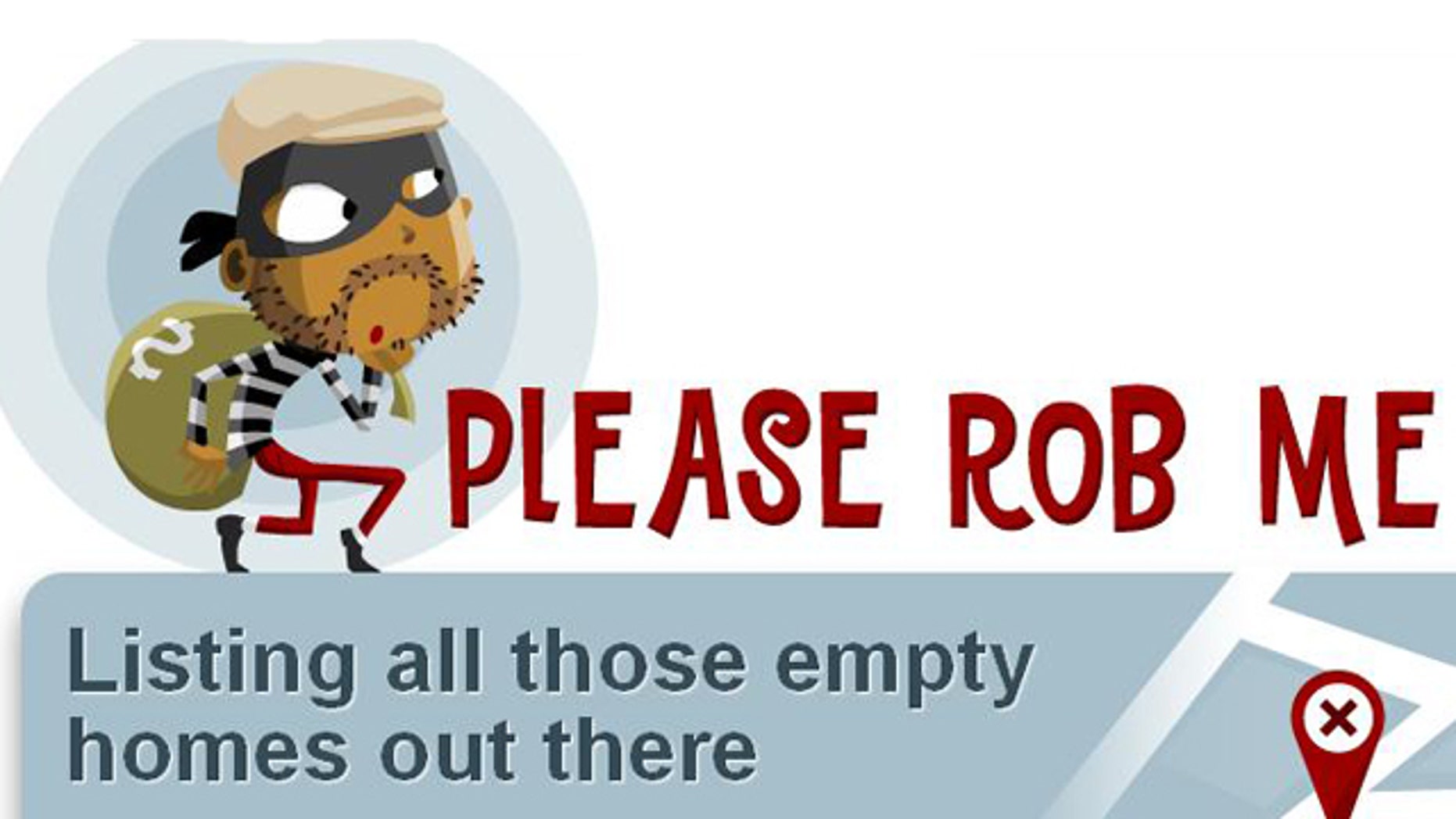 The next time you post your vacation plans to Facebook, make sure you're not friends with a thief or three.
Police in Nashua, NH, just arrested three men who used the social-networking site to target and burglarize dozens of homes, looting between $100,000 and $200,000 worth of property and goods, reported the Union Leader.
The suspects, two Nashua teenagers and a Massachusetts resident, used sites like Facebook to find people who were on vacation or away from town -- and then targeted their homes. In addition to featuring status updates, Facebook includes a feature called Places, where users can check in to a specific location, notably one that isn't their house.
Privacy advocates have warned of the dangers of sharing your location so publicly. In February, a website gained notoriety for highlighting the risks of such actions. It's name: PleaseRobMe.com.
The Nashua police department's two-man burglary unit, detectives Dan Archambault and Robert MacLeod, were investigating over 50 burglaries that occurred in August, including one that involved a large amount of fireworks. After finding a fireworks package on a street in Nashua, the detectives were able to discover a storage unit with vast amounts of stolen property, including CDs, DVDs, digital cameras and flat-screen televisions.
Police also discovered $8,600 in cash and found New Hampshire National Guard bags, knives, disassembled guns and ammunition that was taken from a guardsmen volunteer's home.
Although the men allegedly forced entry in most cases, the Union Leader reported, a majority of the burglaries were committed during the day, when residents were either at work or not in the area. Their whereabouts were easily uncovered by the burglars thanks to social networking, however; Facebook is currently used by over 500 million people.
"We know for a fact some of these players were identifying their victims from these social networking sites," Nashua Police Capt. Ronald Dickerson said, who cautioned residents to be wary of what they post online.
Rojas, who was held on $25,000 cash bail after being arraigned in Nashua District Court on Sept. 3, is being charged with eight counts of burglary and eight counts of unauthorized taking, both Class A felonies. Rodriguez and Barroso, both minors, are charged with three and five counts of burglary, with the latter being held at Nashua Police Department on $5,000 cash pending an arraignment in court.
A Class A felony burglary and theft charges are each punishable by up to 15 years in prison.