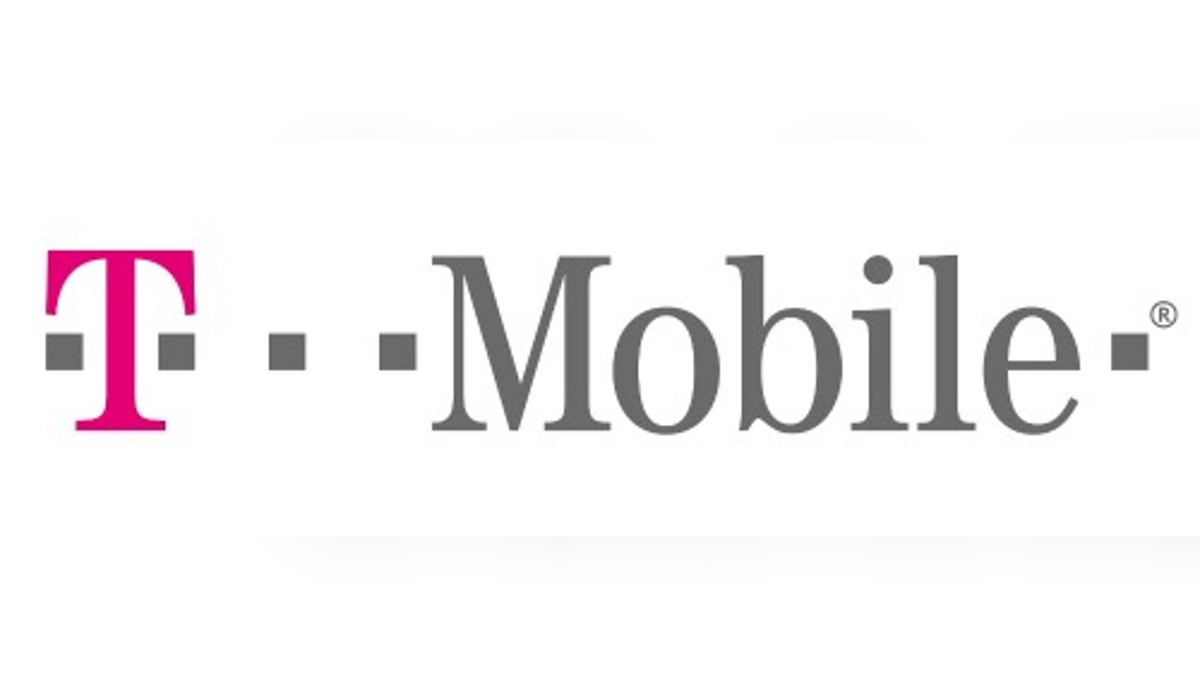 How could T-Mobile have a more disruptive year than the one it already has planned? In the waning months of 2012, the company announced a merger with MetroPCS, the imminent arrival of Apple products in its stores, and—most significantly—its intentions to do away with subsidized plans completely in 2013.
That last tidbit sent shockwaves through the subsidy-centric American cellular industry, and at CES 2013 today, T-Mobile unveiled a new plan that affirmed its no-contract commitment. Starting tomorrow, the carrier will begin offering its Unlimited Nationwide 4G plan on a contract-free basis for $70 month—and that figure includes unlimited talk and texting, as well.
T-Mobile introduced its Unlimited Nationwide 4G plans all the way back in September. Since then, T-Mobile claims that it's easily been the most popular plan with consumers, with a claimed 46 percent of all new customers opting for the unlimited, unthrottled HSPA+ data plan. The Unlimited Nationwide 4G plan costs $89.99 per month with a two year subsidized contract, making it about $20 per month more expensive than the BYOD no-contract plan.
Sprint's "Simply Everything" unlimited option costs $109.99 per month, by comparison, and that company's 4G LTE rollout is still in its early stages. T-Mobile's "4G" HSPA+ network covers a claimed 229 markets and 220 million people, though the company only began enhancing the iPhone-compatible 1900MHz band in recent months. Currently, Apple handsets can only tap into those 4G speeds in 23 metro areas, though the company's adding to that at a rapid clip.
In conjunction with the no-contract Unlimited 4G Nationwide plans, T-Mobile will offer the LG Optimus L9—a 4G, 4.5-inch phone that earned 4 stars in its LAPTOP review—for $199.99 starting on Wednesday, as well. Until now, the phone cost $340 at retail or $79.99 subsidized.
T-Mobile also announced a new "4G Connect" initiative on Tuesday, which hopes to "make 4G connectivity a standard, integrated and free feature on select notebooks, tablets and Ultrabooks," no extra equipment (read: dongles) required. Wait, how can it be both standard and only on select notebooks? Verbiage nitpicks aside, 4G Connect will allow anyone—not just T-Mobile subscribers—to tap into the company's HSPA+ network while on the run. If you want to drink from T-Mobile mobile data well, both on- and off-contract payment options are available.
Laptops with 4G Connect capabilities will include 200MB of free data per month, for a period ranging from 12 to 24 months depending on the manufacturer. Expect the first 4G Connect devices to come from Dell and HP, starting with the HP Pavilion dm1 and the Dell Inspiron 14z. The carrier plans to announce more 4G Connect-enabled as the year goes on, including some Qualcomm-powered Windows RT tablets.