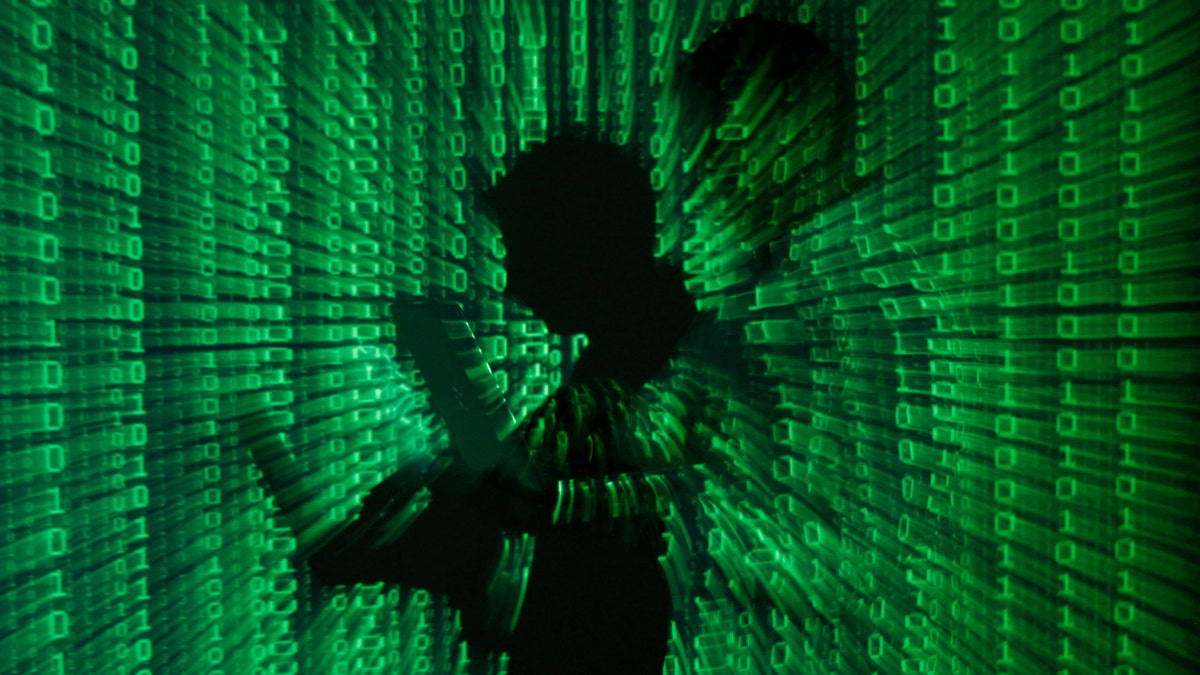 A new email scam is making the rounds with bogus claims about pornography use to extort money.
In this scam, scammers email you claiming that they've stolen your password and have created videos of you using adult web sites. On top of that, they claim to have all of your contacts.
The good news it's a scam. But it can be terrifying for some. One woman, who was "in tears," called it "very frightening," according to a report in Canada's CBC.
SAMSUNG GALAXY TEXTING BUG SENDS RANDOM PICS
A typical email reads something like this: "I know your password" and "I have installed malware on an adult video site." Then the claim gets more elaborate. "While you were watching video clips, your web browser began operating as a RDP (Remote Desktop) that has a key logger," is a typical threat.
This, the scammers claim, gives them access to your display screen and webcam. Then they drop the hammer, usually something to the effect: "If you ignore this, I will send your video to all of your contacts." Of course, they give you a way out: pay them money – usually $1,000 or more – and they promise to delete the video.
That's the gist of the many forms of this email that have appeared in forums, blogs and on Twitter. For example, one threatening email – similar to the wording above – was posted by ThreeShield Information Security, a Canadian firm.
MASSIVE DOJ OPERATION NABS ILLICT DARKNET VENDORS
Linked to old breached passwords
What makes it scarier is, the scammers do you have your password in some cases, though it can be an old one.
"If you received an email like this one, we have good news and bad news for you: You weren't caught looking at porn; however, your LinkedIn password was exposed 6 years ago," according to a blog post by ThreeShield.
The security firm concluded that the scammer is harvesting email addresses and passwords from a 2012 LinkedIn hack that breached over 100 million accounts.
Threeshield added that they have tracked 9 bitcoin addresses associated with the scam, in which victims have paid a total of 4.61461859 Bitcoins or approximately $38,000.
FBI issues warning of adultery blackmail scam
This week, the FBI in Jacksonville, Florida warned about a similar blackmail scam that threatens to reveal information about acts of adultery.
"The scammer threatens to reveal the information to the recipient's spouse, family and friends, and demands payment in exchange for secrecy. In an effort to avoid detection, the scammer often insists on being paid in bitcoin, a virtual currency that is legitimate but difficult to track," the FBI said in a statement this week.
The FBI adds that this and similar scams will continue to evolve.