New 'Lord of the Rings' online game in the works, game developer announces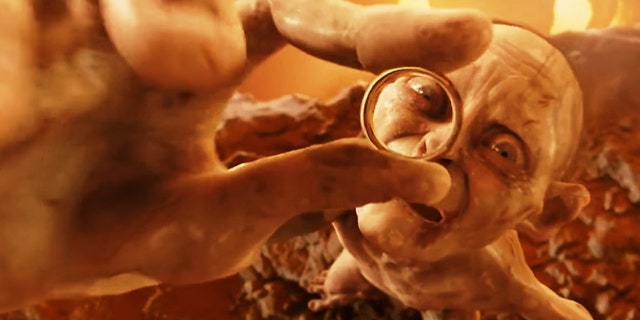 Will this be the "one game to rule them all"?
"The Lord of the Rings" is getting a "multi-year" online game as the result of an arrangement between Athlon Games and Middle-earth Enterprises, according to a Tuesday news release.
Middle-earth Enterprises holds the licensing to the universe created by "The Lord of the Rings" author J.R.R. Tolkien, TechRadar explains.
The game may have some surprises in store for fantasy lovers.
NINTENDO LAUNCHING SWITCH GAME STARTER PACKS SEPT. 28
"Athlon Games is working with a partner developer to create an online game set in the world of Middle-earth™ at a time long before the events of The Lord of the Rings, exploring lands, people and creatures never seen before by fans of the Tolkien universe," the release explains.
Middle-earth Enterprises' chief brand and licensing officer Fredrica Drotos spoke about the arrangement.
'GAME OF THRONES' CREATOR GEORGE RR MARTIN ON HOW A 'LORD OF THE RINGS' DEATH INSPIRED HIM
"We are extremely pleased to work with Athlon Games to create a new, immersive game experience, exploring epic regions in Middle-earth during the years leading to the events of The Lord of the Rings," she said.
Drotos added, "Athlon's game will allow millions of Middle-earth fans throughout the world a unique opportunity for fellowship and epic exploration."
It's currently unclear when the game will be released.