New iPad Coming March 16th for $499: Retina Display, A5X Chip, 4G LTE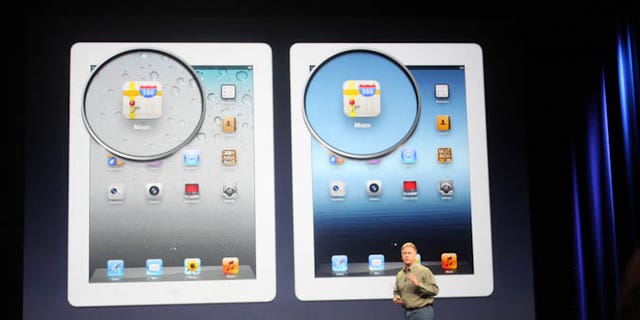 The new iPad is all about the eye candy. The new device sports a new Retina display with a whopping 2048 x 1536 pixels with 44 percent greater color saturation. It also packs a new A5X quad-core graphics chip and a new iSight camera that can shoot 1080p video. The device goes on sale March 16th starting on $499.
And while Siri doesn't seem to be on board the new iPad supports voice dictation capability that's fast and accurate. As expected, the new iPad features 4G LTE speeds in addition to 3G. You'll also be able to roam globally with the tablet.