New device turns public transportation windows into ads by beaming sound into your head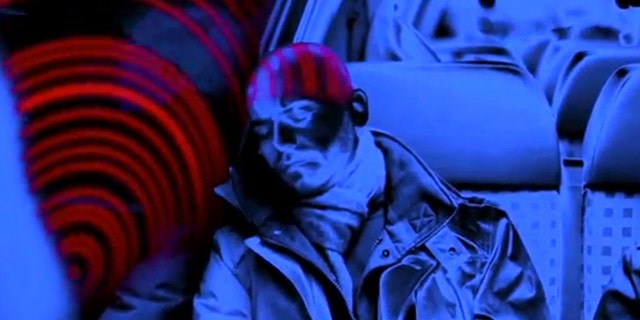 New technology developed by Britain's Sky Go and advertising agency BBDO Dusseldorf can turn vibrating bus and train windows into hi-tech advertisements by beaming sound into commuters' heads.
The nefariously clever device is installed on a window, where it releases high-frequency oscillations. The brain then converts those oscillations into sound.
Lean your head against the glass, and the window talks to you.
The process is called "bone conduction", which sounds rather ominous. Rightly so. This technology could stop thousands of drained and groggy commuters from dozing on their trips home.
Just watch the video above, which was put together by BBDO Dusseldorf to showcase the device. None of the featured commuters seem particularly impressed by the strange voice in their heads.
It's not all bad, mind you. In the right hands, this technology could probably give passengers access to live sports commentary, some easy listening music or even a soothing Stephen Fry audiobook.