iWatch rumors continue as Apple hires former Saint Laurent Paris boss for 'special projects'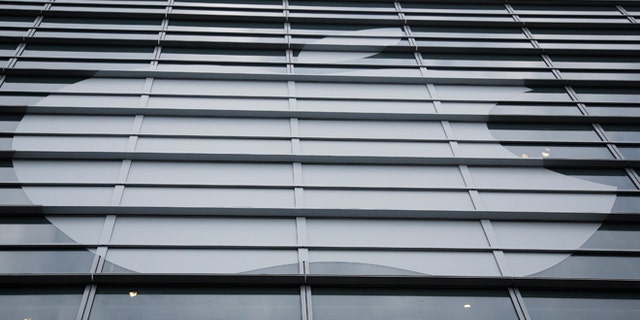 Apple said Tuesday it's hired the services of Paul Deneve, the former boss of luxury fashion house Saint Laurent Paris (formerly Yves Saint Laurent or YSL). However, in keeping with its usual style of not giving anything away until it really has to, the Cupertino company declined to give any details as to the responsibilities Deneve will be taking on, saying only – and somewhat mysteriously – that he would be involved in "special projects".
Commenting on the appointment, a spokesperson told Bloomberg, "We're thrilled to welcome Paul Deneve to Apple. He'll be working on special projects as a vice president reporting directly to Tim Cook."
Kering, owner of the Saint Laurent Paris brand, also gave little away, reporting on its website that Deneve, 52, had "chosen to take up a new career in the high-tech industry."
It's been suggested that Deneve could at some point be announced as the company's head of retail operations – Apple is still searching for a replacement following the departure of John Browett in October, 2012. Browett's contract was terminated after just nine months following controversial staff layoffs at a number of Apple stores.
Alternatively, he may have some role to play regarding Apple's expected move into wearable tech. The iWatch, which in recent days has been edging from rumor to reality, could surely be defined as a "special project", with Deneve equipped with the requisite skills and experience for promoting the device as a luxury item. Cook has said, after all, that people would need to be convinced that a gadget would be worth wearing – is Deneve about to take on the role of convincer, perhaps?
According to AppleInsider, this is not Deneve's first stint at the company – from 1990 to 1997 the Belgian held a series of sales and marketing positions at the tech firm. He's also, more recently, been acting as an advisor to a number of Silicon Valley-based startups.