New Air Force tanker coming later this year, to improve and expand attack missions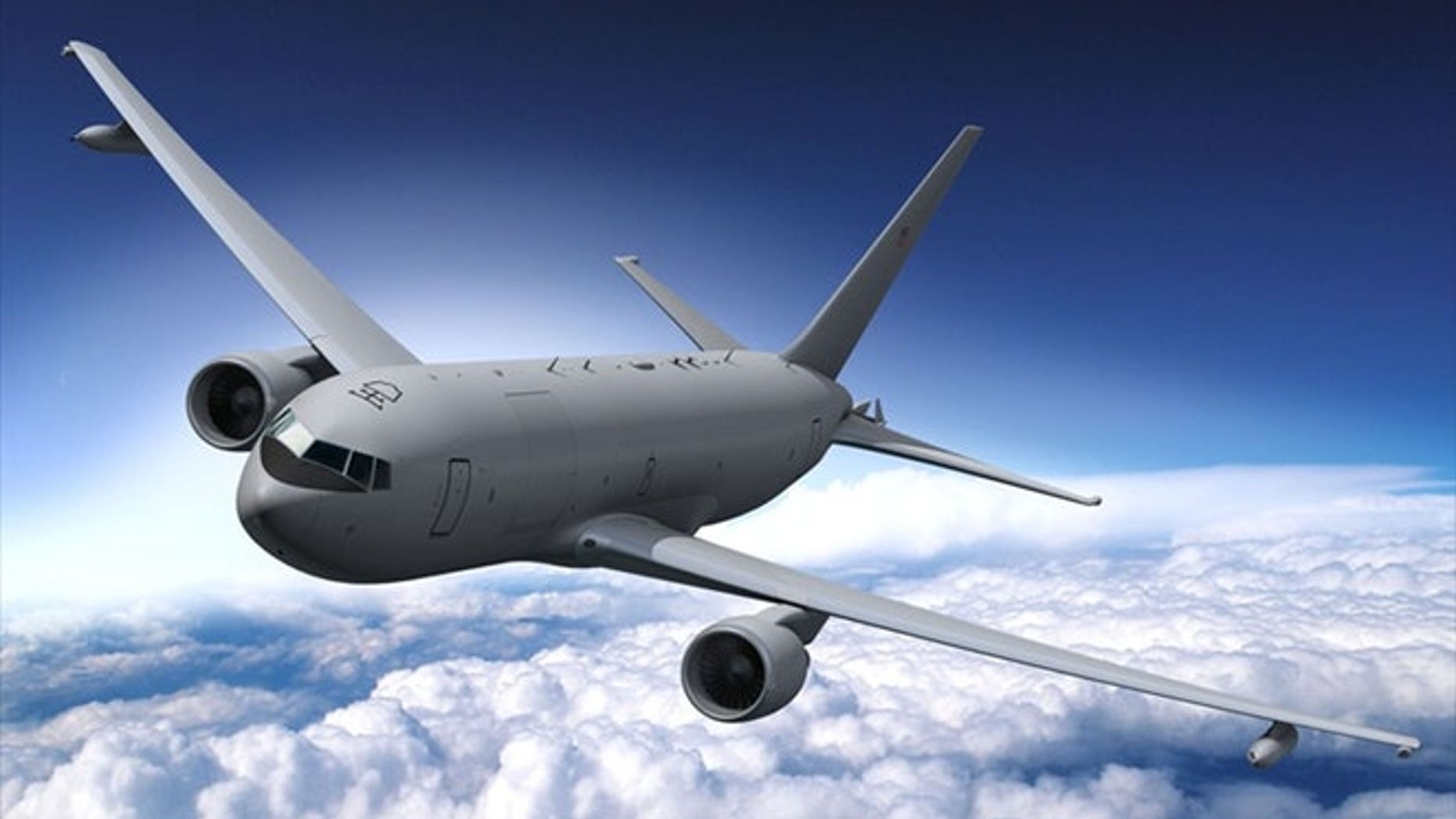 The U.S. Air Force is getting the new, high-tech KC-46A refueling tanker later this year. The next-generation plane will mark the beginning of replacing an aging fleet, as well as expand the Air Force's ability to enable attack and ISR missions, according to officials.
The new KC-46A tanker will expand upon the plane's existing missions and will be stationed at strategic locales around the globe in an effort to increase effectiveness and readiness, Air Force developers said.
Air Force spokeswoman Maj. Emily Grabowski said the Air Force and Boeing recently completed the risk assessment of the plane. It still needs to undergo extensive testing, but the first tanker should be delivered before 2018 closes out, with more to come in the next decade.
"This assessment is based on known risks and predicted impacts associated with airworthiness certifications and slower than expected flight test execution. The Air Force will continue to work with Boeing to develop schedule mitigations, where appropriate, to expedite the program," Grabowski said.