Nearly half of all Americans victims of online harassment, study says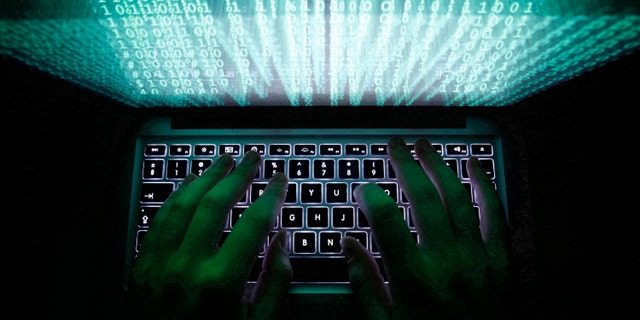 Some 41 percent of Americans have been victims of online harassment, according to a new Pew Research Center study.
1 in 5 Americans have been subjected to severe forms of harassment
online, like physical threats, sexual harassment or stalking, according to the study.
Other cases involved name-calling or efforts to embarrass someone.
HOW ARTIFICIAL INTELLIGENCE COULD BATTLE SEXUAL HARASSMENT IN THE WORKPLACE
The study found that some try to stop abusive behavior online when they see it. Three in 10 people said they have intervened on behalf of others online.
But overall, participants in the study said companies should be the ones enforcing civility online. Eight out of 10 Americans said online
services have a responsibility to stop harassing behavior, but 15 percent said they shouldn't be held responsible.
The public also recognizes its own responsibility in stopping harassment. According to the study, 60 percent of Americans said witnesses to such behavior should help address the issue.
CYBERBULLYING ON SOCIAL MEDIA LINKED TO TEEN DEPRESSION
Harassment is especially prevalent among younger adults, according
to the study. More than 65 percent of 18- to 29-year-olds have been targeted.
Nearly half of 30- to 49-year olds have been harassed online.
4,248 U.S. adults were surveyed.