More Than a Boat: The Mauro Lecci Lamborghini Yacht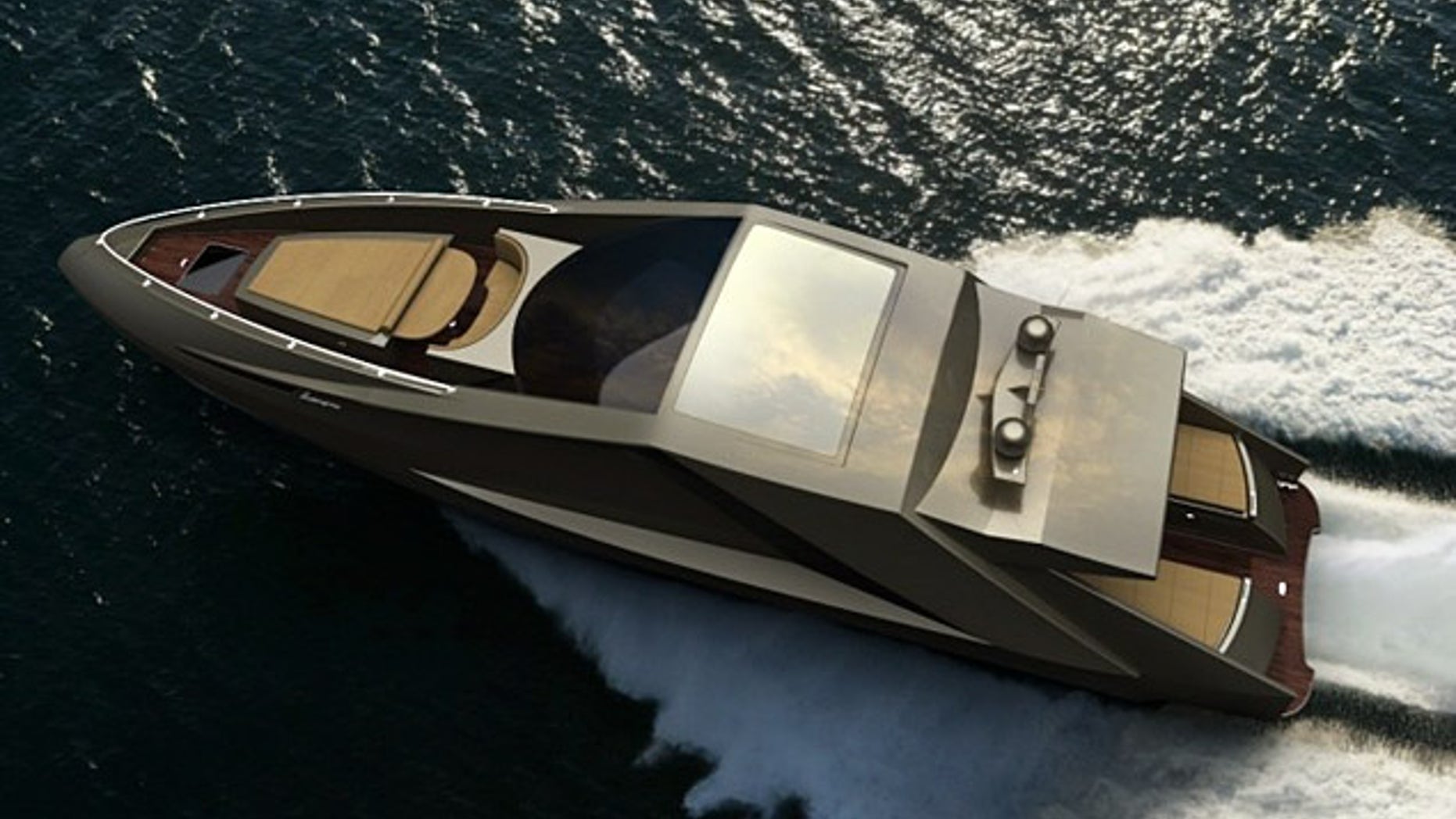 How cutting edge can you get? If you've got the bucks, there's a world of awe-inspiring gadgets and goodies out there for you. From hundred thousand dollar watches to speakers that sound so good they'll make an audiophile weak in the knees, The Big Ticket is your weekly peek into the best goods gobs of money can buy.
File this one in the "if you have to ask..." category. The Mauro Lecci Lamborghini Yacht ($TBA) began as a dream but has become a ridiculously rich reality.
Powered by dual high-performance engines and employing Kevlar/carbon construction to keep the weight low, the design is inspired by Lamborghini's legendary rides, offering large windows that recall the air vents of the cars, a pair of rear decks, a large forward deck, a double sofa bed, bar, and entertainment center in the cockpit, a bed and bath with separate shower for the owner, and another for guests.