Mom says hacker used baby cam to watch 'intimate' moments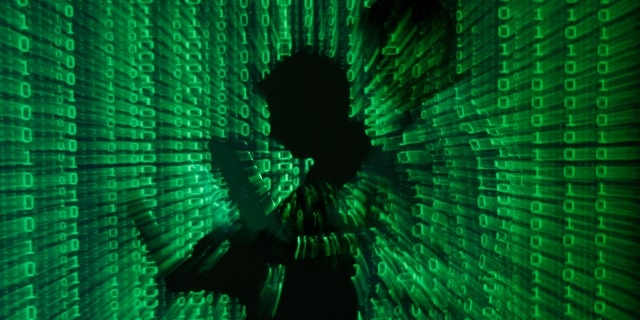 NEWYou can now listen to Fox News articles!
A South Carolina mom claims a hacker used their home baby monitor to watch her breastfeed her newborn.
Jamie Summitt, 24, said she was in her newborn son's bedroom when she noticed something unusual: The baby camera shifted out of nowhere to the spot where she breastfeeds her son every day at their Charleston-area home.
"All of a sudden I noticed…that the camera (on the baby monitor) was moving…and it was panning over to our bed: The exact spot that I breastfeed my son every day," Summitt wrote in a Facebook post. "Once the person watching realized I was not in bed, he panned back over to Noah asleep in his bassinet."
Since the camera is controlled by an app, the new mom said she believes that someone compromised the device.
"My heart immediately sank into my stomach," she wrote, adding, "This person has watched me day in and day out in the most personal and intimate moments between my son and I."
The mom immediately unplugged the monitor, stuffed it in a drawer and called the police.
When officers arrived, they tried to reset the device but it stopped functioning, according to ABC News.
"[The cop] tried to use it and access the security settings and it completely locked us out with a message saying 'Insufficient Permission,'" Summitt told police.
Summitt called the situation a "complete nightmare" and warned others to make sure their WiFi and passwords are secure.
"I hesitated to share this for obvious reasons of how personal this is but I can't imagine any of my friends having to go through this," she said on Facebook.
This story originally appeared in the New York Post.