Meet Boaty McBoatface - the drone submarine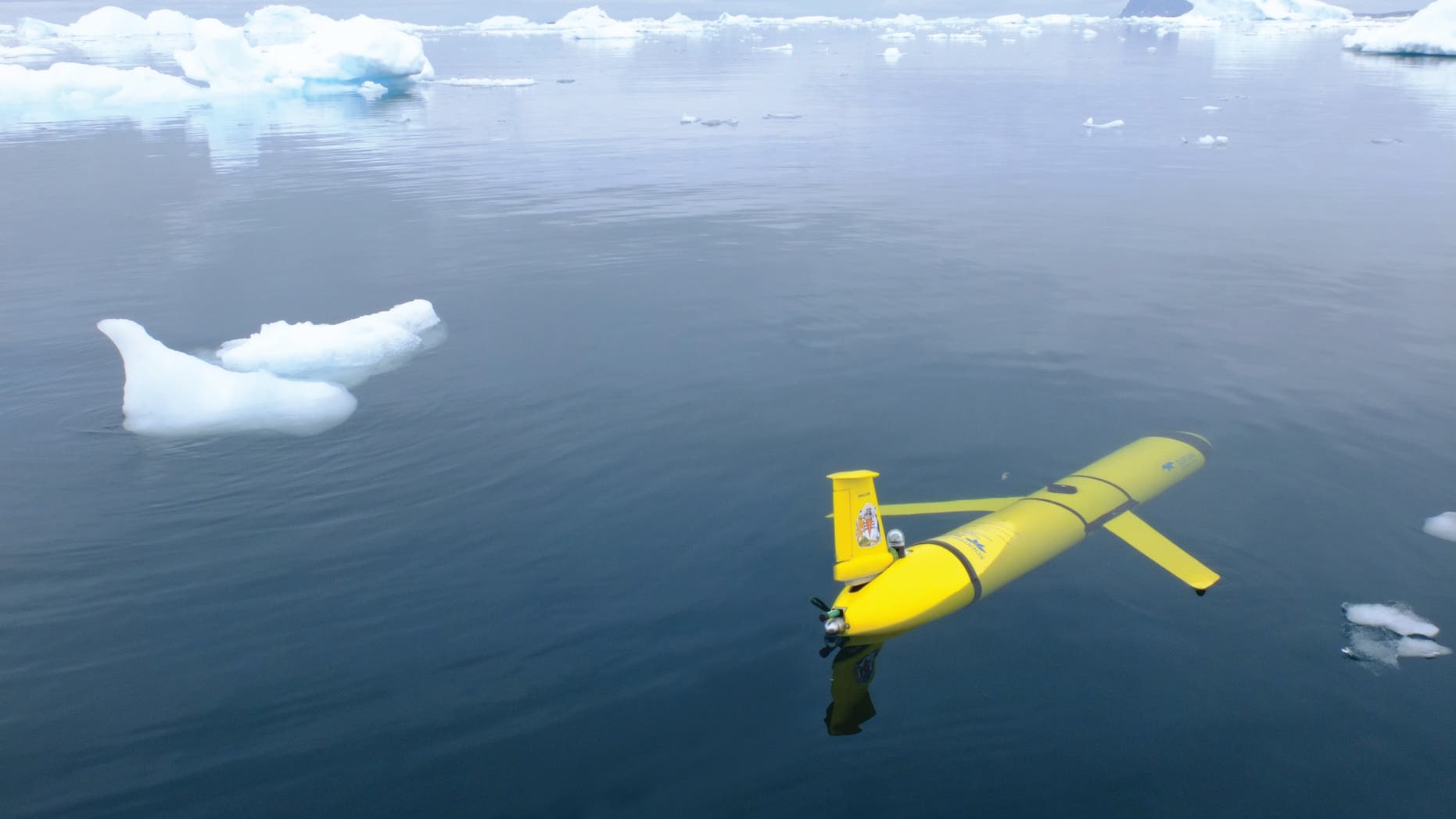 The "Boaty McBoatface" saga has finally been resolved – a remote-controlled sub will now bear the controversial name, which recently topped an online poll to name the U.K.'s newest polar research vessel.
Boaty McBoatface grabbed headlines across the world when it won the poll organized by the U.K.' Natural Environmental Research Council (NERC). The research organization had asked for help finding a name reflecting the $284 million ship's mission and celebrating British naval history.
Last month, however, officials said that the vessel was unlikely to be named "Boaty McBoatface."
Related: British officials unlikely to name new polar vessel Boaty McBoatface
On Thursday, U.K. Science Minister Jo Johnson announced that the ship will be named Royal Research Ship (RSS) Sir David Attenborough in honor of the celebrated British naturalist and broadcaster.
However, Boaty McBoatface is not dead – the name will live on in the shape of a drone submarine operated from the ship, Johnson said.
"We are excited to announce that #BoatyMcBoatface will live on as a high-tech remotely operated undersea vehicle," NERC tweeted Friday.
Boaty McBoatface racked up 124,109 votes in the poll, more than three times the total of its nearest rival, RRS Poppy-Mai.RSS Sir David Attenborough came fifth in the vote to name the ship.
"The decision to name the ship after Sir David Attenborough comes only days before Sir David's 90th birthday and is in recognition of his legacy in British broadcasting, inspiring a love of the natural world over generations," explained NERC, in a press release.
Former BBC radio host James Hand, who suggested the name Boaty McBoatface, apologized for causing the uproar. Hand later said he voted to name the ship after Attenborough.
Hand welcomed the decision on the ship's name. "RSS David Attenborough is an excellent choice. As I said at the time, it's the name I voted for, from a sea of worthy contenders," he said, in a statement. "That being said, I'm really pleased to hear Boaty McBoatface will live on. The name appeals to the child in us: that's one of the reasons it's been so popular."
The Associated Press contributed to this report.