Matt Damon was right: It looks like potatoes can grow on Mars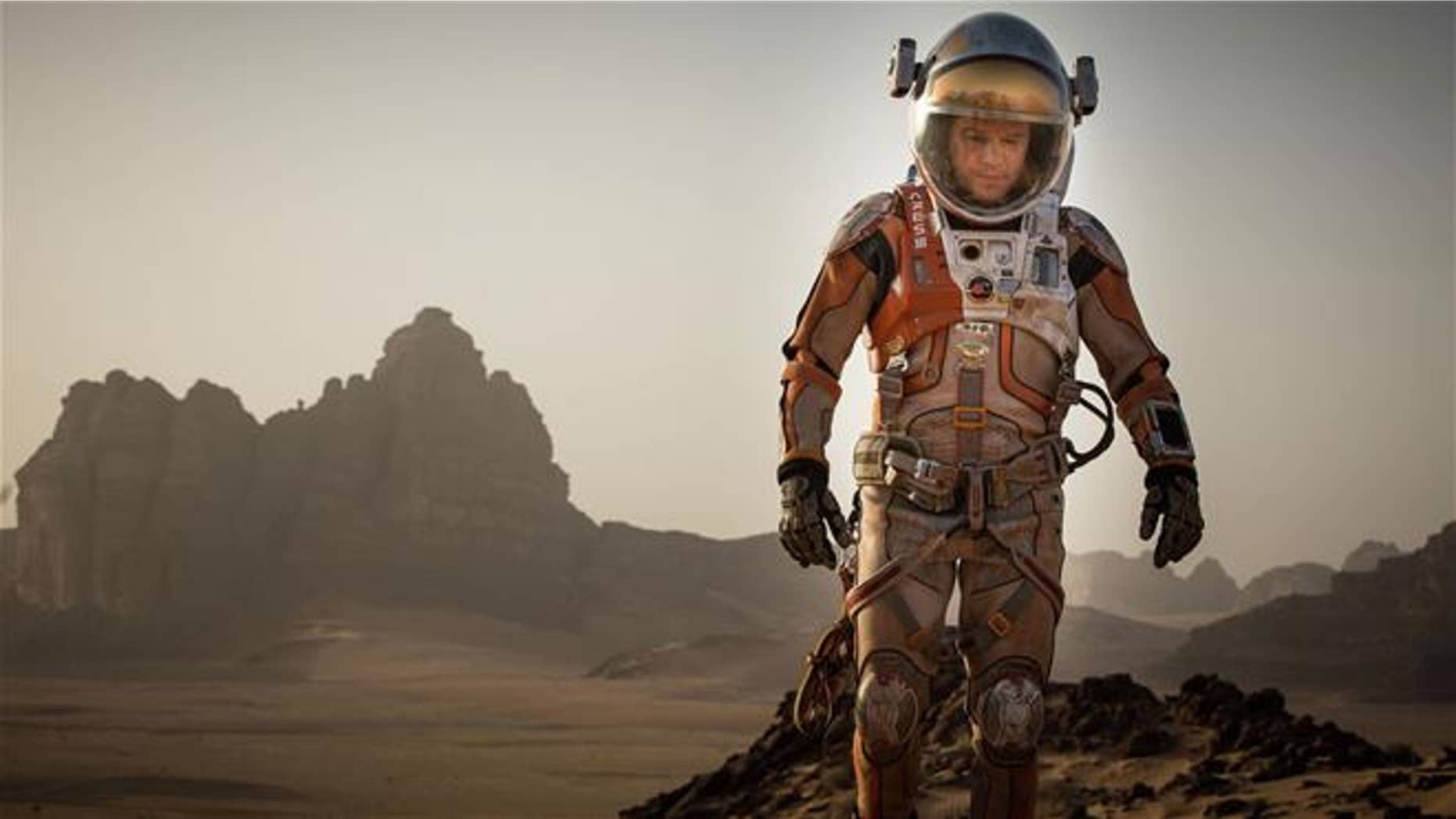 If you've seen The Martian, you might think it's totally possible to grow potatoes on Mars. You just might be right. In the film, Matt Damon plays fictional NASA astronaut Mark Watney, a stranded botanist who survives on the Red Planet by growing the hardy tubers.
Now, real-life scientists with the International Potato Center in Peru are reporting that the hermetically sealed CubeSat—engineered in Lima using designs and input from NASA—is growing potatoes.
"Preliminary results are positive," proclaims a press release, which explains that the CubeSat mimics the extreme conditions found on Mars right down to air pressure and atmospheric composition.
Indeed, live cam video of a tuber planted on Feb. 14 shows shoots that look like little fists rising triumphantly from a sandy soil. "They've known for a while that crops can grow in Martian soil," Andy Weir, who wrote The Martian, tells Engadget.
But this research suggests that beyond the soil, even in Mars' harsh growing conditions, the tubers can not only survive but thrive. "If the crops can tolerate the extreme conditions that we are exposing them to in our CubeSat, they have a good chance to grow on Mars," one researcher says.
And not just there, but perhaps at home, too. "This [research] could have a direct technological benefit on Earth and a direct biological benefit on Earth," says Chris McKay of NASA ARC.
The thinking? If these root vegetables can grow on Mars, they can grow in the harshest conditions on Earth, even where ravaged by a changing climate.
(Last year, scientists managed to grow this for the first time in space.)
This article originally appeared on Newser: Matt Damon Was Right: Potatoes Can Grow on Mars