Mark Zuckerberg would like you to run with him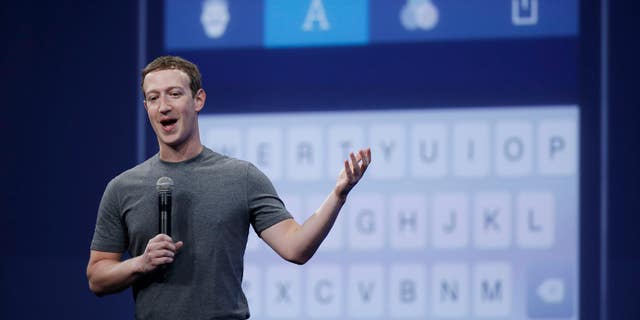 Building an AI butler to run his home is apparently not quite enough of a challenge for Mark Zuckerberg. The Facebook CEO on Monday evening wrote that he has "a physical challenge for 2016 as well": run 365 miles.
And he'd like you to do it with him. As he explains, he "really enjoyed" experiencing A Year of Books with the Facebook community in 2015, reading "along with thousands of people across the world." A Year of Running, as he's calling it, will similarly live as a public group "where we can all discuss our running adventures and I'll post periodically on my progress." (At the time of this writing it counted 64,000 members.) Zuckerberg ends by framing the challenge as "a lot of running, but it's not a crazy amount. It's a mile a day, and at a moderate pace it's less than 10 minutes of running per day." Easy, right? Wrong, writes Chris Taylor at Mashable, or, at least, a little bit wrong.
Taylor acknowledges that a daily mile is indeed not a wild amount, but he suggests it'll take up a wee bit more of your day than Zuckerberg indicates.
"A 'less than' 10-minute mile is nowhere near what a beginner would call a 'moderate pace.' It's quite fast, even for many experienced runners." Taylor recommends recalibrating those expectations at more like 12 or 13 minutes.
Expect to be speedier, and "you're not only going to be sorely disappointed, you're also going to be extremely sore, out of breath and unlikely to keep it up for a year." Of course, if you do want to run your fastest mile ever, GQ has some tips; on the flip side, if the idea of even finishing a mile seems impossibly awful, there are plans to help you get there.
(It turns out runners and potheads have similar highs.)
This article originally appeared on Newser: Mark Zuckerberg Wants You to Run With Him
More From Newser