Killer Apps? Army Tests Smartphones for Combat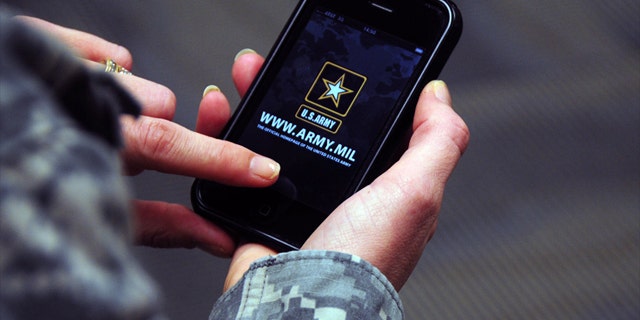 The Army plans to hold desert trials in the U.S. next week to test off-the-shelf iPhones, Androids and tablet computers for use in war.
Starting Monday, the Army will also stress-test a variety of applications that could allow troops to tap digital information from the front lines—for instance, streaming video from a surveillance camera, or downloading up-to-the minute information from a remote database.
The Army doesn't have a plan to give every soldier a smartphone. But Gen. Peter Chiarelli, the Army's vice chief of staff, recently said that if the devices proved themselves in testing, the service would "buy what we need for who needs it now."
Many of the applications the Army wants to develop—for instance, the ability to watch full-motion video shot from a drone—can already be done with equipment now in the field. The potential advantage of smartphones and tablets is their lighter weight and ease of use.
The tests will take place at the White Sands Missile Range in New Mexico and at neighboring Fort Bliss, Texas, as part of a wider Army evaluation of a range of communications gear. During the six-week event, soldiers of the Second Brigade Combat Team, First Armored Division, will see if the equipment holds up in rugged desert conditions.
For more information on the apps the army will use -- including an augmented reality app for battlefields -- see the full story at the Wall Street Journal.