Kansas couple sues over hellish IP address quirk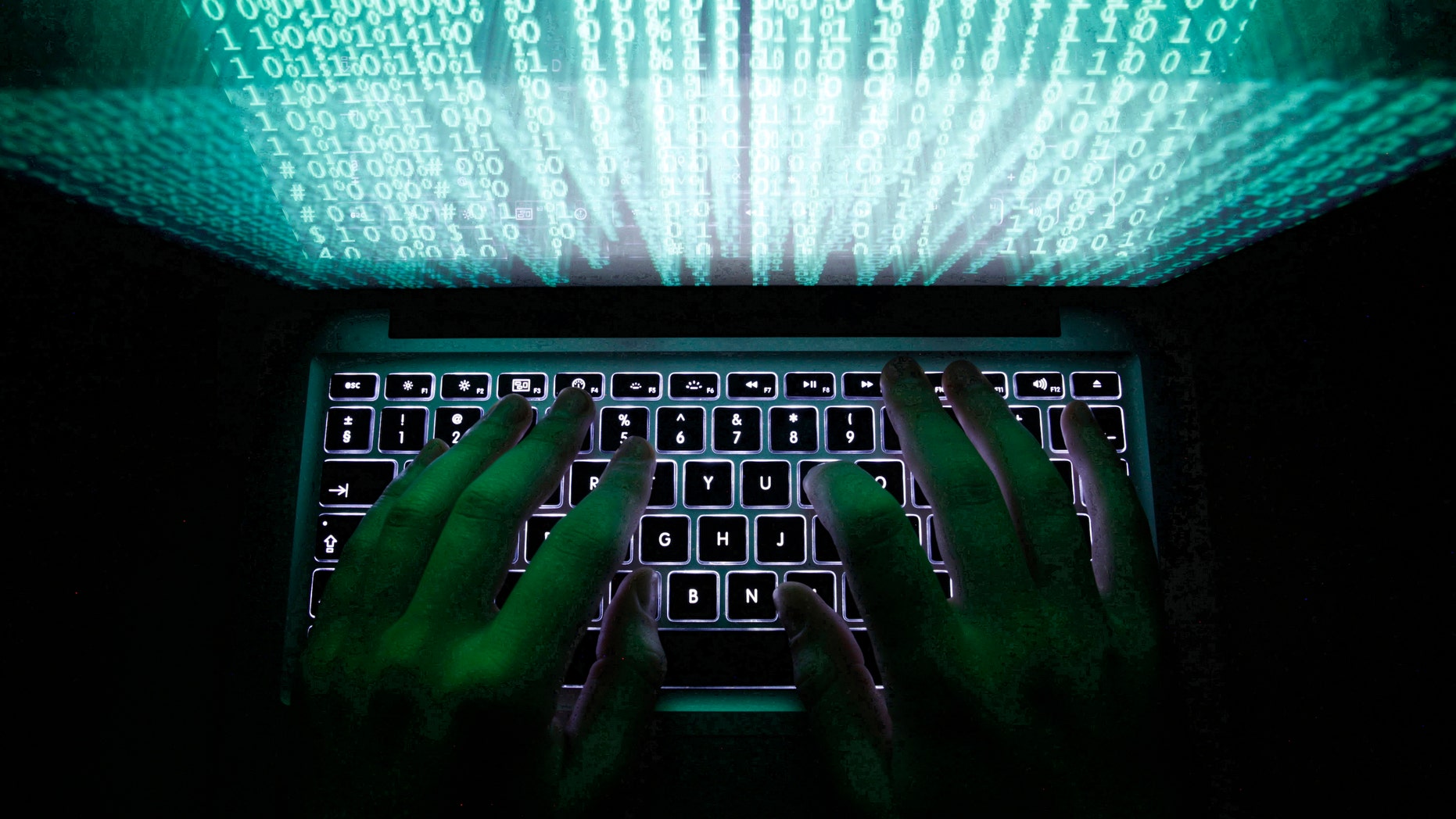 A Kansas couple whose farmhouse became the nexus of seemingly the entire country's internet misdeeds is suing the company they say is responsible, Courthouse News Service reports.
James and Theresa Arnold rented a farmhouse in Potwin in 2011. That's when the problems started. According to the Wichita Eagle, the Arnolds have been accused of computer fraud, stealing Facebook identities, tax fraud, attempted suicide, "holding girls at the residence for the purpose of making pornographic films," and more.
Law enforcement and various angry individuals would turn up day and night, and the Arnolds had no idea why—until a tech reporter cracked the mystery last spring.
The Arnolds filed a lawsuit against MaxMind on Monday, seeking more than $75,000 in damages, KMBC reports. The lawsuit claims the tech company made the Arnolds' farmhouse the default physical address of any website for which it couldn't locate an IP address.
(The home's front yard happens to be the center of the US, per the Eagle.) Over 14 years, the farmhouse became the default location for 600 million IP addresses.
This has led to "emotional distress, fear for their safety, and humiliation," according to the lawsuit. MaxMind was informed of the issue and changed its system so the default address is in "the middle of a lake somewhere." But those 600 million IP addresses still point to the Arnolds' rental home.
This article originally appeared on Newser: Kansas Couple Sues Over Hellish IP Address Quirk