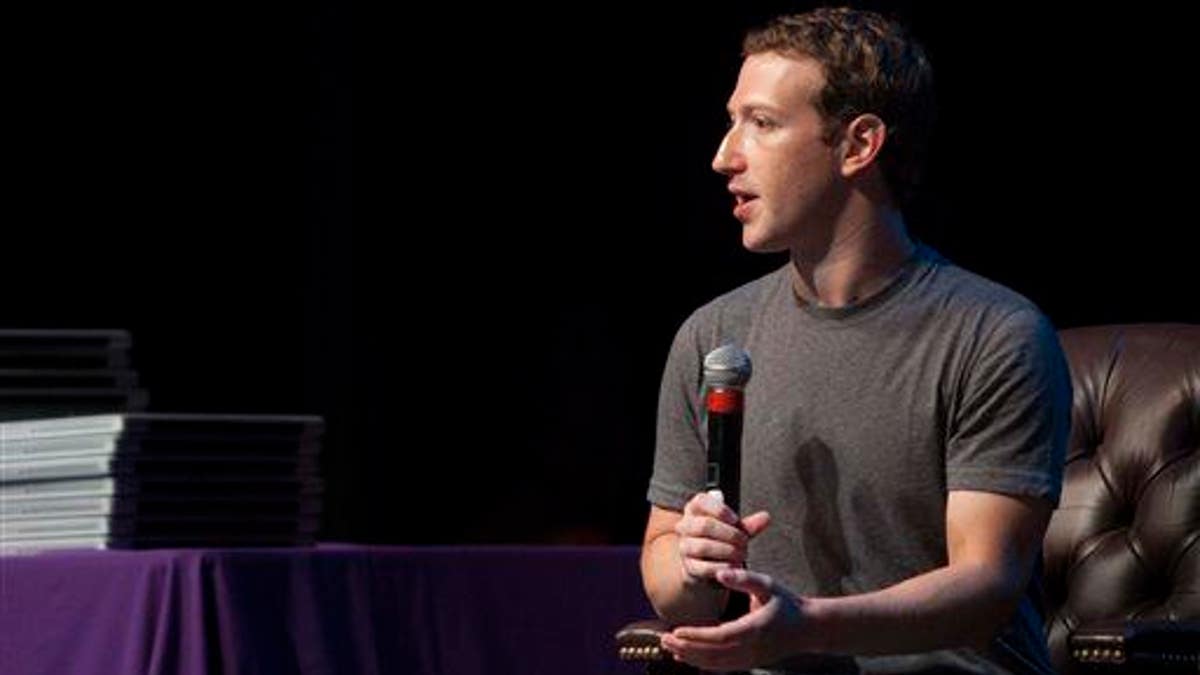 Two years after vowing to meet a new person a day, and a year after resolving to pen a thank-you note every day, Facebook CEO Mark Zuckerberg is now committing to reading a book every other week in 2015.
The first one he chose, The End of Power, is already out of stock on Amazon, prompting comparisons to Oprah's massively popular book club, where her picks often spike sales in what book publishers call the "Oprah Effect." But while Oprah has 10 million Facebook followers and more than 660,000 fans on O, Zuckerberg's Facebook page has more than 23 million followers, and his new book club page, A Year of Books, garnered more than 100,000 in just its first two days.
Zuckerberg's very resolution was crowdsourced, and he thanks the more than 50,000 people who contributed ideas, one of the more popular ones being to read books, reports TechCrunch.
"My challenge for 2015 is to read a new book every other week—with an emphasis on learning about different cultures, beliefs, histories, and technologies," he writes on his own Facebook page.
Still, a book club of this magnitude is likely to be somewhat unwieldy. He asks that followers "keep all conversation relevant," says discussions and membership will be moderated to "keep us on topic," and welcomes suggestions for future books.
The Bible and Koran have been popular choices thus far, adds CNN. (Check out more of his quirky New Year's resolutions of recent years.)
This article originally appeared on Newser: Oprah 2.0? Zuckerberg's First Book Club Pick Sells Out
More From Newser